Camly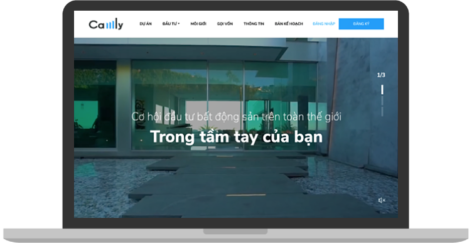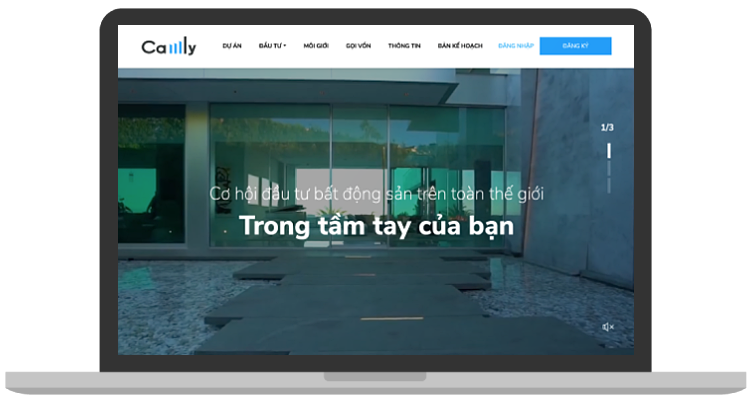 Camly is a real estate crowdfunding platform that connects investors, real estate developers, and service agents. Headed by CamLy Duong, the Founder and CEO at Camly, the company provides the US-based real estate investment opportunities for the Vietnamese investors.
Why Camly chose LenderKit
Camly was looking to build a real estate crowdfunding platform with debt and equity investment flows. The main requirement was to find a comprehensive crowdfunding software that provided good scalability and expandability options within the best budget fit.
Satisfactory licensing options and opportunities to set up custom user roles, ability to divide LenderKit's web portal into the marketing site and account area have become the decision-making factors. All in all, it was all about the experience, flexibility, and clear communication.
Real estate investments
Debt and equity flows
Custom user roles
Custom admin dashboards
Automated payouts calculation
How we helped
Working closely with the Camly team, we needed to deliver the look and feel of the Vietnamese culture, meet the technical requirements for the platform and build a unique real estate investing platform.
Through the Scrum approach due to its transparency, short and targeted sprints, and relative cost-effectiveness for the client, we built the work iteratively and effectively.
With plenty of customizations to the LenderKit crowdfunding portal, Camly's platform was ready to provide and service the investment projects and opportunities.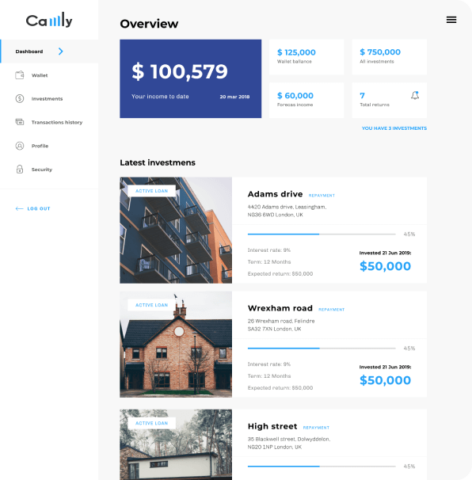 Finished project
Camly launched a real estate crowdfunding platform which is targeting Vietnamese everyday and sophisticated investors providing access to the US real estate investment opportunities.
With advanced user roles, superior technical capabilities of the platform, multiple languages support, and top-notch Camly team experience, the company successfully operates the cross-border investment platform.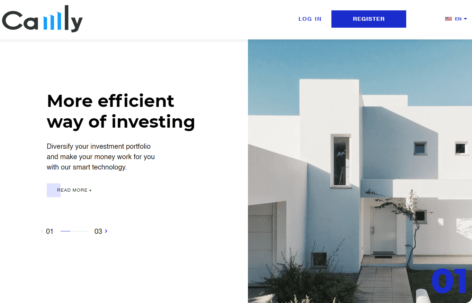 Want to build a cross-border crowdfunding platform?