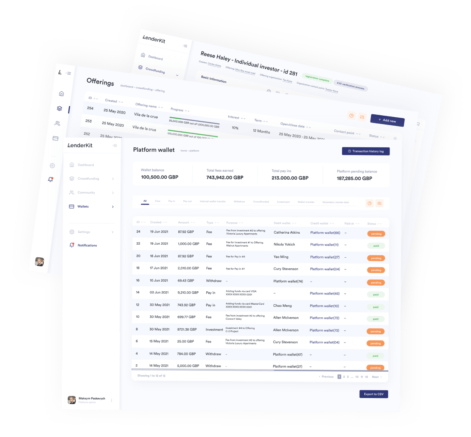 Key LenderKit features
LenderKit comes with many out-of-box features that allow you to launch your own crowdfunding platform and achieve your milestones relatively quickly. In addition to that, each part of the LenderKit crowdfunding software can be fully customised to your business needs, regulations and processes. 
Request a demo
High-level software components that LenderKit provides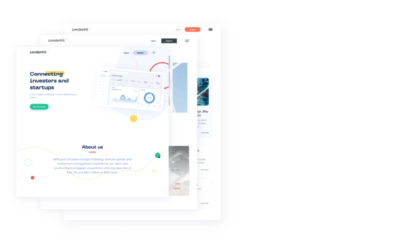 Marketing site layouts
Explore the pre-built layouts for your crowdfunding website. Use one of four themes to save time and set up your website quickly.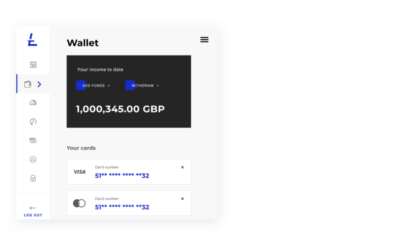 Investor portal
An interactive portal for users on your crowdfunding platform. It allows fundraisers to create campaigns and investors to invest.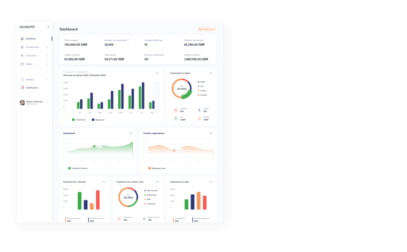 Powerful back-office
The admin area which allows the admin of the platform to manage fundraising and investing activities, set up fees, create roles, and more.
Investment flows that LenderKit supports
LenderKit covers both investment-based and non-investment based crowdfunding models. 
Each model has a unique flow and functionality which can be customised according to your needs. You can also combine different investment flows in one platform and offer flexible services to your investors and fundraisers.
Contact sales to learn more
Equity crowdfunding
Debt crowdfunding
Donation crowdfunding
Rewards crowdfunding
Interesting LenderKit features and functionality
Mobile crowdfunding app for investors
A mobile investment application is a quick and easy way for investors to access your crowdfunding platform and interact with your offerings or services. LenderKit provides a web application interface to:
allow investors to monitor investments performance
view transactions

and find new opportunities to invest in
We can customize the mobile app to fit your business needs and functionality requirements in your country of operations. 
Contact sales to learn more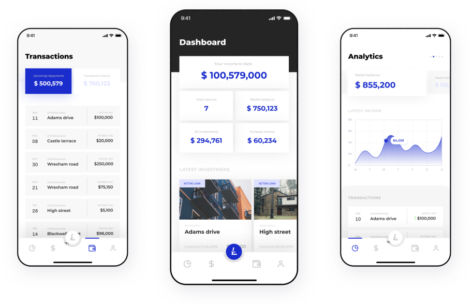 LenderKit integrations
Our crowdfunding software integrates with the industry leading payment gateways, KYC/AML providers, document signature and filing automation providers.
We have partners in different markets including the USA, UK, Europe and the MENA region and will consult you on the technical integration with the third-party provider of your choice. We can also recommend some providers which we have already worked with to empower your crowdfunding platform.
You can integrate any third-party provider through an API.
See all integrations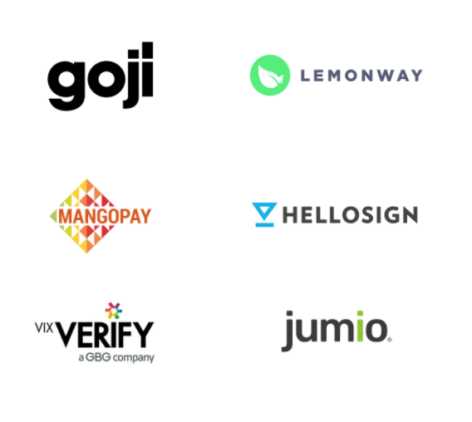 Want to see LenderKit in action?