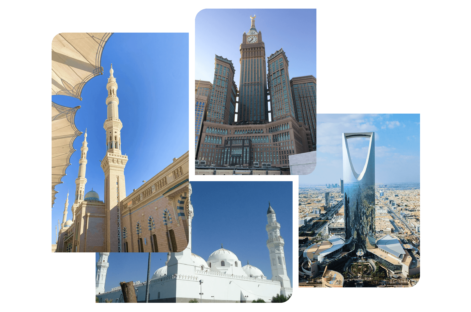 Start your crowdfunding business in Saudi Arabia
Launch a debt or equity crowdfunding platform and apply to SAMA or CMA to register your business in Saudi Arabia.
Book a LenderKit demo
How to use LenderKit for your Saudi-based crowdfunding business
Set up a prototype to apply to SAMA or CMA
Start quickly with a scalable prototype of your crowdfunding platform register your business or raise capital for future development.
Expand and automate your operations
Launch a white-label crowdfunding platform for SME or Real estate financing and grow your business with our out-of-box solution.
Create a unique investment platform
Build a custom crowdfunding or marketplace lending platform for your specific needs, and outperform competitors.
Get ready for the next Sandbox Application submission cohort
SAMA accepts new debt crowdfunding and fintech platforms twice a year, usually, with a 6 or 8 months period. 
CMA also has a FinTech Lab program for equity platforms and robo-advisors which you can learn about at the official website,
With our crowdfunding software, you can set up a crowdfunding platform in around 3 months minimum and have plenty of time to figure out the regulatory questions and arrange other business matters.
Discuss your project requirements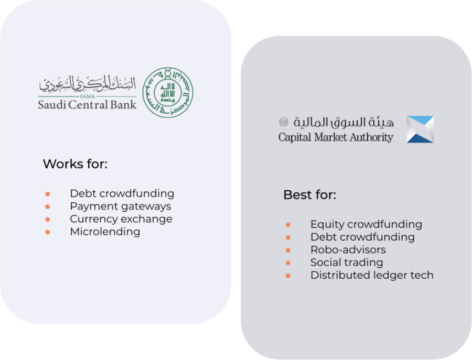 Launch your debt or equity crowdfunding platform
Start an SME lending marketplace in Saudi Arabia or create an equity crowdfunding platform for startups or real estate projects. 
With LenderKit, you can either focus on one type of the offering such as debt, equity or donation or have all of the offering types in one platform. 
You can start with a prototype and use an out-of-box solution or request customizations and build a fully unique crowdfunding platform.
Book a demo to learn more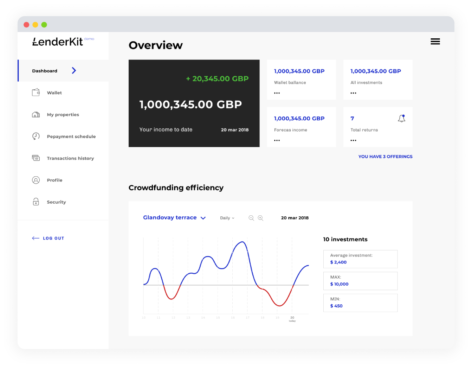 Build a Sharia compliant crowdfunding platform
If you want to comply with the Sharia law and run a halal crowdfunding platform, you can easily do that with LenderKit. 
We have experience launching sharia-compliant crowdfunding platforms including Forus, so if there are any adjustments you need to make to become sharia-compliant, we can easily implement them. 
Contact our fintech strategist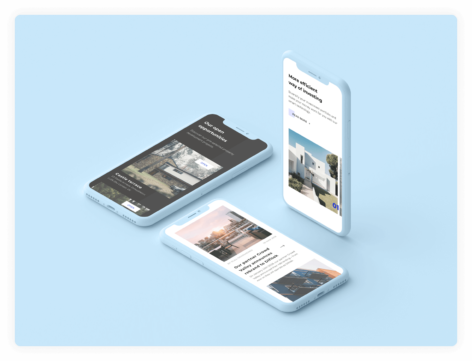 Empower your platform with custom integrations
Our platform is highly customizable and allows for different integrations that work for your crowdfunding business in Saudi Arabia. 
You can integrate with the leading providers such as:
Hyperpay

– payment gateway

Wathq

– KYB service provider

ELM

– e.g. Yakeen, Rayah

Bank payment system, etc.
Discuss your integration requirement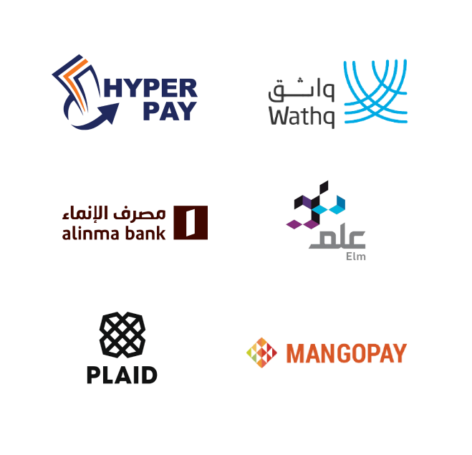 Ready to start your crowdfunding business in Saudi Arabia?