LenderKit integrations
API allows us to connect LenderKit with any third-party services including payment solutions, digital signatures and identity verification providers.
Payment gateways
Payment processing is one of the core functionalities of a crowdfunding platform. A payment gateway for crowdfunding works with large volumes of data and automates money processing operations. A good payment provider is always authorised by a regulator,  often has an escrow account, exchange services and, ideally, low fee rates.
LenderKit integrates with payment gateways to enable online money processing on a crowdfunding platform. Without a payment gateway, you can still use LenderKit as an online ledger for keeping financial records and reporting. However, partnership with a payment processing provider will make your life easier.
Explore payment gateways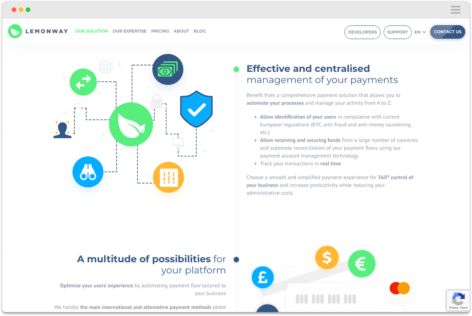 Identity verification & AML providers
A third-party KYC/AML verification service provider facilitates your due diligence and compliance operations. Often, KYC/AML is a part of the payment gateway range of services.
However, there are also providers that focus primarily on KYC and provide services that are not covered by a payment gateway.
See KYC/AML providers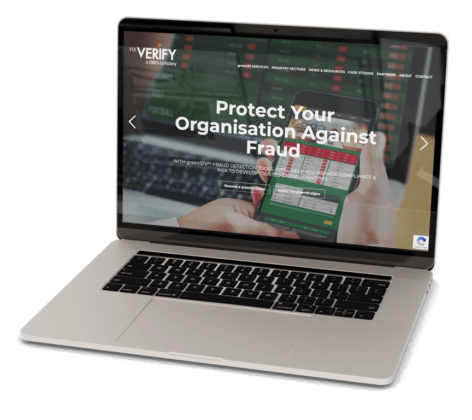 Digital signature & compliance automation providers
Explore the best e-sign and SEC filing automation software providers to help you facilitate document management and compliance.
E-sign providers allow you to automate document management operations, including but not limited to document signing, report generation, templates creation, invoice processing, etc.
SEC compliance and EDGAR filing automation providers allow your crowdfunding platform file Reg CF, Reg A – Tier 1 and Tier 2 and Reg D – 506(b), 506(c), 504 much easier and faster.
See e-sign and compliance providers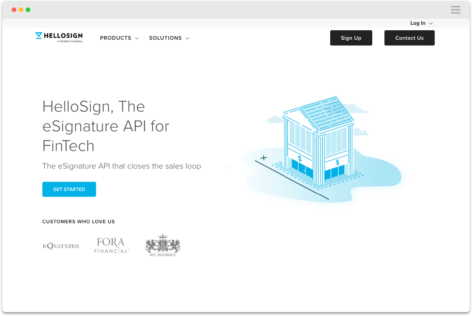 Looking for crowdfunding software with custom integrations?