Crowdfunding reports and white-papers
Download crowdfunding reports, research papers and useful guides to facilitate your research and learn more about crowdfunding.
If you want to collaborate with us regarding creating a white-paper, report or have other ideas to help drive the industry forward, send your partner request to us.
Create white-paper together
White-papers
Reports
Useful guides
Crowdfunding Industry Report 2022
Download the newest crowdfunding report based on the survey of the leading European crowdfunding platforms. Crowdspace released a 2022 crowdfunding industry white-paper which highlights new challenges that crowdfunding platforms face, presents crowdfunding statistics and insightful data.
Learn about the marketing, regulations, COVID, war, recession, niches and lots of other interesting aspects of crowdfunding and how this industry keeps thriving.
Download the report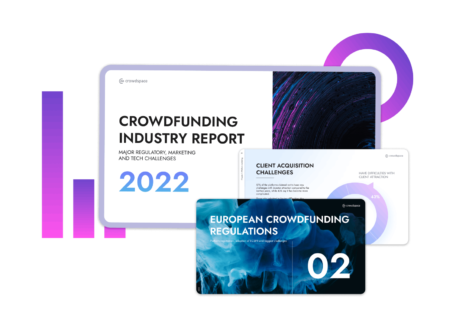 Download crowdfunding white-papers and guides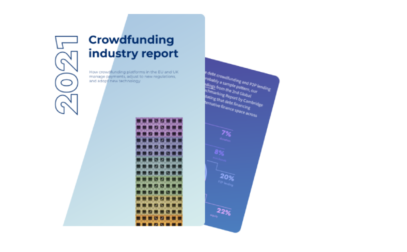 Crowdfunding industry report 2021
Learn how alternative finance businesses in the UK and EU run their crowdfunding platforms, what technologies they use as well as what challenges they face.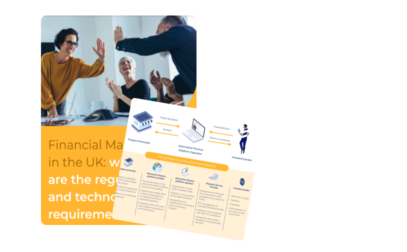 Financial marketplaces in the UK
An outline of the major regulatory requirements for P2P lending and equity crowdfunding platforms and talks about payment processing, KYC/AML, GDPR and more.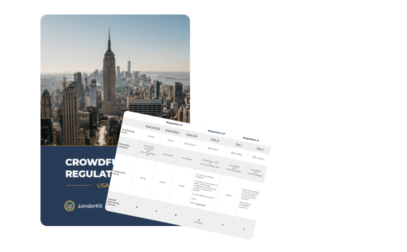 USA crowdfunding regulations
Learn more about the Regulation Crowdfunding, Reg A/A+, Reg D as well as the limits to investors, fundraisers and platform requirements in the USA.
Looking to build a crowdfunding platform?