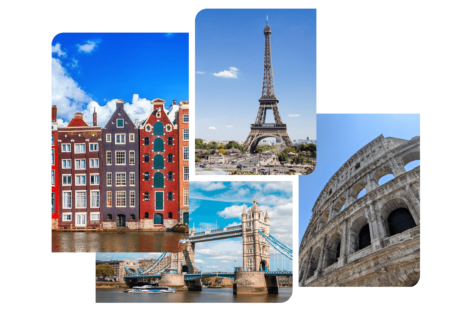 Launch your crowdfunding business in Europe
Scale your startup investing or property crowdfunding business, apply to get the ECSP crowdfunding license and build a custom crowdfunding platform.
Request a demo
Start or scale your investment business with LenderKit
Enter the impact crowdfunding niche
Impact investing, as a part of the sustainable finance program, is a growing and profitable niche to start your crowdfunding business in Europe and the UK.
Launch direct investment platform
If you're looking to build a direct investment platform from investor to fundraiser, consider the LenderKit crowdfunding software
Build loan-based or equity platform
LenderKit provides solutions for loan-based crowdfunding platforms as well as equity crowdfunding portals in the UK and Europe.
Property crowdfunding in the UK and Europe
Build a property crowdfunding platform, REIT or mutual fund to finance property development, buy-to-let or buy-to-sell projects in Europe.  
Explore our property crowdfunding software tiers for small, medium-sized companies and large corporations.
LenderKit offers many out-of-box features tailored specifically for the real estate crowdfunding. 
Explore property crowdfunding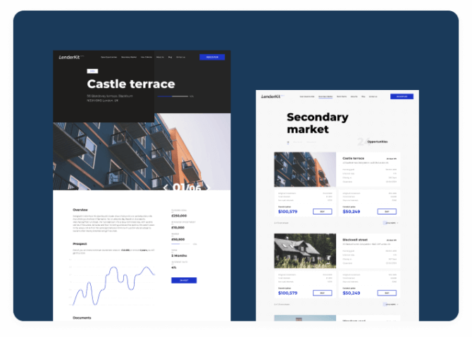 SME crowdfunding
Launch an equity crowdfunding platform to finance startups in the UK or Europe. Provide investors with direct investing opportunities and facilitate full-cycle fundraising for startups. 
And if you're looking to tap into the business lending market, we can help you set up a loan management platform according to your requirements. 
LenderKit allows you to combine several flows in one platform including debt, equity and donations, so you can have a 360 crowdfunding solution. 
Learn more about SME crowdfunding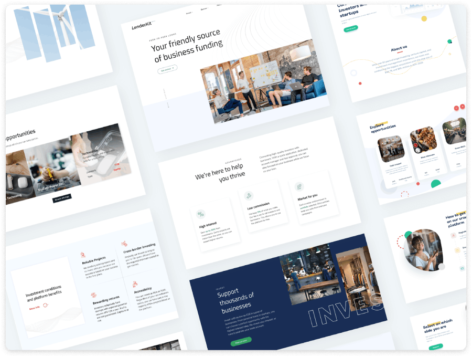 Integrate with a payment gateway, escrow or KYC/AML provider
If you want to automate money processing on your crowdfunding platform, you may need to integrate with a reliable payment gateway like MangoPay, Lemonway or PayArea which ideally provides an escrow account to store investor's money.
Also, the payment system should probably come with KYC/AML verification services, however, you can also integrate with an external KYC/KYB provider like Jumio.
If you have a custom integration in mind and what to discuss the requirements, reach out to us for more details.
Learn more about integrations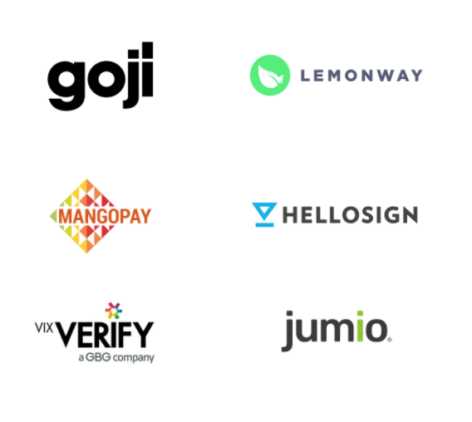 Launch your crowdfunding marketplace in Europe