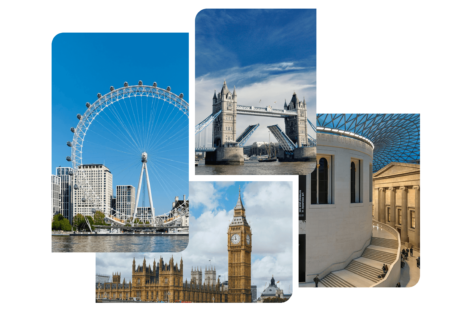 Start a crowdfunding business in the UK
Start with a crowdfunding platform prototype or custom crowdfunding software in the United Kingdom and grow your investment business. 
Learn more
Launch an equity crowdfunding or P2P lending platform
Apply to FCA or pitch to investors
With LenderKit, you can launch a crowdfunding platform prototype, so you can register your business and then advance the software as your grow.
Find an umbrella compliance provider
Your platform can be specifically tailored to comply with the regulations and can be used to get an umbrella compliance to become appointed rep.
Build a custom crowdfunding platform
We fully customise the software to your business needs and regulations, so you can build a unique platform and outperform competitors.
Launch an FCA-compliant crowdfunding platform
Become an appointed representative and start your investment-based crowdfunding platform in the United Kingdom.
Finding a regulatory consultancy that offers appointed representative services in the UK allows you operate a white-label crowdfunding software under the umbrella-compliance license. We can help you adjust the software to fit the regulatory framework and certain compliance requirements.
Contact us
Crowdfunding software
FCA compliant
Appointed representative
Set up a property crowdfunding platform in London
Whether you want to start a real estate investment trust or mutual fund to finance property development, buy-to-let or buy-to-sell projects in London or elswhere in the United Kingdom, you can use LenderKit to start off on the right foot. 
Explore our UK property crowdfunding software packages for young and established investment companies.
LenderKit offers many out-of-box features tailored specifically for the real estate crowdfunding, so book a demo to check them out.
More about real estate crowdfunding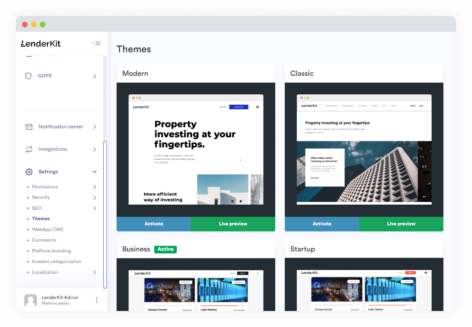 Build a UK startup crowdfunding platform
Want to focus on the UK startups and provide an equity or debt crowdfunding platform? LenderKit may become your reliable UK crowdfunding software provider. 
With our white-label UK crowdfunding solution, you can combine multiple investment flows in one platform including debt, equity and donations. You can use this feature to target different investor groups and crowdfunding projects or focus on one which fits you best.
See LenderKit in action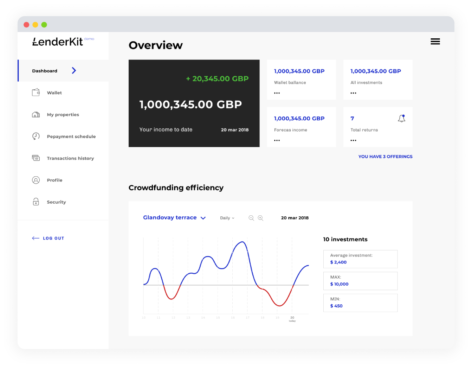 Connect your preferred ISA/IFISA manager
Enable ISA investing opportunities and allow backers to invest through the tax-advantaged accounts on your crowdfunding platform. 
Check out the list of the authorised ISA managers to find your reliable partner.

Goji.Investments is one of the authorised ISA managers in the UK which we've had experience working with. If you're looking to build a crowdfunding platform in the UK which supports ISA/IFISA investing, contact us.
Learn more about integrations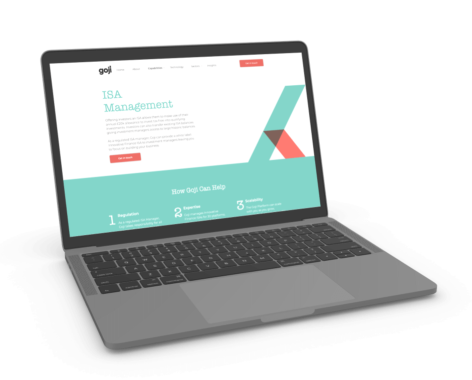 Ready to start your crowdfunding business in the UK?