Investment management software for your business
Automate your investment business operations to increase efficiency, gather and analyse important data to source and close more deals online.
Request a demo
Private equity fund
Debt investment platform
Investor relations software
Admin back office for your investment platform
Organize your team depending on their responsibilities. Assign the required permissions to different staff members to mirror your existing corporate structure and business operations.
Your team will be able to:
Manage deals and offerings
Manage transactions
Manage investors & fundraisers
Sign and exchange documents
Set up fees and commissions, etc.
More about admin back office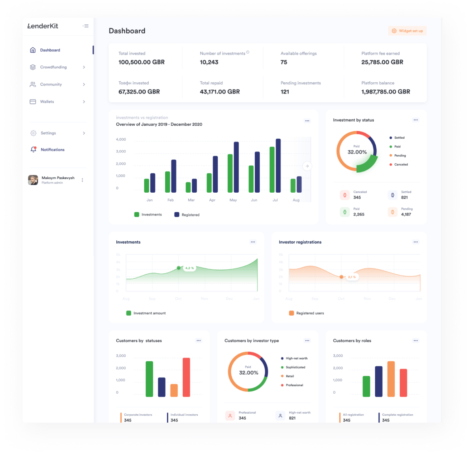 User-friendly investor portal
Allow investors to access your alternative investment platform and choose offerings to invest into. Some of the investor portal features allow to:
Set up auto-investments
View transaction history
Manage wallets
Browse and invest in offerings
Communicate with a fundraiser, etc.
More about investor portal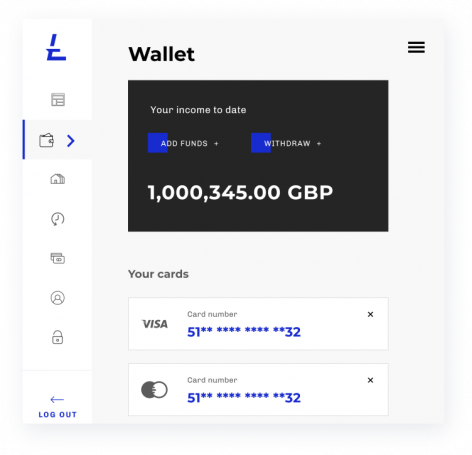 Alternative investment management software for your needs
Expand your existing operations
Enter the new markets with a powerful investment management automation tool to grow your customer base and market share.
Start a new investment management platform
Launch a fresh investment management platform and pitch to the board to raise funds or present to the regulator for compliance.
Migrate from your current software provider
Feel like you've spent a lot of resources with your current provider but haven't moved an inch? Try LenderKit to restart.
Adapt to any regulation
Alternative asset management platforms powered by LenderKit are operating under various regulations in the USA, UK, and the MENA region.
Our team will tailor your investment management software to fit the required compliance framework.
Discuss your requirements
Regulation CF
Regulation A/A+
Regulation D
FCA (UK)
SAMA/CMA
Integrate online payments
Connect an online payment gateway for efficient fund and investment management or integrate an app like Plaid to connect multiple bank accounts.
A reliable third-party tool like AssemblyPayments or Lemonway will allow you to use LenderKit not only as an online ledger but also as an automated investment money management software. You'll be able to:
Set up fees
Manage client's money
Process payments online, etc.
Learn about integrations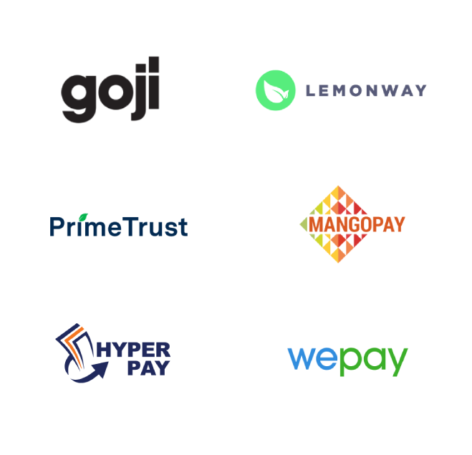 Structure capital stack
LenderKit allows you to combine debt, equity and donation investment flows in one platform.
This should help you structure the investments and provide more diverse offerings to your investors and companies that raise capital on your crowdfunding platform.
Explore investment flows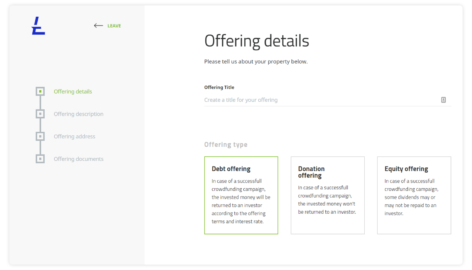 Ready to build your investment management platform?