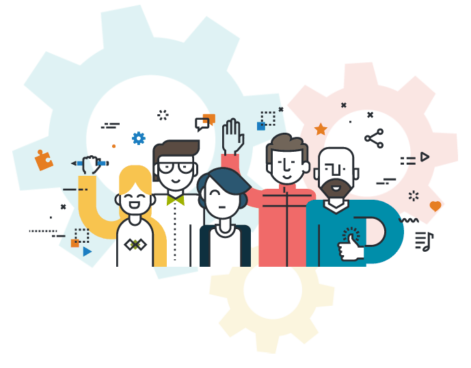 Intro
LenderKit is a proprietary framework developed by JustCoded that we use to build custom crowdfunding solutions, and we are open for Fintech partnership opportunities. 
We are interested in technological, legal, and business partnerships as long as our industries cross, do not compete directly and complement each other. 
On this page, you can find the major touchpoints which will help you get started with us.