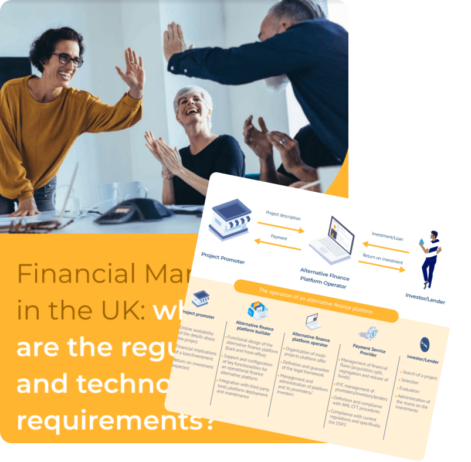 Financial marketplaces in the UK
LenderKit collaborated with Lemonway, a French-based payment service provider, to create a comprehensive guide to crowdfunding platform's behind the scenes in the UK.
In this guide, you'll learn about:
what crowdfunding models exist
how to license a platform in the UK
major regulatory and technology requirements
how to launch your own crowdfunding business
how to process payments and more
Download the report
Your report is on its way!
Please, check your email box to find your download.
Other crowdfunding white-papers and guides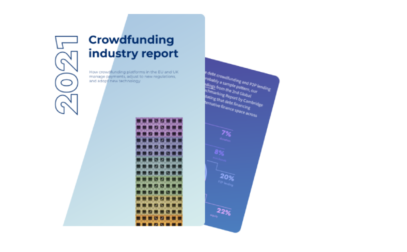 Crowdfunding industry report 2021
Learn how alternative finance businesses in the UK and EU run their crowdfunding platforms, what technologies they use as well as what challenges they face.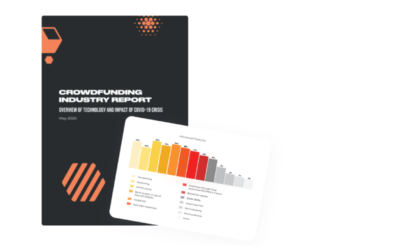 Crowdfunding industry report 2020
Find how crowdfunding platform owners started their businesses, in what industries, for which investor types, how much it cost and how Covid-19 impacted them.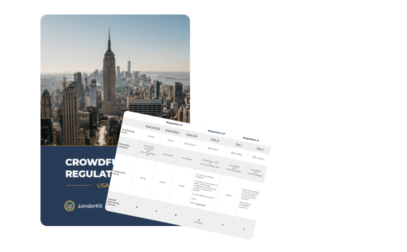 USA crowdfunding regulations
Learn more about the Regulation Crowdfunding, Reg A/A+, Reg D as well as the limits to investors, fundraisers and platform requirements in the USA.
Looking to build a crowdfunding a platform?