Charm Impact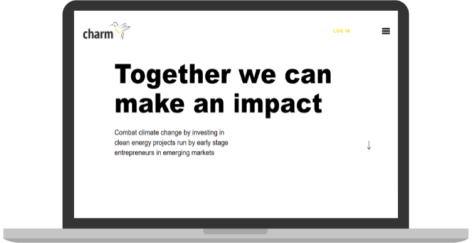 Headed by Gavriel Landau, the Co-founder at Charm, the company unites investors and fundraisers looking to develop clean energy solutions and combat climate change.
Using a blended finance approach, Charm combines donations with debt financing to provide capital for the entrepreneurs to create life-changing solutions in Sub-Saharan Africa and Southeast Asia.
Project requirements for the crowdfunding platform
Charm Impact was looking for a fast go-to-market solution that would allow them to launch a cross-border crowdfunding platform. Charm is based in the UK and operates in the African market, so a flexible crowdfunding solution with customizations was a must have.
Our team used a ready-made framework, LenderKit, and redesigned a web portal as well as the marketing site theme in a compressed timeline to make sure Charm can use it as quickly as possible and raise capital for further project development.
Cross-border platform
Debt & donation flows
Prototyping to raise capital
Registering the platform
Integrations custom APIs
Why Charm Impact chose LenderKit
Charm Impact was looking to digitize their offline operations. As an established local firm that invests in climate change projects and clean energy solutions, the team of entrepreneurs was now up to a new venture. Charm Impact wanted a quick MVP but also a long-term partner to support ongoing operations.
The company decided to research crowdfunding software experts who would have the required fintech experience to create a debt-based investment platform. Apart from that, the software had to be scalable enough and allow for early-stage go-to-market.
LenderKit turned out to have the right product/market fit as well as have the required flexibility.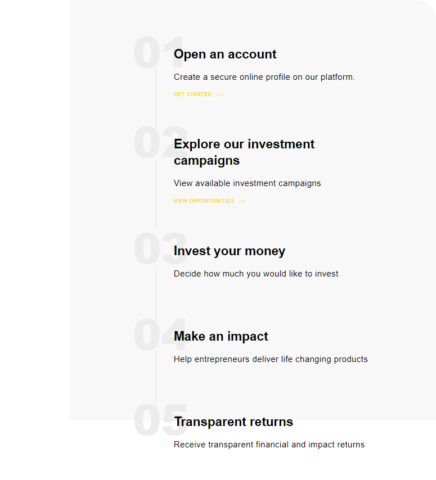 How we helped
Adhering to the client's requirements, budget, short-term and long-term goals, we offered a white-label crowdfunding software which allowed Charm Impact to get started quickly and smoothly and focus on their business operations.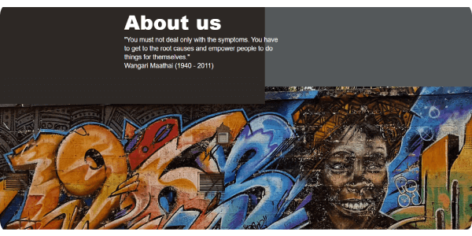 Digitizing operations
Transition from the offline to online operations hides a lot of risks and roadblocks, so launching with a white-label crowdfunding solution allowed Charm Impact to avoid the major obstacles related to product development, management, and support in the first place.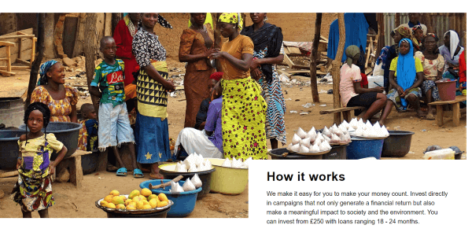 Charm Impact achievements
In 2020, Charm Impact raised a total of £243,060 from 502 investors on Crowdcube. Before that, Charm Impact was successfully funded through bootstrapping and received a grant from Innovate UK.
Charm is on a mission to change the way the world invests
Charm is an investment marketplace bridging the financing gap for early-stage entrepreneurs in the clean energy sector. Combining donations with debt crowdfunding, the platform is able to finance projects through a series of large and small scale loans.
Charm Impact is a truly inspiring project. We believe that the world needs more platforms like Charm to drive a better future for humanity.
Combat climate change
Support clean energy projects
Finance developing markets
Make an impact
Want to launch your impact investing platform?