Forus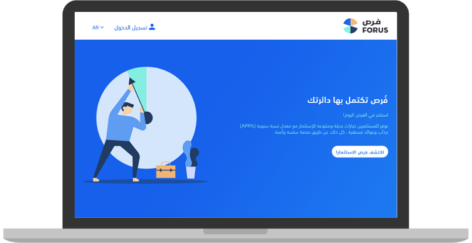 Industry
Startup financing
Forus is one of the first debt investment marketplaces registered and authorised by Saudi Arabian Monetary Authority (SAMA).
Headed by Nosaibah Alrajhi, the CEO and Co-Founder at Forus, the company focuses on providing business loans and investment opportunities for SMEs and investors in the Kingdom of Saudi Arabia.
Forus business objectives and requirements
As an industry pioneer among the P2P lending providers in the KSA, Forus had to go through a complicated SAMA regulation-compliance process.
Entering the early-stage crowdfunding market where regulations are only forming and the requirements are likely to change fast, Forus needed a flexible crowdfunding software that would fit the Saudi Arabian ecosystem.
P2P lending platform
Unique customisations
Payment integration
KYC/AML integration
Database and server in Saudi Arabia
Custom strategic integrations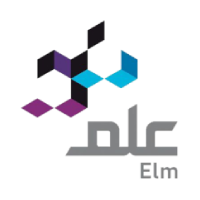 Yakeen by ELM
Yakeen is an Islamic KYC and KYB identity verification provider.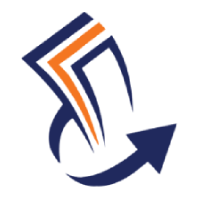 Hyperpay
Hyperpay is a global online payment service provider in the MENA region.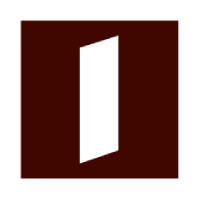 Alinma bank
Alinma provides a range of Shariah-compliant retail and corporate banking.
Why Forus chose LenderKit?
Looking at several options on the market, Forus found LenderKit to be the most comprehensive end-to-end debt crowdfunding software solution. Having had come to our office, Forus got to know the executive and management team first before proceeding to the actual development.
Investment and offering management, e-wallet management, revenue monitoring and prediction, repayment scheduling, notification system and an overall interactive dashboard became the determining factors feature-wise.
Despite being a good fit, LenderKit was only partly covering all of the requirements, so we had to customise the crowdfunding software to meet Forus needs.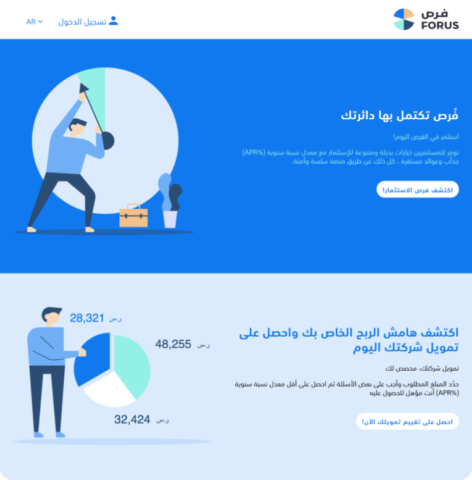 How we helped
Our delivery team sat down with Abdulwahab Majeed, the CTO and Co-Founder at Forus, to analyse the business vision, mission, and needs as well as the SAMA regulatory framework requirements.
We formalised a detailed feature list which became the guiding star during the agile development stages. In case with Forus, a heavily detailed SRS document wasn't an option since the technical requirements were changing quickly and needed immediate customisation on the admin and front-end sides according to the Kingdom's regulations.
A clear strategy, strong management teams, and the resourcefulness of both sides have made a launch of the product possible within the strict time limits.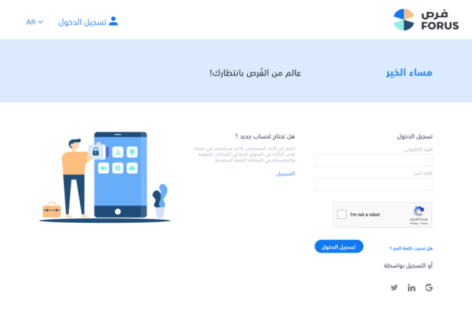 Final project
Forus is a digital private debt investment marketplace for SMEs and individual as well as corporate investors in the KSA. The company has now become an integral part of the Kingdom's economy and contributes to the Saudi Arabia Vision 2030.
Using a custom debt crowdfunding platform, Forus provides unique investment opportunities for Saudi Arabian investors.
Licensed by Saudi Central Bank
Lending marketplace
Bridges the gap in SME financing
Alternative investment options
Inspired by Forus and want to build your own platform?