Payment gateways for crowdfunding platforms
Explore money processing providers that we can help you integrate in LenderKit.
Goji Investments: IF ISA and client money management
Goji is an FCA regulated investment platform and Innovative Finance ISA (IFISA) manager.
It works with direct lenders, investment managers and fintech firms, offering them the technology for investor onboarding, faster payments, white-label ISA and SIPP accounts.
Goji currently manages approximately 12,000 accounts for a number of platforms with a dedicated team of Customer Services Executives available online and at the end of the phone.
Learn more about Goji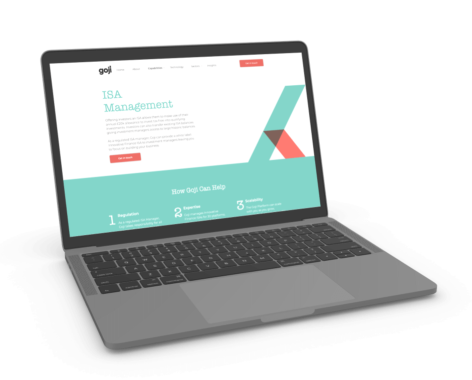 Lemonway: secure payment transactions with Lemon Way
Lemonway offers a secure solution for any activity, including crowdfunding and accepts the most popular methods such as SEPA, PayLib, iDeal, Visa and MasterCard.
It's a payment institution authorised by Banque de France which holds client money on behalf of third parties. The service performs KYC (Know Your Customer) checks of payment accounts opened by your customers per the latest European regulations.
As one of the leading payment services for crowdfunding, the company harnesses the power of AI to define the filters and the blocking thresholds in line with crowdfunding business.
Visit Lemonway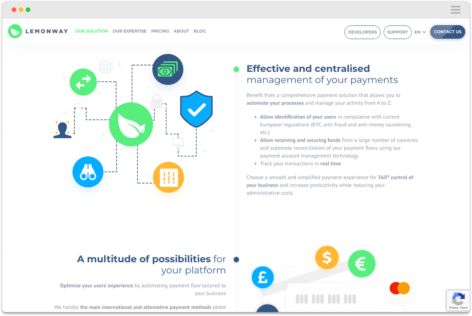 Go Cardless: affordable financial transactions
GoCardless offers cutting-edge Direct Debit technology in the EU, UK and Northern America.
It easily integrates into your crowdfunding platform and allows any user holding a bank account to invest money in your offerings.
Since bank accounts are involved, there's no need for you to perform extra KYC checks, which can be quite an advantage. Besides, Go Cardless transaction fees are among the lowest in the industry.
Lean more about GoCardless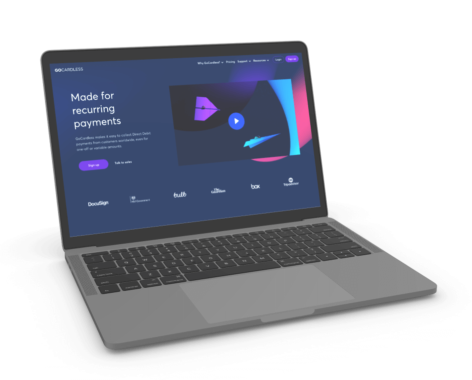 MangoPay: highly adaptive payment flows
MangoPay offers endless possibilities in terms of payment customisation, so if you need to build unique payment flows, it's the solution to go for.
It has crowdfunding-ready features and functionality which we have successfully integrated into LenderKit such as card pre-authorisation, e-wallet management, secure escrow, unlimited escrow time, project holder verification, scheduled payments, refund & loan repayment.
MangoPay complies with all European Union and card industry regulations in the 31 countries of the European Economic Area, guarantees sensitive data integrity and conforms with PSD2, GDPR and PCI DSS.
Check MangoPay in details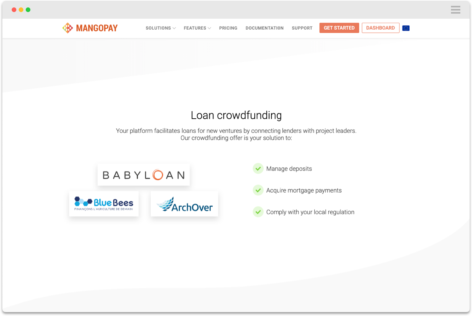 PrimeTrust: Payment Gateway, Compliance, KYC/AML
PrimeTrust is a US-based payment processing provider. The company acquired FundAmerica which is used by StartEngine, an equity crowdfunding platform.
Integrating PrimeTrust, gives you opportunity to manage and process clients money in traditional currencies like USD or digital like BTC. PrimeTrust can become your custodian and cover administrative work, KYC/AML compliance and more.
Explore Prime Trust products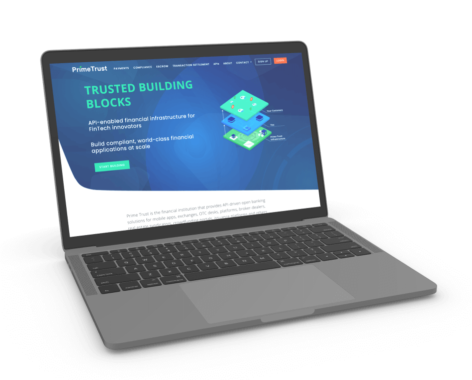 Automate transactions with FundAmerica
FundAmerica provides an escrow account for crowdfunding platforms, while PrimeTrust offers "intermediary" wallets for investors, fundraisers and the platform. 
FundAmerica is suitable for traditional online crowdfunding because it allows to set up an account into which the funds will be transferred from multiple investors and then passed forward to the fundraiser upon successful campaign completion. 
LenderKit integrates with FundAmerica to enable automated money processing on your crowdfunding platform in the US market.
Learn more about this integration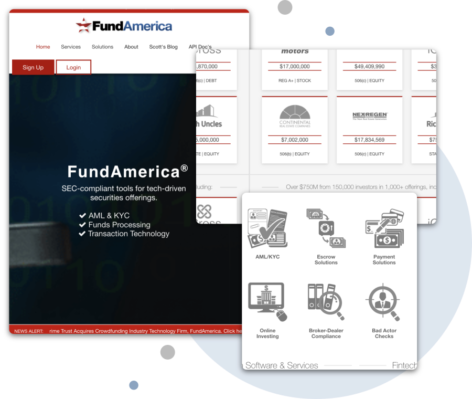 PayStack crowdfunding payment gateway for Africa
PayStack helps lending and crowdfunding platforms make money transfers, facilitate ongoing interest payouts, conduct identity verification and set custom triggers. 
Apart from these features, PayStack crowdfunding payment gateway also offers an API which you can use to build your custom financial powerhouse. 
One of the most popular crowdfunding platform in Africa that PayStack works with is FarmCrowdy which focuses on sustainable financing in Nigeria.
Visit PayStack to learn more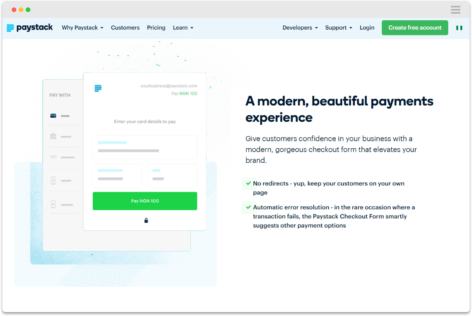 Have a different payment processing solution in mind?