Payment gateways for crowdfunding platforms
Explore the leading investment and crowdfunding transaction processing providers, DeFi solutions and private fund managers.
Lemonway: secure payment transactions with Lemon Way
Lemonway offers a secure solution for any activity, including crowdfunding and accepts the most popular methods such as SEPA, PayLib, iDeal, Visa and MasterCard.
It's a payment institution authorised by Banque de France which holds client money on behalf of third parties. The service performs KYC (Know Your Customer) checks of payment accounts opened by your customers per the latest European regulations.
As one of the leading payment services for crowdfunding, the company harnesses the power of AI to define the filters and the blocking thresholds in line with crowdfunding business.
Visit Lemonway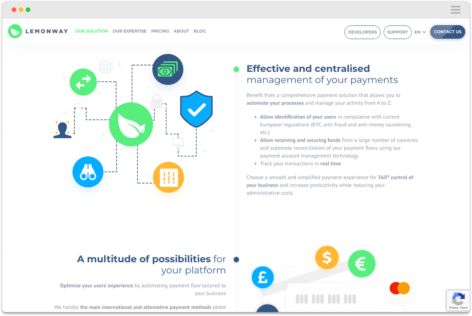 MangoPay: highly adaptive payment flows
MangoPay offers endless possibilities in terms of payment customisation, so if you need to build unique payment flows, it's the solution to go for.
It has crowdfunding-ready features and functionality which we have successfully integrated into LenderKit such as card pre-authorisation, e-wallet management, secure escrow, unlimited escrow time, project holder verification, scheduled payments, refund & loan repayment.
MangoPay complies with all European Union and card industry regulations in the 31 countries of the European Economic Area, guarantees sensitive data integrity and conforms with PSD2, GDPR and PCI DSS.
Check MangoPay in details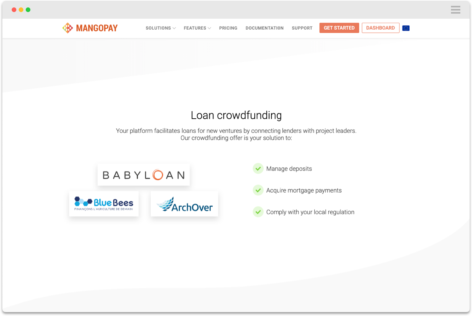 Go Cardless: affordable financial transactions
GoCardless offers cutting-edge Direct Debit technology in the EU, UK and Northern America.
It easily integrates into your crowdfunding platform and allows any user holding a bank account to invest money in your offerings.
Since bank accounts are involved, there's no need for you to perform extra KYC checks, which can be quite an advantage. Besides, Go Cardless transaction fees are among the lowest in the industry.
Lean more about GoCardless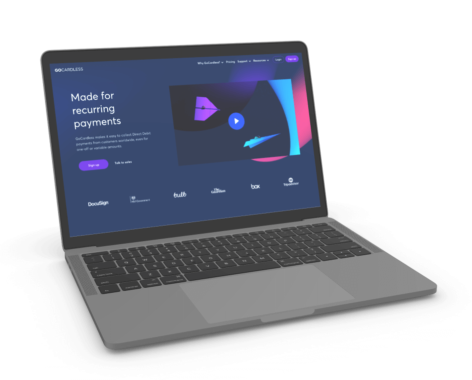 Goji: Managing Private Funds at Scale
Goji and Euroclear are jointly developing a global private funds network, uniting advanced platform technology with financial market infrastructure to foster scalability and growth for its users. This network caters to asset managers aiming to attract more investors, fund administrators seeking to provide top-tier services, and distributors desiring effortless access to their preferred private funds.
The Goji technology provides a platform for online investor onboarding, subscriptions, investor aggregation, capital calls, distributions, and reporting as well as access to over 2,000 distributors and more than 900 asset managers in the Euroclear funds network.
Learn more about Goji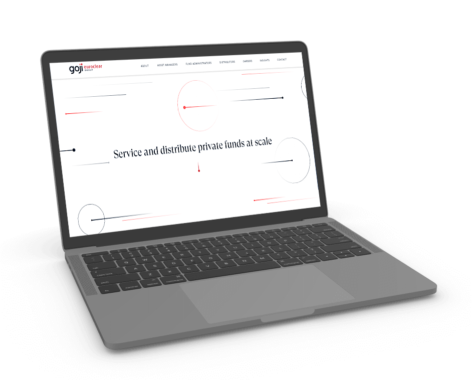 PrimeTrust: Financial Infrastructure for Crypto
PrimeTrust, formely, a US-based payment processor and ecsrow service provider, now focuses on providing financial infrastructure for crypto. This allows customers to set up wealth management platforms or exchange marketplaces and provide services in crypto or fiat currency.
PrimeTrust helps to hanlde the KYC/AML checks, regulatory compliance with the SEC/FINRA, tax reporting and so much more.
Explore Prime Trust products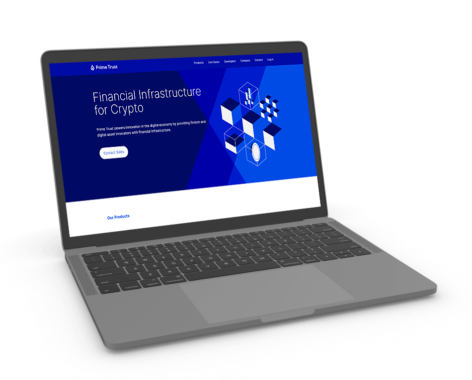 PayStack crowdfunding payment gateway for Africa
PayStack helps lending and crowdfunding platforms make money transfers, facilitate ongoing interest payouts, conduct identity verification and set custom triggers. 
Apart from these features, PayStack crowdfunding payment gateway also offers an API which you can use to build your custom financial powerhouse. 
One of the most popular crowdfunding platform in Africa that PayStack works with is FarmCrowdy which focuses on sustainable financing in Nigeria.
Visit PayStack to learn more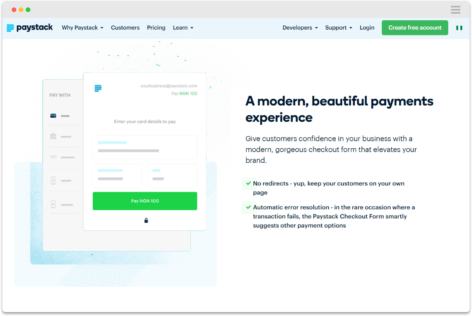 Plaid: Open Banking Integration
Plaid stands as a global frontrunner in the realm of data networking and payment solutions which helps you to reduce expenses as well as enhance customer acquisition and conversion.
The company provides infrastructure for connecting multiple bank accounts and building a truly robust platform with seamless user experience. 
Plaid offers one of the most dependable open banking connectivity available across Europe and North America, access to user-friendly API, identity verification capabilities and authentication.
Learn more about Plaid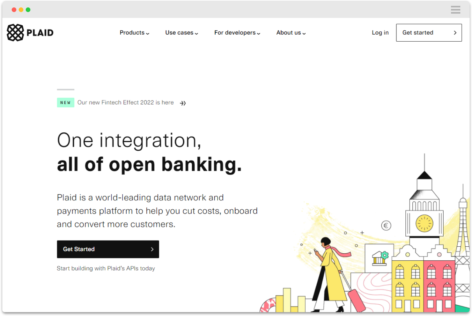 Hyperpay
Hyperpay is one of the leading payment gateways in the Middle East. The company offers robust payment technology for simplified billing, easy payouts and insightful analytics. 
With Hyperpay, crowdfunding and investment platforms in the Middle East can expect a one-stop-shop, reliable payment solution to manage their transactions online.
Visit Hyperpay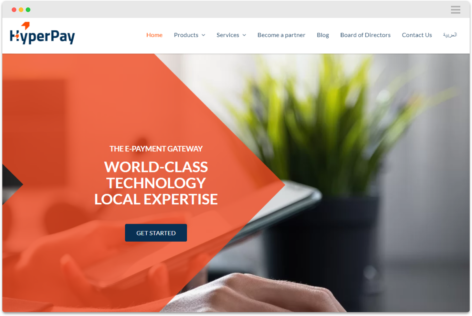 Fortress
Fortress provides a secure, regulatory-compliant, financial and technological infrastructure that simplifies the process of launching and expanding your Web3 projects.
With Fortress, you can easily access ePayments, eTrust, and asset tokenization technology to build your unique investment platform with a focus on Web3.
Explore Fortress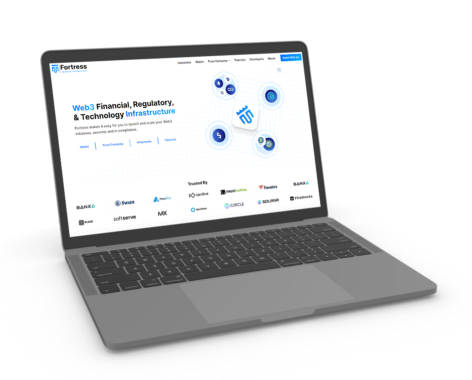 North Capital
North Capital is a US-based company that specializes in advancing financial markets through financial technology, secondary trading as well as private securities escrow and custody services. 
The company offers tech-driven investment solutions to broker-dealers, banks, fund managers, funding platforms and private issuers, facilitating access to private investment markets.
North Capital technology stack supports various payment processing methods, including ACH, Credit Card, Wire and Check processing.
Learn more about North Capital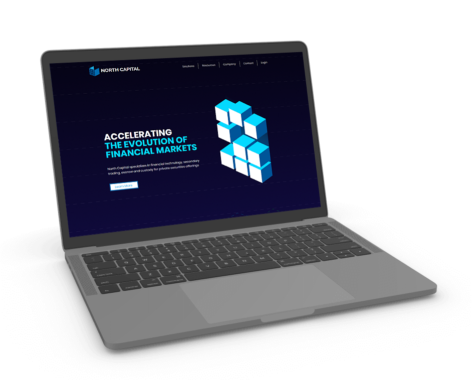 Have a different payment processing solution in mind?