Can Equity Crowdfunding Make You Rich?
The industry giants are finally finding crowdfunding as an attractive and lucrative investment opportunity. Does it mean that crowdfunding can make you rich as a fundraiser or crowdfunding platform manager?

Banks more and more often partner crowdfunding platforms, fundraising campaigns often go in overfunding while investors go to Bora Bora after hitting high returns. There are many examples of successful crowdfunding campaigns on multiple platforms, in different niches, with various investment amounts which give a clear picture of the currently forming crowdfunding climate.

Whether you're an investor, fundraiser, or entrepreneur looking to start a crowdfunding business, this article will become a nice contribution to your knowledgebase. Here, you'll find:

3 examples of successful crowdfunding campaigns
3 examples of successful partnerships with crowdfunding platforms
What you will learn in this post:
Examples of successful crowdfunding campaigns
Seedrs, CrowdCube, and StartEngine are some of the leading crowdfunding platforms and examples of crowdfunding websites that allow for equity crowdfunding deals.

Every week, new startups are looking to fundraise through these crowdfunding websites and many of them become successful. Thanks to professional management teams which source only the least risky deals, the crowdfunding success rate is kept at its highest level.

Here are 3 examples of successful crowdfunding campaigns that made it to the top.

TheVeganKind hits £200,000 more than planned on Seedrs
TheVeganKind is an online vegan and plant-based supermarket and subscription box service which decided to run an equity crowdfunding campaign on Seedrs offering a 6.82% of equity as an initial offer.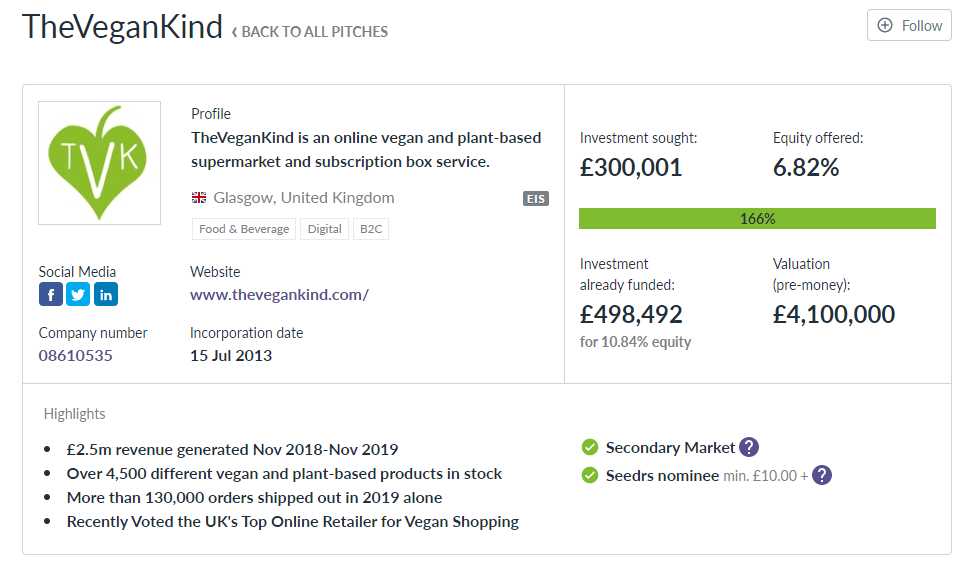 The crowdfunding campaign hit £200,000 more than expected and became one of the most active campaigns by the number of investors (1300+).

"Shortly about to hit £500k on our raise. Half. A. Million. Pounds!! We are still the most supported raise on Seedrs in terms of amount of investors we have."


wrote Scott McCulloch, CEO and Co-founder at TheVeganKind, on LinkedIn.
While being extremely excited, Scott writes that every penny is calculated and will go to the improvement of TheVeganKind.

Cowboy raises $3.7M on CrowdCube
Cowboy is an electric bike development company which tripled the amount of the planned funding goal of $1.2M. The company raised over $3.7M in the equity round on CrowdCube.

"After an incredible start that led us to raise £1.2 million in just 12 minutes, the funding count continues with no sign of stopping. Over the past 20 days, we've attracted 2500+ investors, raised £3.6 million, and reached 300% of goal. It's the highest amount raised by a non-fintech company on Crowdcube."


posted Cowboy at their official LinkedIn group.

We wonder what the platform's (CrowdCube) revenue was for conducting such a successful crowdfunding campaign. Leave a comment if you know.

LiquidPiston raises $1.07M on StartEngine
An especially exciting crowdfunding campaign example for innovators, the LiquidPiston company raises $1.07M in just 9 hours after the launch of the campaign.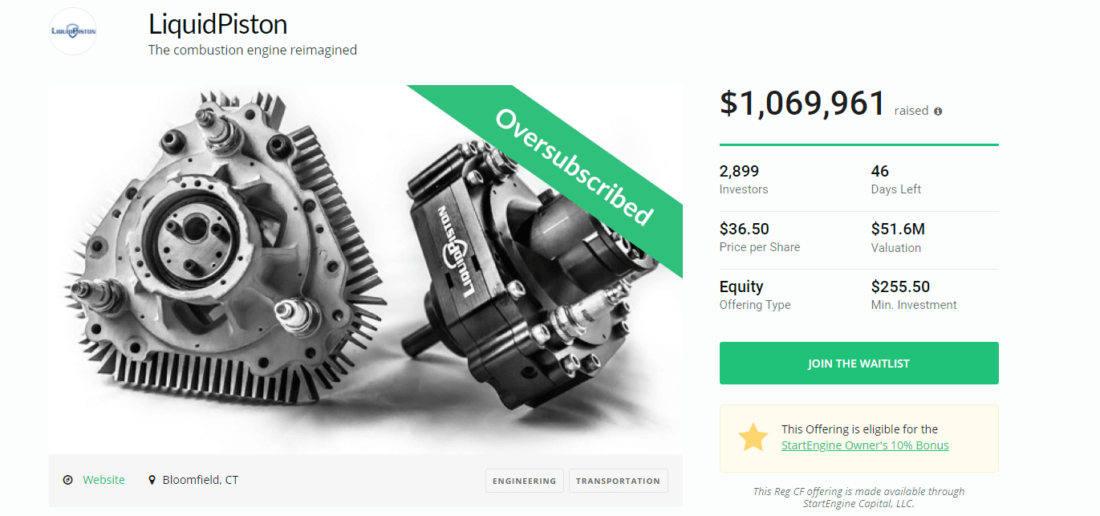 LiquidPiston focuses on rethinking the engine in order to improve it, maximize its efficiency, power, compactness, and noise. The campaign was able to raise $400,000 in just a few hours while the initial goal was just $10,000.
"Hello everyone – we are blown away by the response to our campaign. Over 300 investors so far, and over $400K raised in just a few hours. We are grateful and appreciative of the support !!"


wrote Alec Shkolnik, CEO at LiquidPiston Inc.
Innovators all over the globe can get inspired by such examples of successful crowdfunding campaigns in the technology and innovation field.

Note that among other crowdfunding campaigns mentioned in the article, this one was done under the regulation CF which allows for fundraising up to $1.07M a year. The other campaigns mentioned above were probably under regulation A+ which allows for fundraising up to $50M.
Examples of successful crowdfunding acquisitions and partnerships
We previously mentioned that banks often acquire crowdfunding platforms, payment gateways, alternative investment platforms and other Fintech solutions.

It's not always clear for a crowdfunding business where to get started, but it's even less clear where to scale and grow. A potential acquisition, buyout, IPO or partnership can be an attractive growth trajectory for entrepreneurs running a crowdfunding business.

Circle acquired SeedInvest to bring in crypto and blockchain technology in the game
A well-known equity crowdfunding platform and a broker-dealer SeedInvest was acquired by Circle, a peer to peer payments platform.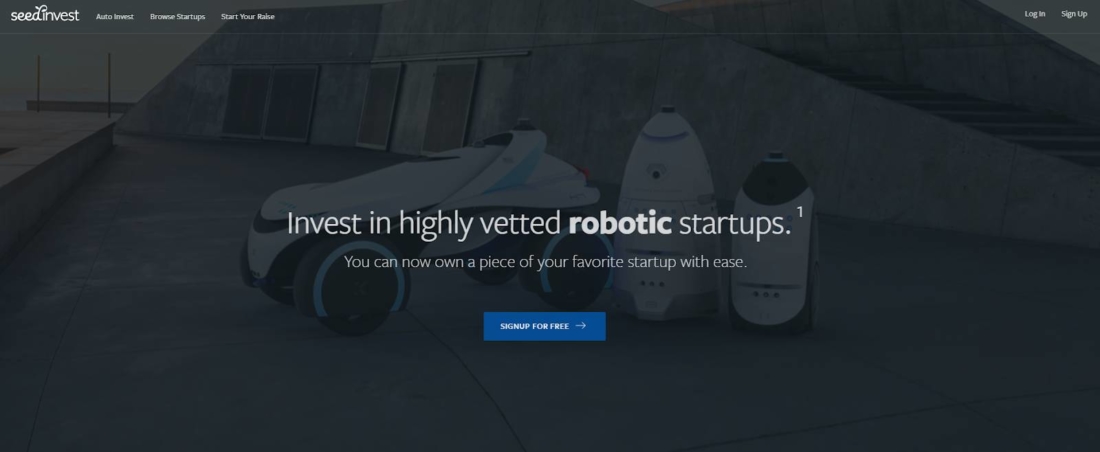 Circle's ambition is to transform and level-up the traditional and alternative financing methods by incorporating crypto and blockchain technology into the financial contracts. The major goal is to allow retail investors back startups directly.

This acquisition is one of the examples of the collaboration between equity an crowdfunding platform and the blockchain technology. The goal of the acquisition itself is not disclosed apart from a few hints on what to expect. As stated at Circle's blog:

"SeedInvest will continue to operate just as they do today, but with additional support behind the company."

Possibly, Circle wants to leverage SeedInvest existing customer base to test their tokenized asset solutions. To do so, it's clear that Circle needs to segment users target only specific audience to test their solution effectively. And there are quite a lot of customers to choose from. SeedInvest is known to have 8.5 million individuals and over 1,000 institutions which Circle can potentially segment and target.

Rabobank partnered with Nxchange to launch Rabo&Crowd [Debt crowdfunding]
Rabobank, a cooperative bank based in the Netherlands, partnered with Nxchange, a stocks and bonds exchange as a service company, to create a crowdfunding platform called Rabo&Crowd.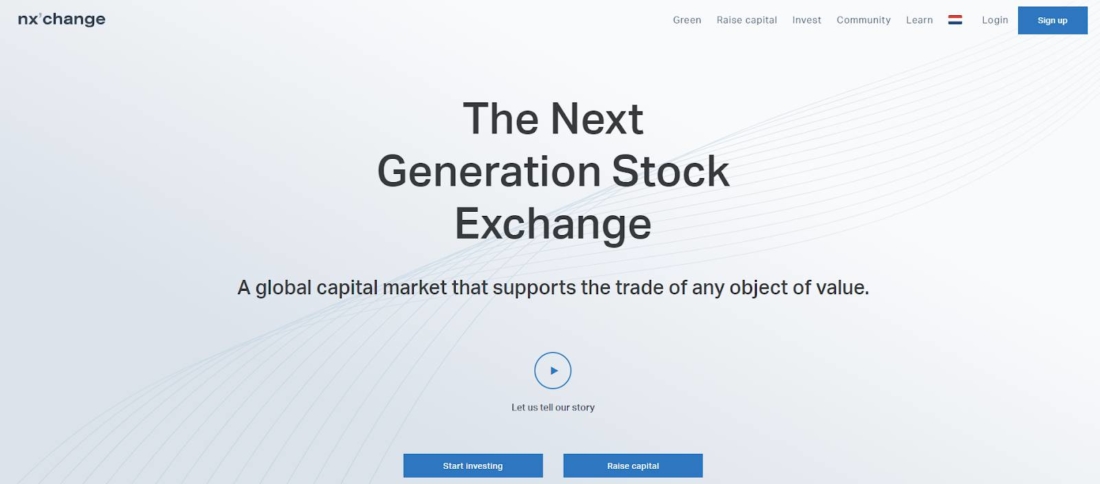 To use Rabo&Crowd users have to first register with Nxchange and pass the KYC. Then, Nxchange will administer the bond while Rabobank will manage it. Through this partnership, Rabobank wants to combine the provision of bank loans with private investment funding, as mentioned in the official press release.

"Partnerships such as this alliance with Rabobank will help us to make our capital market solution available to as many people as possible."


said Marleen Evertsz, CEO and founder of Nxchange in the press release.

This case is very similar to the partnership between BNP Paribas with Ulule and SmartAngles and is tested to be found successful for both firms and banks.

Smartlands acquired Shojin Financial Services to open doors to accredited private and institutional investors
Another successful crowdfunding example of partnerships is Smartlands's acquisition of Shojin.

Shojin is a property investment crowdfunding platform in the UK. In 2019, Smartlands acquired Shojin because it had the required FCA license for the Smartlands business to advance and develop further.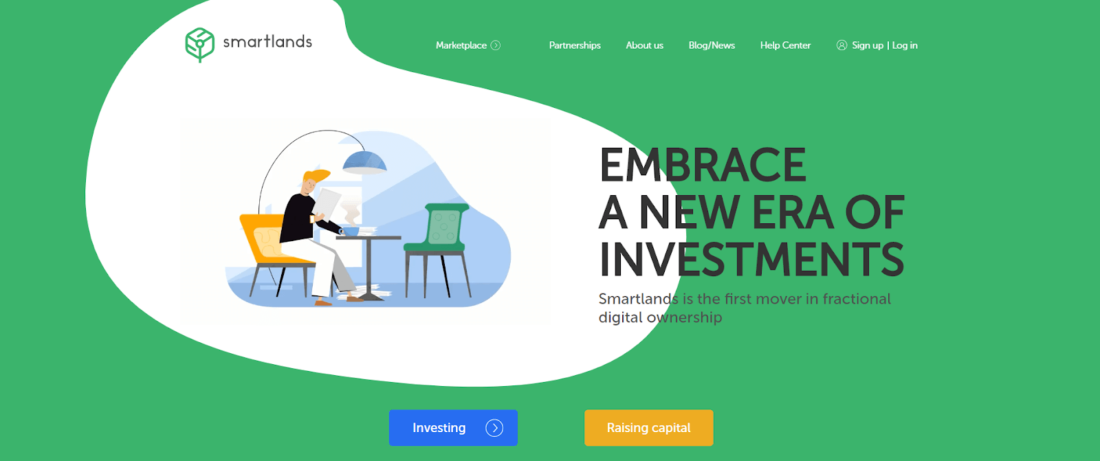 Smartlands is a security token issuance company which wanted to open doors to accredited private and institutional investors on their platform. Through the strategic acquisition of Shojin, the objectives have been fulfilled.

"The partnership with SFS [Shojin Financial Services] is the last brick in the construction of the Smartlands Platform"


said Viktor Krekotin, Smartlands Strategy Adviser, in the article.

At the start of our journey, we, the JustCoded team, worked with Shojin to build the front-end of the platform. It's really exciting to see how the company has levelled-up and become so big.
Final thoughts on whether equity crowdfunding can make you rich

Crowdfunding has been under the radar of investment banks, private equity firms and other financial institutions for a while. But now, the market is slowly shifting as industry leaders find crowdfunding to be an attractive option for developing new market segments.

Crowdfunding is an efficient tool for outlining the growth trajectory for both fundraisers and platform owners. Thus, fundraisers can often expect to hit their funding goals through a proper platform and solid marketing strategy. In contrast, platform owners can expect to gain access to previously unreachable markets through strategic partnerships with banks, private equity firms, VC firms, and other influential financial institutions.

There are a lot of successful crowdfunding examples, and we are happy to help you become one of those.

As crowdfunding platform developers and customisable white-label crowdfunding platform providers, LenderKit can become your one-stop partner in launching a crowdfunding business. For more information, reach out to us at lenderkit@justcoded.com.