Private equity platform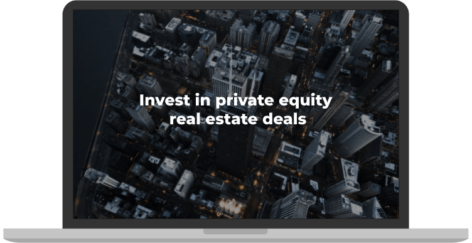 A European private equity firm focuses on real estate funds and provides investment opportunities for high-net-worth and retail investors. By managing a fund organized by financial and banking professionals, the firm offers investors a diverse portfolio of the real estate investment opportunities.
Requirements for a private equity platform
Private equity platforms enable private investment opportunities for accredited investors. With long-term investing nature, one of the major challenges in the private equity market is liquidity.
Since the competition is extremely high, offering unique solutions to investors is key to keeping them interested and engaged with an investment platform.
Easy-to-use interface
Interest allocation
Secondary market
Performance monitoring
Why the private equity firm chose LenderKit
The private equity company needed a custom solution with unique functionality and design to be competitive and reliable. Since not too many existing white-label private equity software offer the required flexibility or out-of-box functionality, such as a secondary market, the firm needed an alternative software.
LenderKit comes with plenty of pre-built features which are customisable thanks to the module-based software architecture. The company was looking into functionality that would allow it to manage offerings, investors, transactions, notifications, GDPR settings, documents and much more. By leveraging existing functionality and adding some level of customisations, the private equity firm was able to get a competitive solution for their niche and target audience.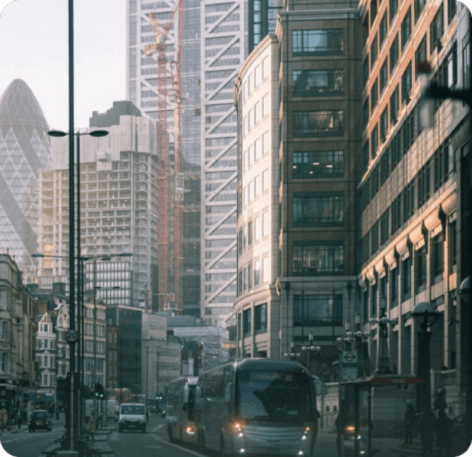 How we helped
One of the major requirements was to enter the market with a fully scalable solution. The firm needed private equity crowdfunding portal which would have a ton of unique features like interest allocation, access level, permission settings, custom user roles and more.
The private equity firm also needed to be able to process different currencies and work with multiple banks in one system. This could not be achieved with a pure white-label private equity software, so LenderKit's flexibility came in handy.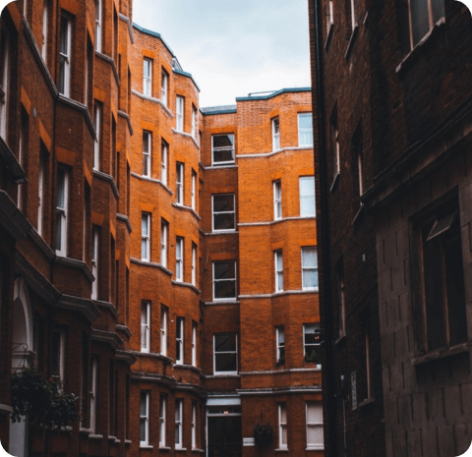 Want to build your own private equity crowdfunding portal?