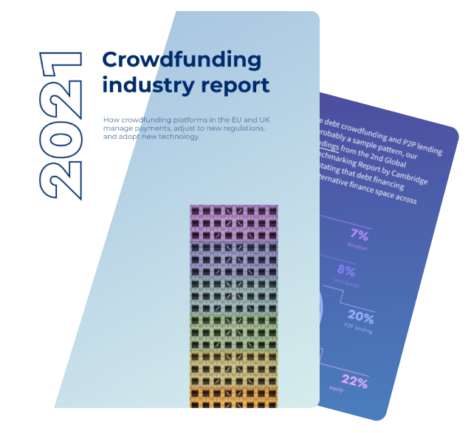 Crowdfunding industry report 2021
Crowdfunding industry is evolving and maturing in different ways. With this evolution, regulations also change and so do crowdfunding platforms which allow investors to take part P2P lending or equity investing projects. 
In this report, you'll learn about the UK and EU crowdfunding market and platforms, including their: 
Business models

Regulation status

Target audience

Technology and software

Marketing, and much more.
Download the 2021 report
Thanks for your interest in our solution!
We'll get back to you shortly and answer any questions you may have.
Other reports & papers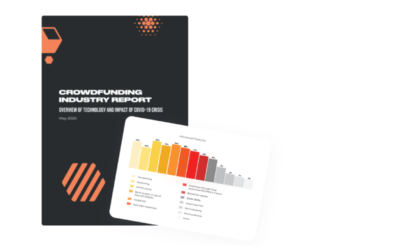 Crowdfunding industry report 2020
Find how crowdfunding platform owners started their businesses, in what industries, for which investor types, how much it cost and how Covid-19 impacted them.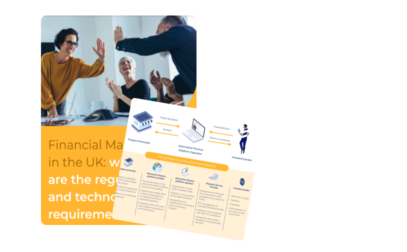 Financial marketplaces in the UK
An outline of the major regulatory requirements for P2P lending and equity crowdfunding platforms and talks about payment processing, KYC/AML, GDPR and more.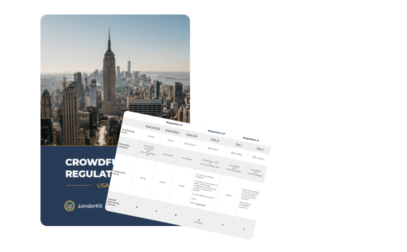 USA crowdfunding regulations
Learn more about the Regulation Crowdfunding, Reg A/A+, Reg D as well as the limits to investors, fundraisers and platform requirements in the USA.
Want to build a crowdfunding portal?