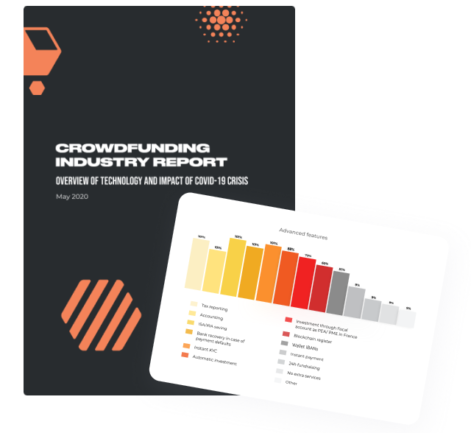 Crowdfunding industry report 2020
In 2020, we conducted a survey among crowdfunding platform owners to learn more about their background and performance including:
How they started their business
What niches they operate in
Their business model
Investor types they market to
Services they provide
Impact by the coronavirus and more
Download the report
Your report is on its way!
Please, check your email box to find your download.
Take part in a 2021 survey
Our partner is conducting a survey right now! So you can take part and get the results once the survey is completed.
We will make a report based on the answers provided by different platform owners and will send the ready-made document to all participants.
Want to be the first one to receive the insightful industry overview and observations?
Answer the survey questions now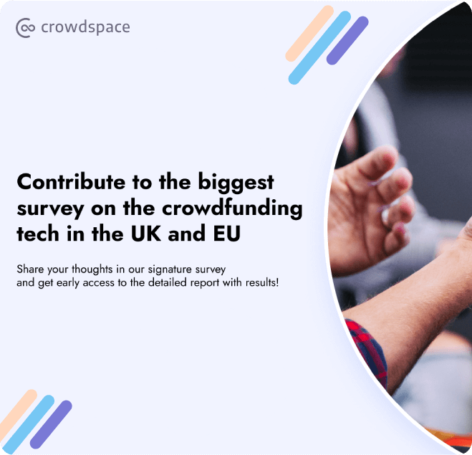 Other reports & papers
Financial marketplaces in the UK
An outline of the major regulatory requirements for P2P lending and equity crowdfunding platforms and talks about payment processing, KYC/AML, GDPR and more.
USA crowdfunding regulations
Learn more about the Regulation Crowdfunding, Reg A/A+, Reg D as well as the limits to investors, fundraisers and platform requirements in the USA.
Want to build a crowdfunding portal?