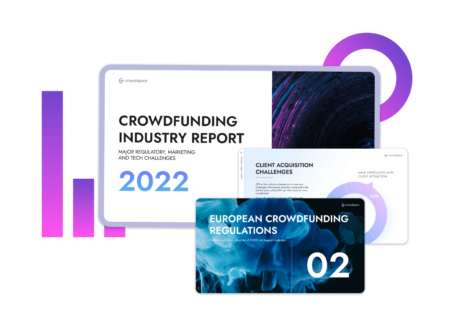 Crowdfunding Industry Report 2022
Our sister company, Crowdspace, continues to provide insightful annual reports based on the survey of crowdfunding platforms in Europe. In this 2022 crowdfunding report, you'll learn about:
Crowdfunding platform niches

Marketing challenges 

Crowdfunding regulations in Europe

ECSPR readiness

COVID influence on business

War impact

Recession expectations
Download the 2022 report
Thanks for your interest in our solution!
We'll get back to you shortly and answer any questions you may have.
Other crowdfunding reports & papers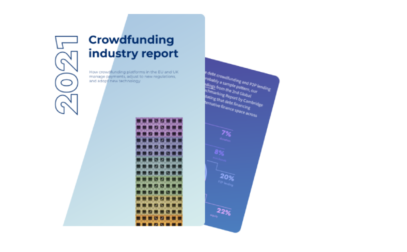 Crowdfunding industry report 2021
Learn how alternative finance businesses in the UK and EU run their crowdfunding platforms, what technologies they use as well as what challenges they face.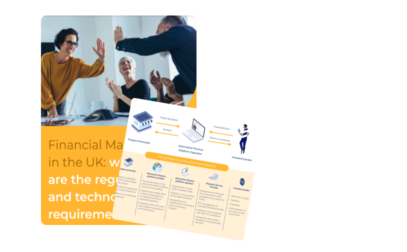 Financial marketplaces in the UK
An outline of the major regulatory requirements for P2P lending and equity crowdfunding platforms and talks about payment processing, KYC/AML, GDPR and more.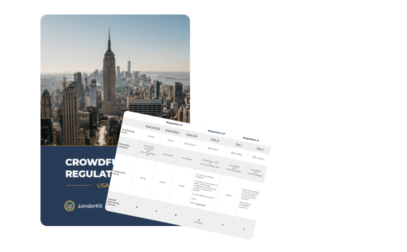 USA crowdfunding regulations
Learn more about the Regulation Crowdfunding, Reg A/A+, Reg D as well as the limits to investors, fundraisers and platform requirements in the USA.
Looking to launch a crowdfunding portal or investment marketplace?