How LenderKit facilitates capital raising
Empower your investment management and fundraising operations with the LenderKit crowdfunding software.
The 5 steps of the capital raising cycle
LenderKit provides software and technical solutions to facilitate investment management within the full fundraising cycle. This helps an investment management firm to automate and speed up certain operations by reducing the paperwork and eliminating in-between emails and calls.
Identification
Qualification
Cultivation
Solicitation
Stewardship
Identification
Identification is required for both investors and fundraising and includes:
KYC – know-your-customer verification
AML – anti-money-laundering checks
Through a registration form, LenderKit allows you to collect the required information that includes individual and business details, proof of address, articles of association, financial statements, pitch deck or marketing materials and more.
This information is then stored in the system and can be send to a 3rd-party provider for verification thus automating the due diligence and screening processes.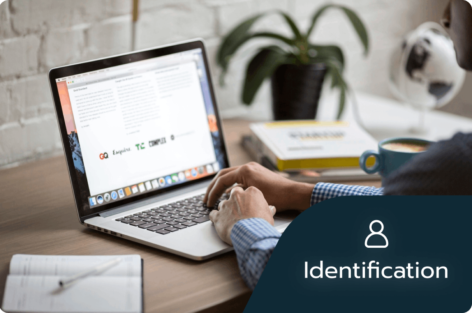 Qualification
Investor and fundraiser qualification can be manual or automated depending on the level of the required due diligence.
The appointed investment manager or the admin of the crowdfunding platform can always approve or reject the application from either investor or fundraiser.
In the positive scenario when the deal is qualified, the admin of the platform can send follow up emails or notifications manually or automatically. This will allow the user to know that they've approved to use the platform. In case documents should be signed, it can also be automated through HelloSign, DocuSign or other tools.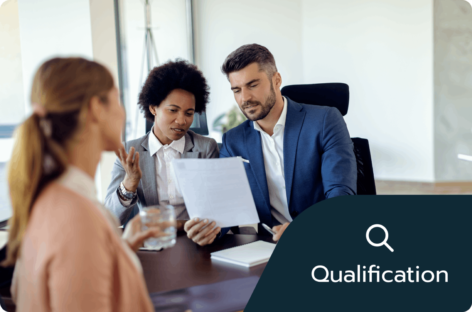 Cultivation
The cultivation stage can include negotiations, additional reviews, compliance and fundraising campaign preparations.
Through the crowdfunding platform, the admin or fundraiser can set:
Fundraising limits
Minimum investments
Offering type
Terms and conditions, etc.
Once the campaign is approved, it will go live on the platform for funds solicitation.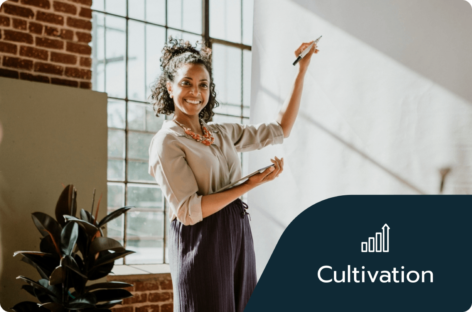 Solicitation
LenderKit can serve as an online ledger purely for record-keeping or it can help to process money automatically if integrated with an authorised payment processing provider like AssemblyPayments or MangoPay. For the solicitation stage, the admin of the platform is able to:
Set up fees and commissions
Process payments out of LenderKit through bank transfers or online through a payment gateway
Control money flows and approve or reject overfunding, withdrawals, cancellations, etc.
Launch additional campaigns and rounds and more.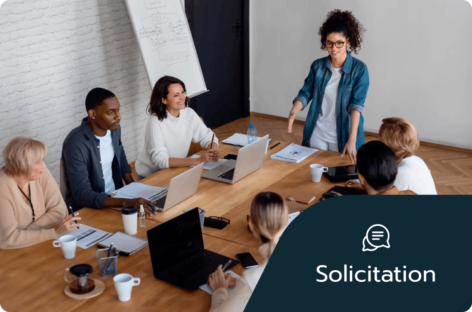 Stewardship
The post-fundraising support will involve plenty of paperwork which can be automated with LenderKit. The admin or an appointed investment manager will be able to:
Send investment certificates, receipts or shareholder agreements
Transfer funds via a third-party gateway or bank transfers and record transactions in the system and in users' wallets
Facilitate repayments when the dividend payment date comes, etc.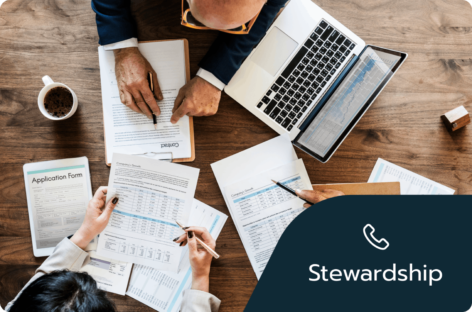 See our crowdfunding software in action