Top 10 Crowdfunding Platforms Led by Women Entrepreneurs
Crowdfunding revolutionized the way of raising money and it also transformed the gender dynamic of raising funds.
The research done for ESMT Berlin shows that only 43% of males reach their funding target, compared with 57% of females. And while women are more successful when it comes to raising funds for scientific projects, science is not the only industry where female-entrepreneurs are absolutely crushing it. 
When you take a look from a different perspective, you will discover that women have succeeded not only in fundraising but also in managing leading crowdfunding platforms. Here is the list of 10 crowdfunding platforms launched and/or managed by women.
What you will learn in this post:
Capital Rise
Capital Rise is a property lending and investing platform launched by Uma Rajah, who is now leading the company as its CEO.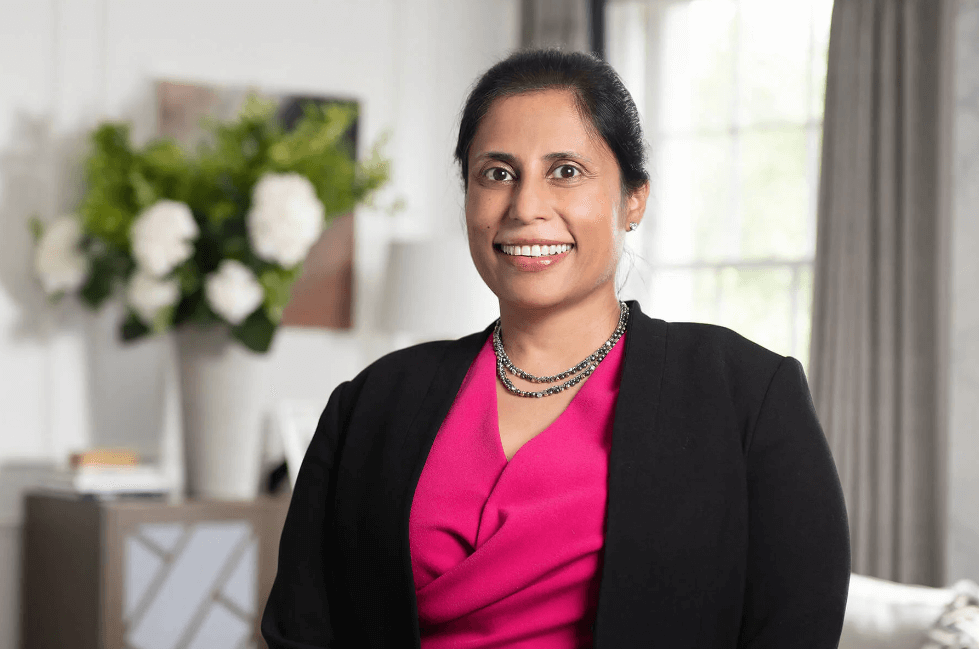 Uma Rajah pursued her first startup immediately after graduating from a business school in 2017. She has assisted in developing some of the first platforms that focus on lending such as Wonga (UK consumer loans), business lending, and peer-to-peer lending.
In 2015, she, jointly with other co-founders Alex Michelin and Andrew Dunn, launched CapitalRise, a platform that focuses on providing prime residence estate investing opportunities.
CapitalRise is known for being highly selective: only top real estate projects can be listed on the platform. The minimum investment sum is £1,000, and only self-certified sophisticated investors, high-net-worth investors, or institutional investors are permitted to participate in the offerings.
PledgeMe
PledgeMe, the first crowdfunding platform in New Zealand, was founded by Anna Guenther.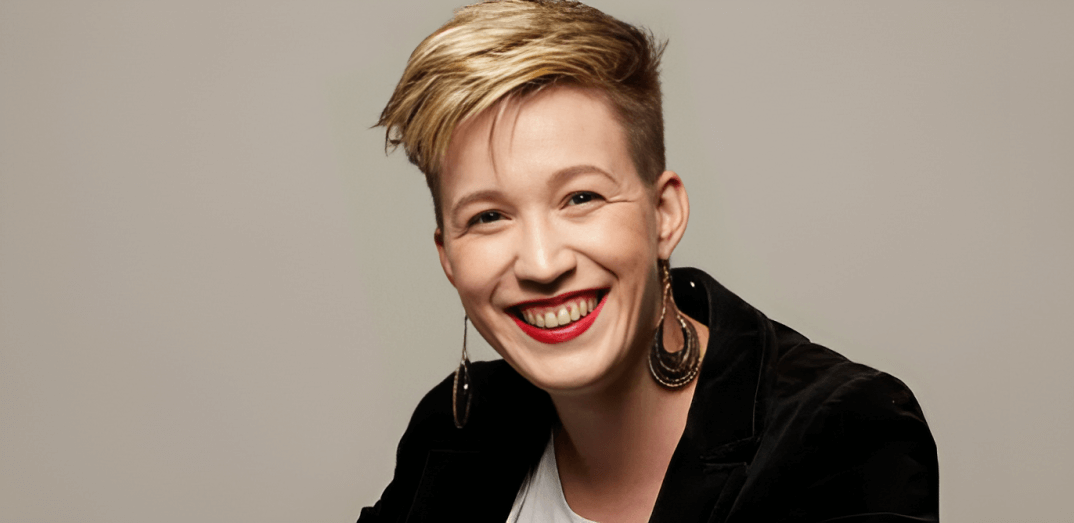 After completing her Masters in Entrepreneurship at the University of Otago, Anna worked in the New Zealand Government, MIT, and Harward. Since PledgeMe was launched in 2015, the company has raised over $50 mln for creative, community, and entrepreneurial campaigns.
PledgeMe is the first licensed equity crowdfunding platform in New Zealand and one of the first in Australia.
Now, PledgeMe has expanded its campaign flows to:
Reward-based crowdfunding for those who want to raise money for their project to happen
Equity crowdfunding for companies looking to expand
Lending crowdfunding for companies looking for a fast loan.
RealtyMogul
RealtyMogul was launched in 2013 by Jiliene Helman, a former Vice President at Union Bank in Wealth Management and Risk Management.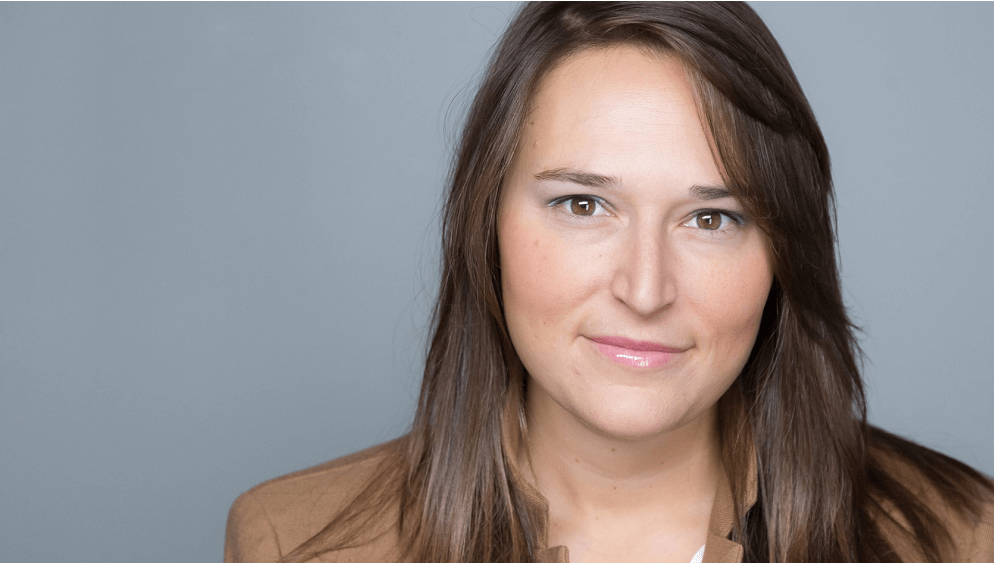 After the Jobs Act was signed in 2012, Jiliene admits that she saw an opportunity to provide premium real estate investment opportunities to a wider public instead of focusing on the wealthiest ones.
So, she left Union Bank and partnered with Justin Hughes to launch RealtyMogul.
Since then, the platform has been offering institutional-quality deals to its members who want to grow their wealth via real estate. For now, the platform has over 280,000 investors who have financed over 31,000 apartment units. The property value financed via the platform exceeds $7 bln.
IFundWomen
IFundWomen was launched in 2016 by Karen Cahn, a pioneer in the digital media space.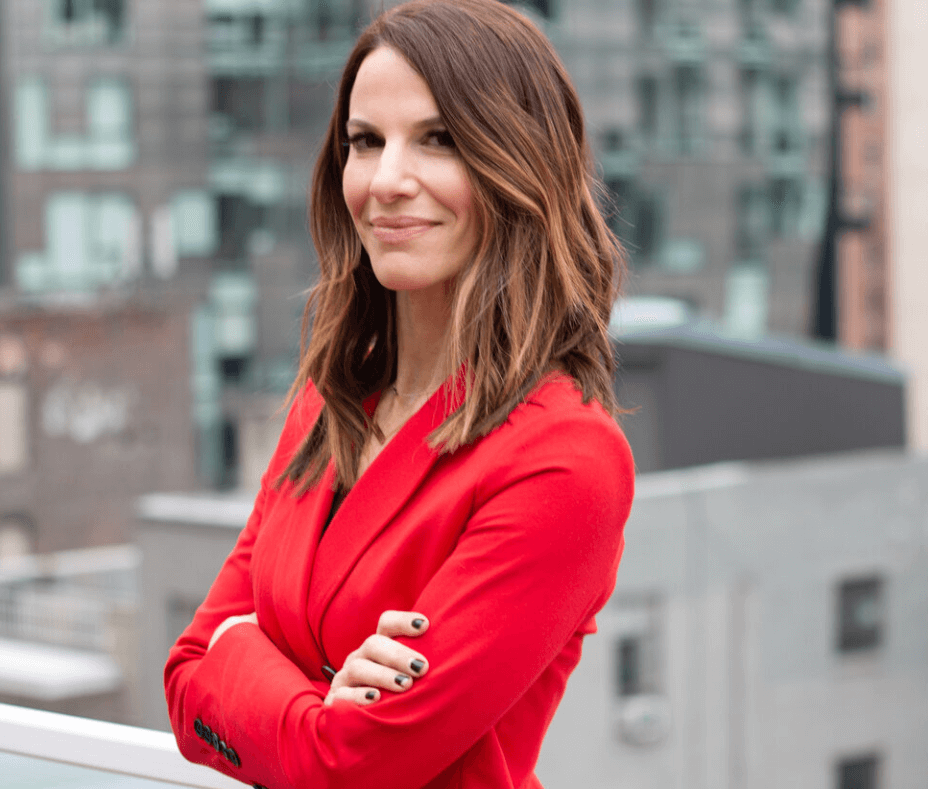 Karen was one of the early Google employees, where she spent over 10 years before shifting to AOL Original Video where she was responsible for strategic partnership and business strategy development.
She is on the board of advisors of Girl Rising, an organization dedicated to educating girls in developing countries, and participates in the Springboard Media Council. Karen holds a BA from the University of Wisconsin-Madison, majoring in African-American Studies and US History.
IFundWomen was launched as a reward-based crowdfunding platform to enable women access to debt-free funds to launch and expand their businesses. People who want to support women-owned businesses can invest, and provide coaching services or useful connections.
The platform has a keep-what-you-raise model and charges a 5% management fee from the funds raised.
Tokeportal
Tokeportal is a Hungary-based equity-crowdfunding platform launched by Nora Szeles, an economist who graduated from Corvinus Budapest and Mannheim and has obtained her MBA at Purdue, USA.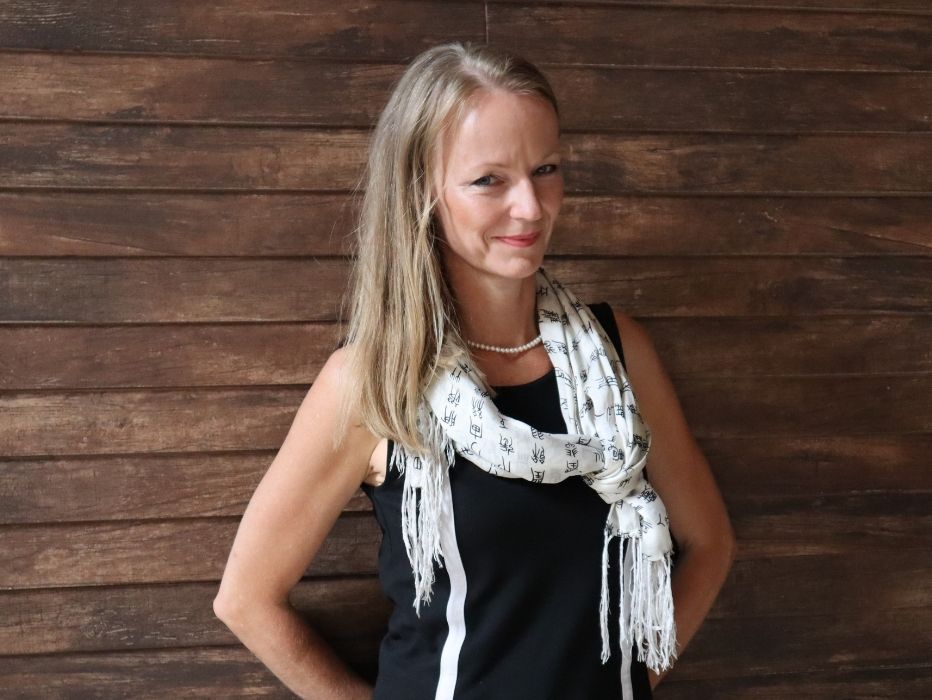 Norma Szekes has always been deeply engaged in the capital market. She was among those who launched futures and index trading on the Budapest Stock Exchange.
Tokeportal was launched in 2018 as the first Hungarian equity-crowdfunding service provider. The company performs thorough due diligence before listing a project. Once listed, a project has 30-60 days to raise the target funding. The minimum sum to invest is determined by fundraisers.
Tokeportal works based on the all-or-nothing model which means that if the project doesn't raise the target, all funds are refunded to investors.
Once a crowdfunding campaign is over, Tokeportal issues shares on the security accounts of the investors.
The platform is open to all types of investors.
Indiegogo
Indiegogo is led by Becky Center who joined the company as a Chief Executive Officer in 2022.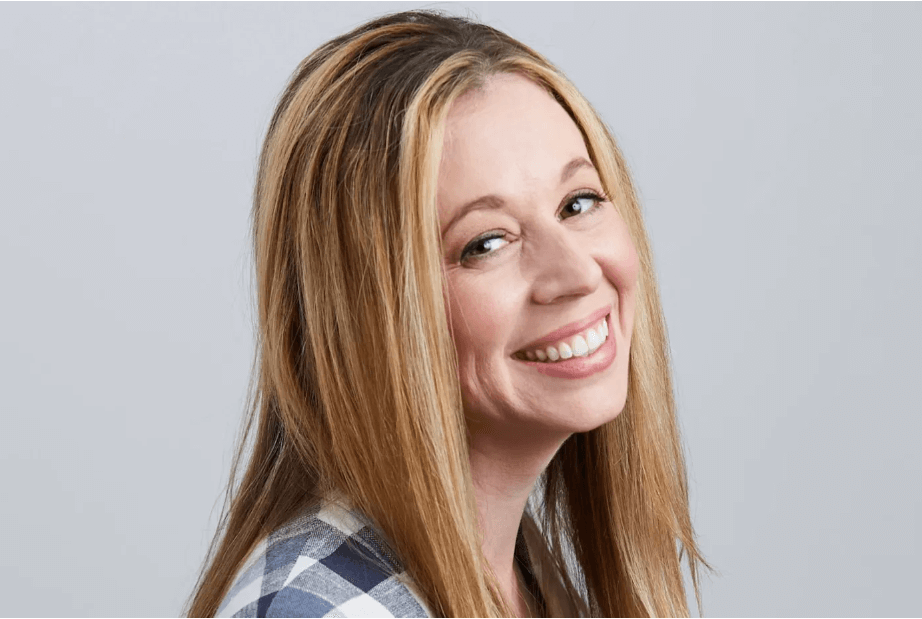 Becky Center joined Indiegogo after working with a healthcare technology startup HealthJoy. She worked there as a Vice President, Head of Product Management, and General Manager of Growth. She also has experience working as a CEO for Groupon.
Indiegogo is a reward-based crowdfunding platform launched in 2008 in San Francisco, California. that offers support to all types of projects such as tech and innovation, creative, and similar.
The platform charges a 5% management fee and a 3% payment processing fee. Project owners can pick whether they prefer to raise funds based on a flexible model or the all-or-nothing model.
The maximum period for running a campaign is 60 days, and the platform can offer an extension if needed. The minimum goal amount is $500, and the minimum investment is $100 which allows anybody to participate.
Innovestment
Even though Innovestment is not functional anymore, it deserves its place in this list because of the contribution it made to crowdfunding development. The platform was launched in 2011, and in 2014, Christin Friedrich joined the team as a CEO.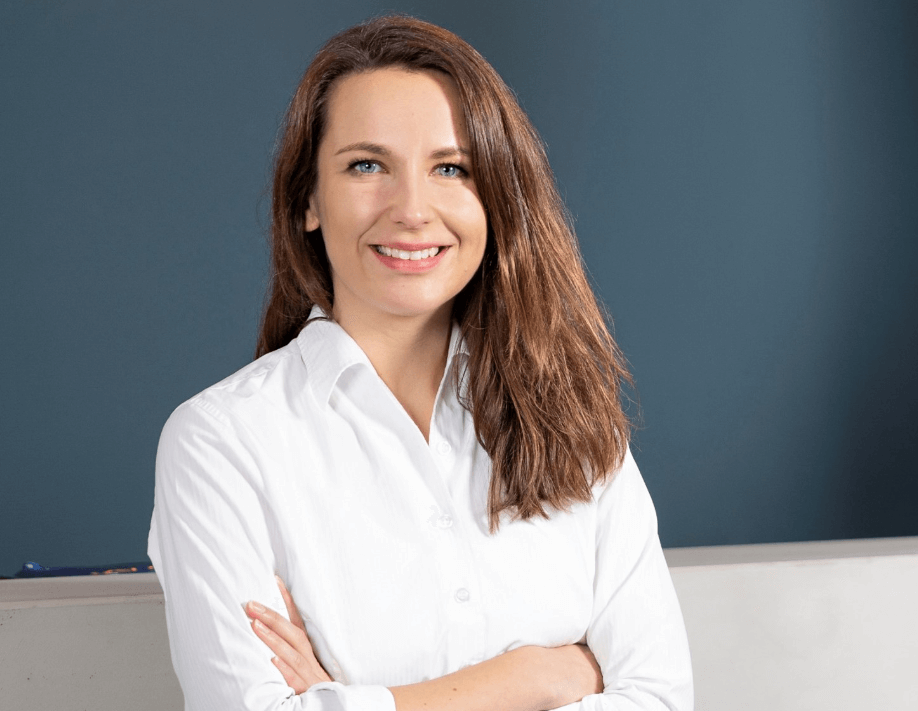 Christin was a member of the Technology and Innovation Committee of the Berlin Chamber of Industry and Commerce. She contributed greatly to the development of Berlin's digitization strategy. And she was the CEO of Innovestment from 2014 till the platform's closure in 2022. 
Innovestment was the first alternative investment platform in Berlin. By 2017, it had helped over 40 projects to raise more than 8 mln Euros for their development. In 2022, the platform announced its closure after 11 years of contributing to the development of the crowdfunding sector.
Readyfor
Readyfor, the largest crowdfunding platform in Japan, was founded by Mera Haruka.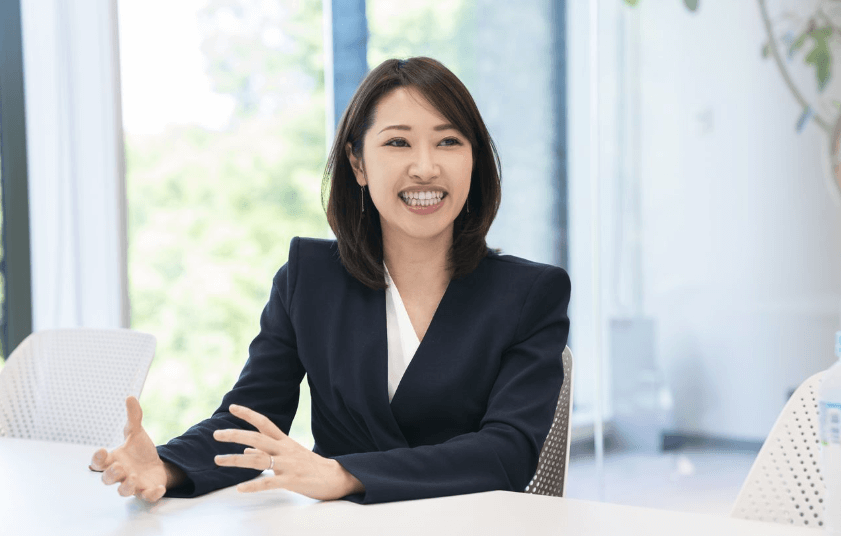 Mera Haruka holds a Master's degree in media design from Keio University. Currently, she is a founder of Readyfor, the biggest Japanese crowdfunding platform, and a member of Global Shapers from the World Economic Forum.
Readyfor is a platform that allows to raise funds for a number of projects: education, health, animal care, etc. The platform offers a disaster relief program, an initiative for children who require social care, and other programs to help those who need it most.
SeedBlink
SeedBlink is the fastest-growing alternative investment platform in Europe. In 2021, Carmen Sebe was appointed as the CEO of the company.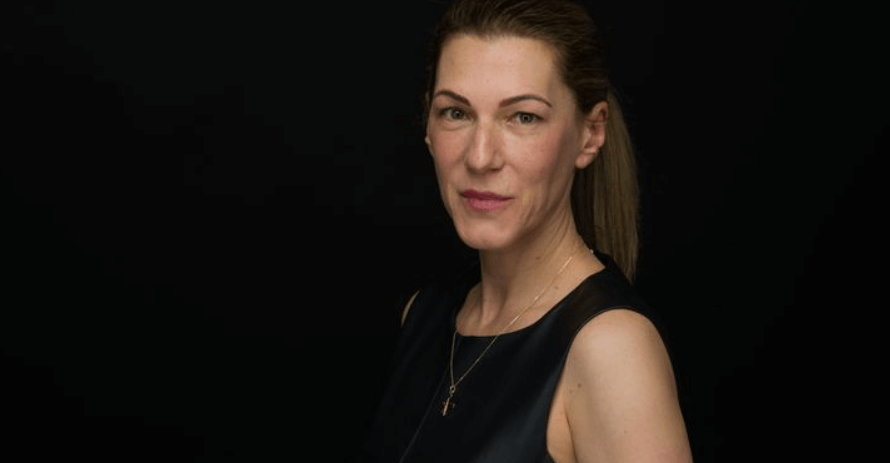 With extensive operational and senior management experience, Carmen oversaw the development of companies from the early stages. Before joining SeedBlink in 2020, she was an Advisory Board Member at SymphoPay, TypingDNA, and was a partner at Gecad Ventures, among other managerial positions.
SeedBlink is an equity-based platform launched in 2020 as the first crowdinvesting platform in CEE. Its mission is to facilitate accessing, managing, and trading equity for tech companies and their stakeholders. Now, the platform can boast over 274 mln Euros raised.
The minimum investment on SeedBlink is 2,500 Euros, and the platform works with all types of investors.
IndiaP2P
IndiaP2P is an Indian-based platform that focuses on women borrowers. IndiaP2P CEO is Neha Juneja, a seasoned entrepreneur who previously launched and scaled Greenway Appliances, the largest clean cooking enterprise in India.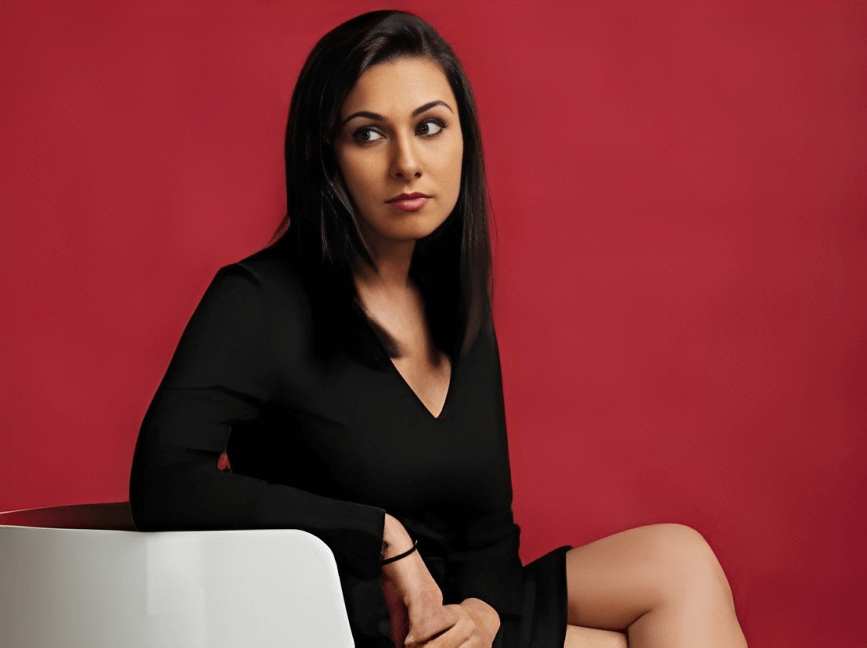 While managing Greenway Appliances, Juneja worked with microfinance operators and rural self-help groups. She discovered that loans given to semi-urban and urban women business owners had the lowest default rate and delivered strong returns. To eliminate multiple intermediaries between a lender and a borrower, she launched IndiaP2P, a P2P lending platform with a focus on women businesses in rural areas.
The minimum investment is INR 5,000, and investors can count on an average of 18% return.
Final thoughts
There are many top-notch crowdfunding, investment and P2P lending platforms that are led by female entrepreneurs. So if you are considering starting your own platform but have some doubts whether this is going to work, these 10 crowdfunding platforms led by women entrepreneurs should give you a lot more confidence and inspiration to launch your own venture.
And if you are looking for a white-label crowdfunding software – check out LenderKit. It has debt, equity, donation, secondary market and a lot more other features to help you launch and scale your business online.