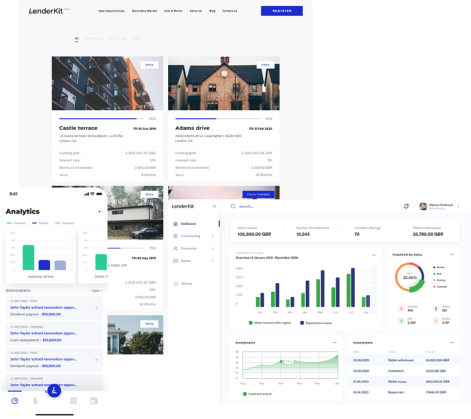 Jumpstart your online investment business
LenderKit is a flexible white-label crowdfunding software for regulated investment businesses. 
Request a demo
Have LenderKit tailored for your crowdfunding business
Launch a crowdfunding portal for your industry
Some rock-solid industries like SME or real estate crowdfunding have become an integral part of the economy, while others like green energy and agriculture crowdfunding are getting its momentum.

Adhering to your choice, LenderKit can be customised to fit your industry, country's regulations, and business needs. It can work as a white-label crowdfunding software, so you can pitch to your stakeholders and get started, or it can be used to build a fully-fledged platform.
Discuss your industry
Real estate
SME investing
Green energy
Agriculture
Software & tech
School & education
Crypto investing
Our clients are regulated by authorities worldwide
Apply crowdfunding software to your business
LenderKit helps your crowdfunding or investment management business automate operations and facilitate regulatory compliance in the USA, UK, Europe, Saudi Arabia or other regions. 
You can also work internationally and have investors in one country while sourcing projects in another country. LenderKit provides solutions for  small, mid-sized business and large corporations.
See LenderKit solutions
Automate compliance
Source more deals
Attract new investors
Grow your business online
Automate KYC and payments
Increase efficiency and ROI
Software solutions for early-stage business and industry leaders
Funding portals
Build a simple crowdfunding portal for matchmaking investors and fundraisers and charge transaction fees.
Broker-dealers
Create a private equity fund, REIT, or an asset management platform and automate full-cycle investing/fundraising operations.
Accelerators
Expand the spectrum of your services and set up an equity crowdfunding portal to scale your business.
Launch a mobile crowdfunding app for investors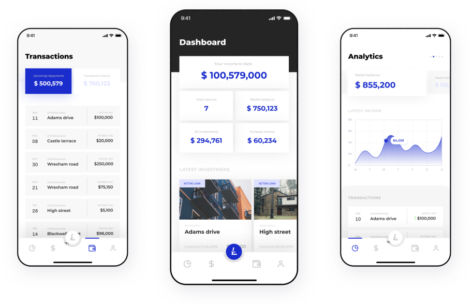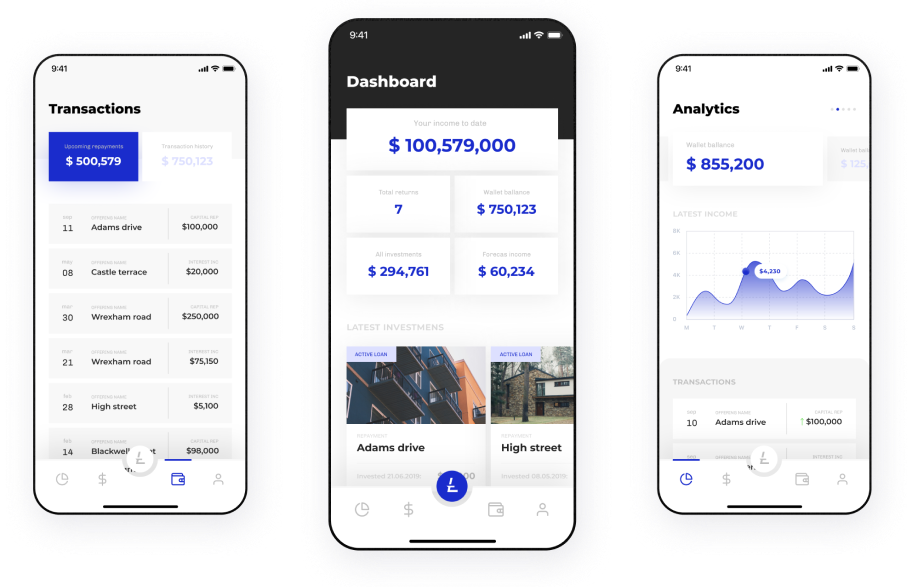 Ready to start with a white-label crowdfunding platform software?