Building a Platform for Crowdfunding Vegan Startups
As per VegNews, in 2020 veganism became a high flyer hitting an all-time popularity record. Furthermore, UK diet trends 2020 note a soaring interest in veganism with 12 million Brits planning to adopt the diet by the end of the year. On the other side of the world, the number of Americans identifying as vegans grew 600% for the past 3 years.
With a booming interest in all things plant-based and healthy, startups rush to meet the growing demand and create different kinds of products to meet the needs of the evolving vegan community. Regardless of the type of product or service they offer, their business needs financing to take off and grow. Startups often do not qualify for traditional financing and may seek capital through crowdfunding.
Idea-driven entrepreneurs usually seek crowdfunding on GoFundMe, Kickstarter or Indiegogo-like platforms, while more established firms use StartEngine, Crowdcube, Seedrs and other investment-based crowdfunding platforms. 
For the Reg CF fundraisers, Q3 2020 was a prime time in equity crowdfunding, reports StartEngine. The food and beverage crowdfunding was the top performer with a staggering 6.7 million USD investments under Reg CF, which constitutes 11.4% of all the quarterly funds raised. To compare, in the Q2 of 2020 the food industry accounted for 11% and in Q1 – 15.4%.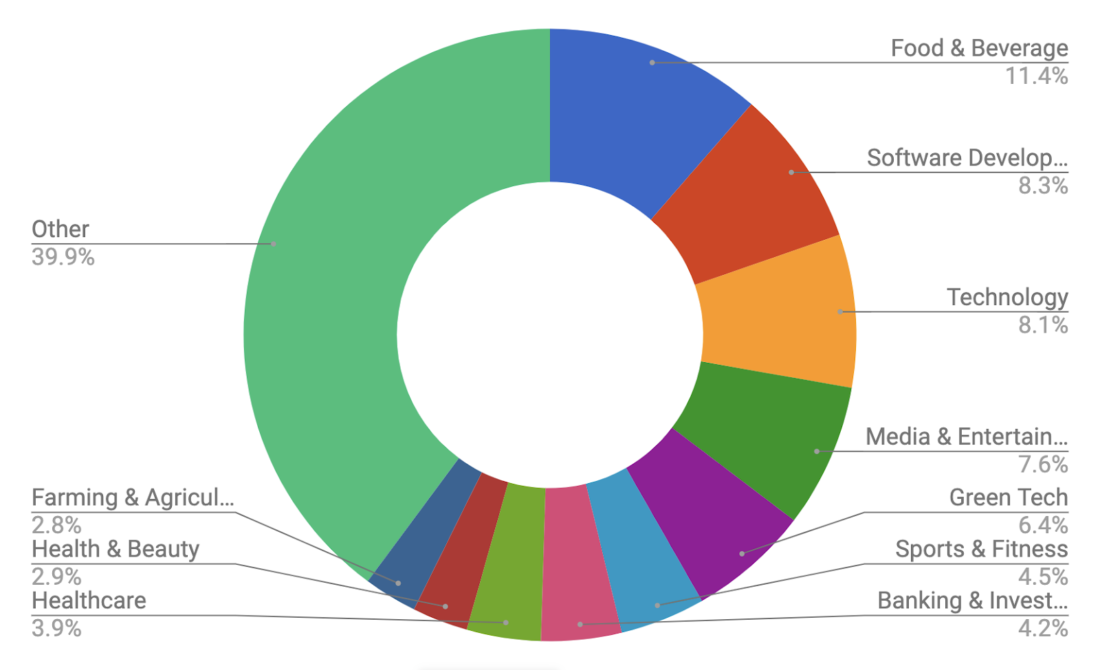 What you will learn in this post:
Vegan Scene in the UK
The Vegan Society confirms that between 2014 and 2019 the number of vegans surged four times, and at the end of 2019 there were 1.16% of them among Brits. Nowadays close to 2% of Englishmen are vegans. 
As citizens become more and more health-conscious, Britain turns into a melting pot for clean plant-based businesses. Earlier, Seedrs compiled the list of the most popular UK brands smashing Veganuary. 
Among the leading businesses were ready-made vegan meal delivery allplants, online eco-friendly supermarket Farmdrop, plant-based meat products producer The Meatless Farm Company, and  Oddbox that  offers Londoners seasonal fruits and vegetables from local farmers.
Recently, even Meghan Markle decided to invest in one of the UK's promising vegan startups that is notorious for its oat milk-based instant lattes. Not every plant-based business can boast of such backers as The Duchess of Sussex, but crowdfunding for vegan startups helps pioneering businesses get off the ground.
For example, THIS, a plant-based food maker with London roots raised 4 million GBP during the last funding round.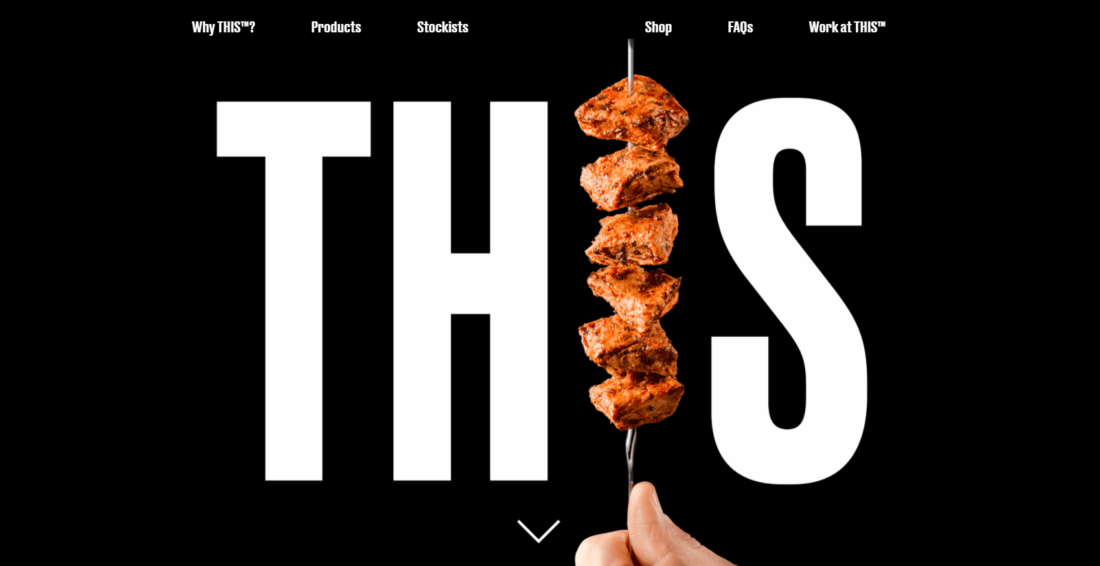 The startup managed to sell more than 5 million of its plant-based meat portions since its start in June 2019.
In addition, it took vegan and organic Kombucha by Booch & Brew, a Manchester-born drink just a day to raise its target amount from backers fond of fermented tea-based soft drinks. 

Most of the British startups turn to either local Seedrs or Crowdcube looking for capital with crowdfunding for vegan restaurants being another promising niche while more and more British cities embrace vegan culture.
The country's cruelty-free cosmetics brand The Body Shop studied the local plant-based restaurants and events and compiled its own list of the most vegan-friendly cities with Edinburgh, Glasgow, and Manchester making it to the top.
Vegan Scene in the US
With plant-based food sales having grown by 31.3% during 2017- 2019, 4% of the adults in the country do not eat any meat in 2019. With numerous organizations promoting healthy plant-based diets, vegan culture in the US is likely to get even more popular. 
People for the Ethical Treatment of Animals (PETA) organization advocates for a life-style change and encourages Americans to go vegan, for example. 
The Humane Society of the United States emphasizes that the nation consumes more meat per person than any other country and calls for cutting down on it to preserve the ecosystem. 
This month Toyota joined the forces with HappyCow, an online search engine for healthy food in the cities around the globe, to help drivers look for nutritious meals. 
The car manufacturer is not alone on the quest to help Americans make healthier food choices. A number of ambitious US startups are gaining traction, and Perfect Day offering animal-free dairy proteins and revolutionizing the milk industry is just one of them. The company offers a variety of dairy-free cheeses, yogurts, and ice creams.

Named as  #1 fastest-growing organic vegan food biz in the US, Sprinly is into weekly delivery of freshly-cooked plant-based meals. 

Beyond that, LA-based Beyond meat is riding the vegan wave with its numerous meat substitutes based on pea, brown rice, mung and faba bean proteins.

Veganism: Global Culture
Veganism is trending on both sides of the ocean. There are  numerous initiatives supporting plant-based trailblazers worldwide with ProVeg International being one of them. The world's first incubator exclusively offering support to vegan startups, ProVeg is a worldwide food awareness community that aims to offer tasty and nutritious foods good for human beings, animals, and the Earth. It has an ambitious goal to slice the world's consumption of meat in half by 2040.

an overall transition to a greener economy and eco-friendly lifestyle. In 2018, FCA announced Green Fintech Challenge among UK-based businesses to help with the country's shift to better ecological practices, for example. 
The US' Forum for Sustainable and Responsible Investment (US SIF)  is on a mission to transform investment choices and generate positive environmental and social impacts in the long run. US SIF reports that sustainable investing is growing and now constitutes 1 out of 3 USD under professional management in the US. 
Also read: How to Start an Agriculture Crowdfunding Business
Setting up a crowdfunding platform for food startups
Although the niche is still in its infancy, it might be the right time to build an equity crowdfunding platform that will gather the majority of vegan projects and cruelty-free product manufacturers looking for funding under one roof. LenderKit has all the necessary crowdfunding software components to get you started.
Taking into account the current trends and the fact that trailblazing food startups raised more in the first half of 2020 than they did in 2019, veganism is in vogue and here to stay. With the right crowdfunding software it is easy to create a crowdfunding platform for vegan startups, food projects and build a greener future.
If you're looking to build a crowdfunding platform for investing in vegan, eco-friendly, and green startups, reach out to LenderKit.