KYC Solutions & Payment Gateways for Crowdfunding in Saudi Arabia
The transaction value in the crowdinvesting segment in Saudi Arabia has been growing constantly and is expected to reach over $82 million by 2027.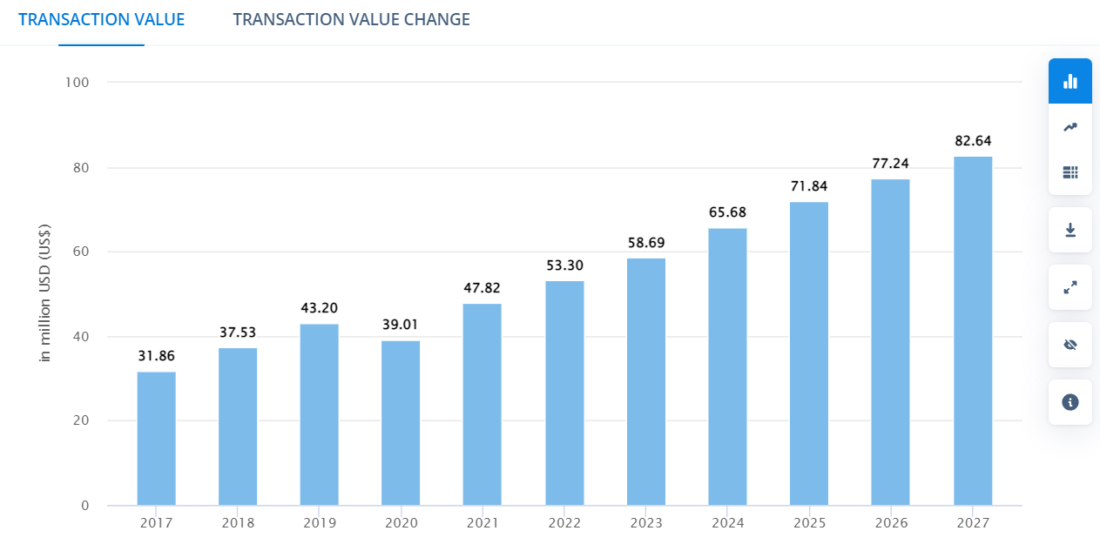 The crowdfunding market is growing, so is the need for faster, more precise and secure identity verification and money management. KYC procedures and crowdfunding payment processing in Saudi Arabia are still challenging for the majority of crowdinvesting platforms.
Acquiring your own license to process investments and developing complex KYC solutions compliant with all the legal requirements is not very practical for startup crowdfunding platforms, so they rely on third-party KYC/AML and payment automation solutions.
What you will learn in this post:
Identity verification and KYC for crowdfunding in Saudi Arabia
There are many KYC/AML solutions and payment gateways that are used by Saudi Arabian crowdfunding platforms as well as in other countries of the MENA region. We've gathered here the most popular ones that we have worked with before and used in our clients' projects.
Yakeen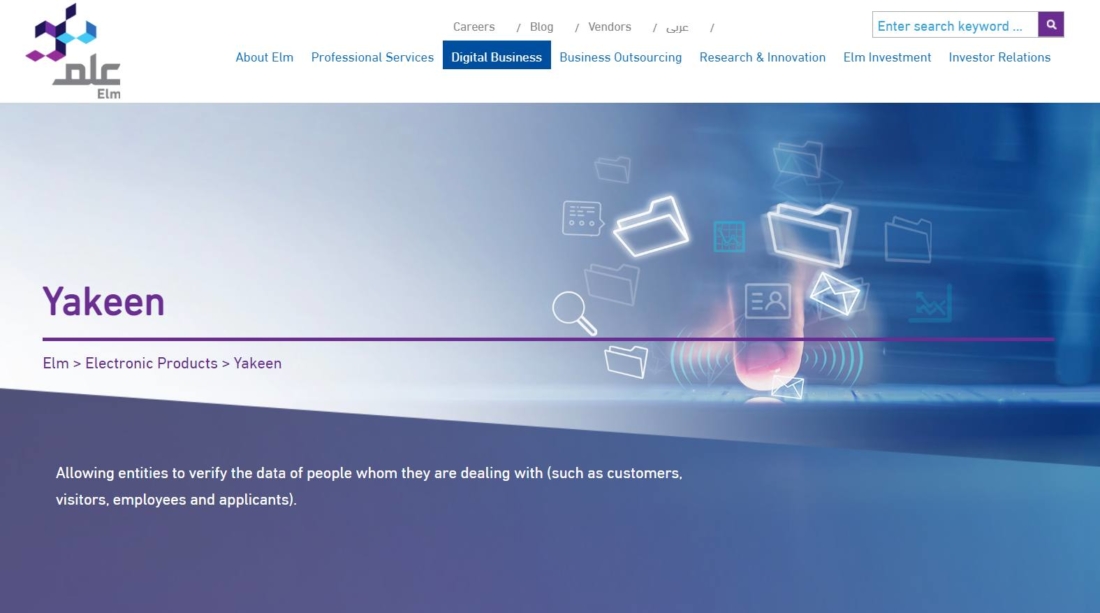 Yakeen is a KYC solution in Saudi Arabia that is used to verify the data of individuals with whom a crowdfunding platform is dealing. Yakeen helps crowdfunding platforms in Saudi Arabia:
Reduce fraud and impersonation
Obtain updated data that conform to official records
Boost the clarity level of data
Reduce time and save the effort required for finalizing transactions
Yakeen is equipped to verify the data of all relevant parties and connect it directly to the government system databases to ensure its accuracy.
The provider offers different packages depending on the company type and needs.
Wathq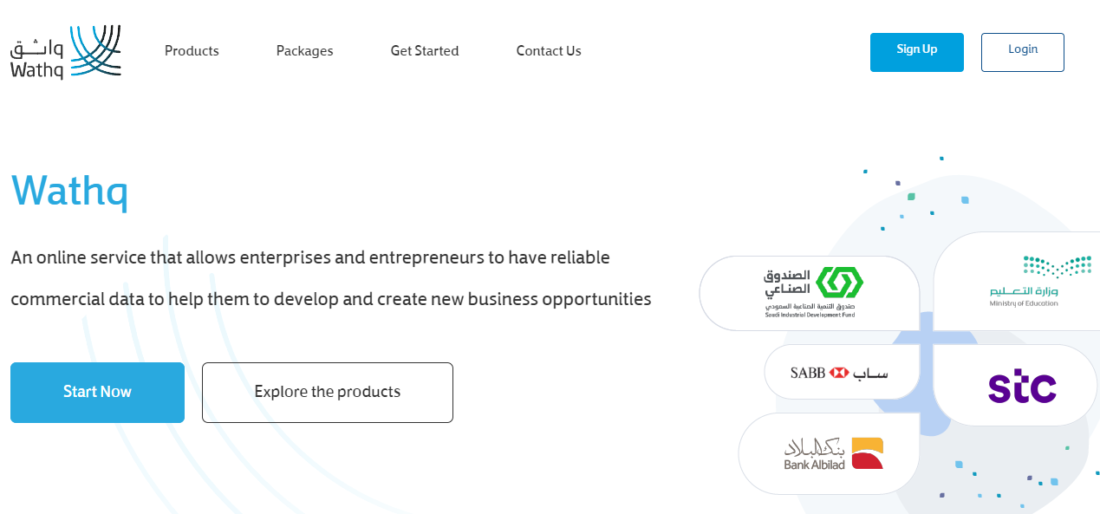 Wathq is one of the leading API developers and commercial data providers. Crowdfunding platforms in Saudi Arabia can choose APIs to access various sources of information such as:
Ministry of Commerce databases
Commercial Registration databases
Ministry of Justice databases
Council of Saudi Chambers database, etc.
Wathq offers various packages to meet every client's needs. Saudi Arabian investment platforms can choose from the following options:
| | | | | |
| --- | --- | --- | --- | --- |
| | Free package | Basic package | Prepaid package | Enterprise package |
| Products and services | Preset | All available products and services | All available products and services | All available products and services |
| Limit of requests | 30 per day | Unlimited | Limitations depend on the plan | Unlimited |
| Rate limit | 1 transaction per second | 5 transactions per second | 5 transactions per second | 5 transactions per second |
| Account manager | No | No | No | Yes |
| Support | No | Yes | Yes | Yes |
Nafith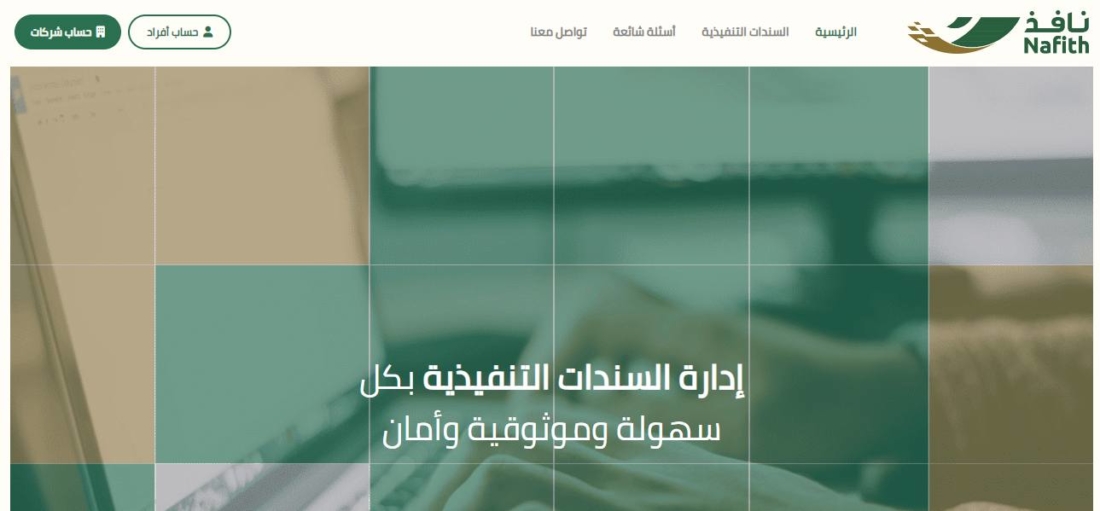 Nafith is a digital platform by the Saudi Arabian Ministry of Justice that allows to issue, approve, track, and view promissory notes. 
The platform aims to provide a secure digital environment to protect the rights of all involved parties and prevent legal issues.
Crowdfunding Payment Gateways in Saudi Arabia
Saudi Arabian crowdfunding payment processing providers offer some of the most convenient ways to handle investors' funds securely, quickly and reliably. Let's have a closer look at the major payment gateway providers that work with Saudi crowdfunding platforms.
HyperPay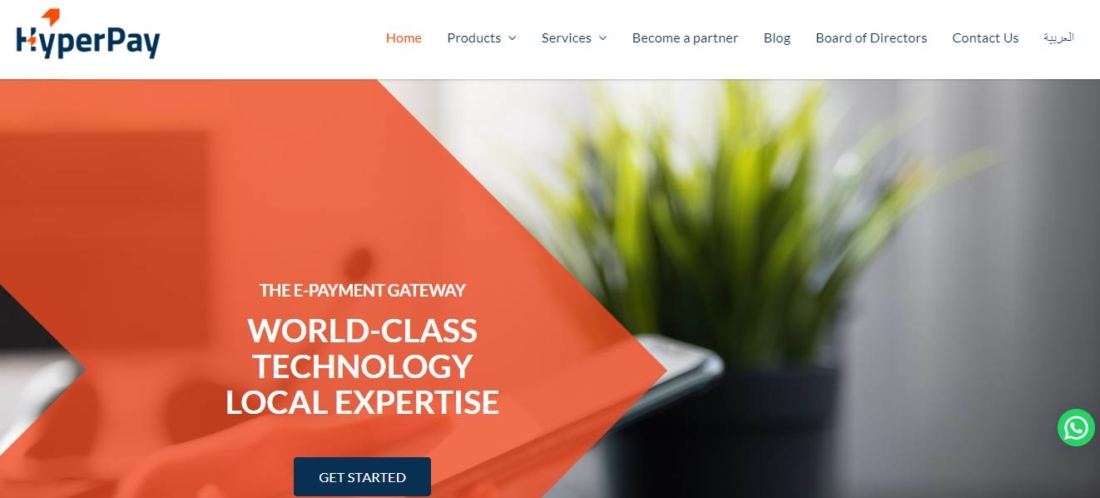 HyperPay is a fintech company that provides businesses with integrated payment solutions and financial services. The business sees its main task in accompanying the shift to a cashless society and impacting people's lives and businesses positively.
HyperPay offers crowdfunding platforms in Saudi Arabia the following products:
HyperBill – to manage bills within one platform and collect payments
HyperSight – to view, monitor, and track business metrics.
HyperSplit – to automate third-party payouts and send payouts to recipients based on a predetermined plan. This is the product used by crowdfunding platforms.
With HyperSplit Saudi Arabian crowdfunding platforms get:
A simple API to submit payout requests
An online dashboard that enables you to track all payments
An option to choose multiple transfers.
Amazon Payment Services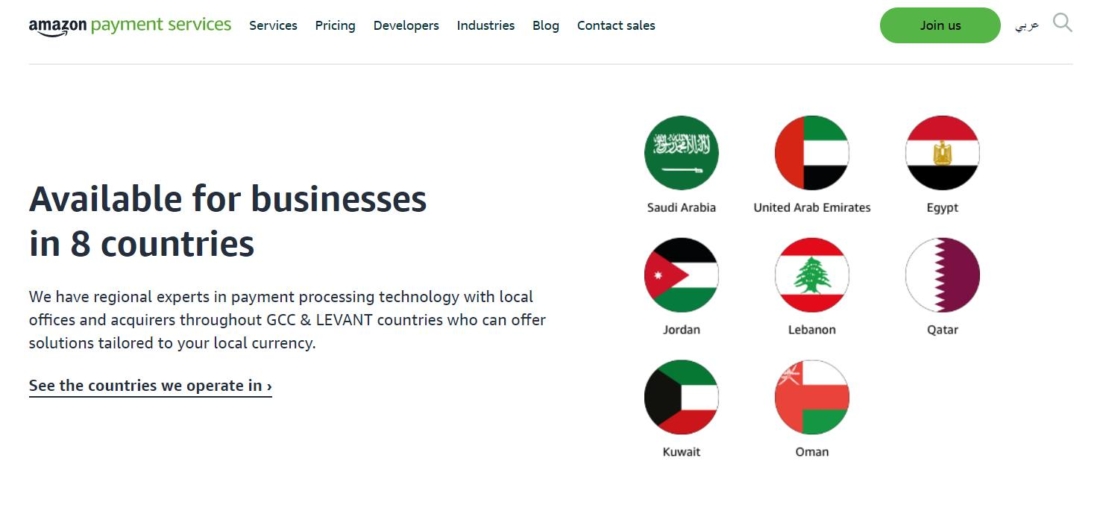 Amazon Payment Services is Amazon's recent effort to provide support to the fintech industry in the MENA region. It allows MENA crowdfunding platforms to work with a variety of payment methods. The payment channels can be customized to cater to everyone and collect payments from anywhere in the region.
Amazon Payment Services, previously, PayFort is a payment system in the MENA region that has proven itself to be a decent solution for the crowdfunding industry. 
Alinma Bank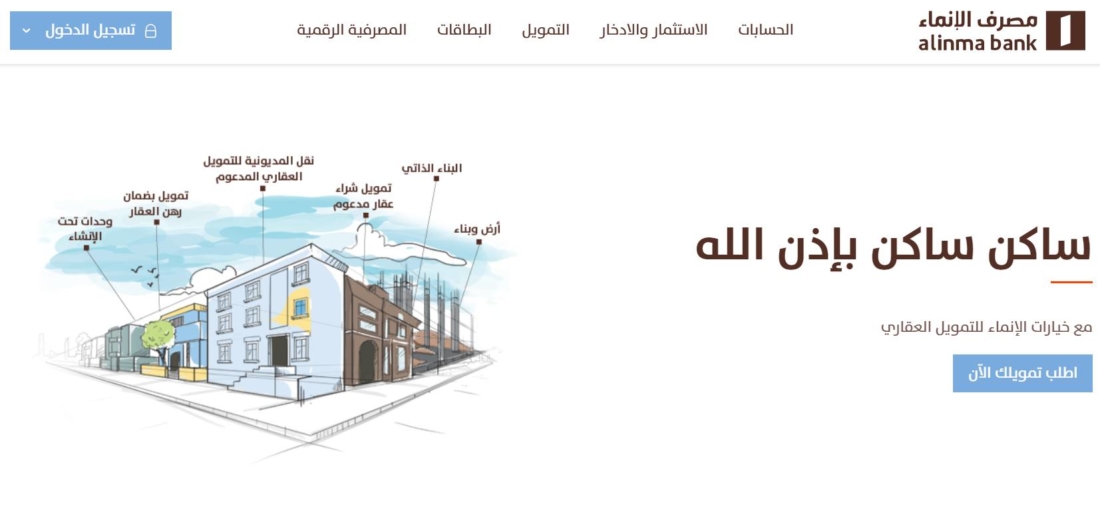 Alinma Bank offers a payment gateway for crowdfunding in Saudi Arabia and enables platforms to accept payments made with domestic or international debit and credit cards. 
The gateway enables the bank's clients to view reports on sales and payments and to get daily reports on deposits and transfers made on their accounts.
To access the payment gateway service, a customer needs to register an account with the bank or have a website and a valid registration of a company.
Riyad Bank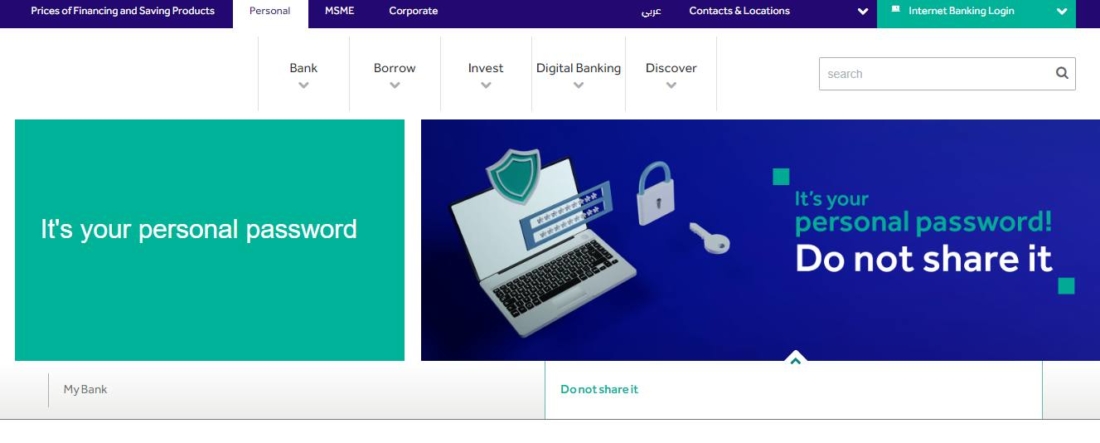 Riyad Bank is another major payment gateway provider in Saudi Arabia. The money processing functionality is provided by Tap Payments and it enables platforms to accept payments on their website with local and international credit and debit cards such as Mada, Visa, Mastercard cards, and even with more innovative online payment options such as Apple Pay and STC pay.
The payment gateway is linked to the platform's website, and if the website is built on a platform supported by Tap, the integration becomes even easier thanks to readily available plugins.
A dashboard allows tracking all transactions on a per-minute basis. You also can access transaction history and statements, along with reports.
Payments can be received in any MENA currency, converted to the default currency as per the exchange rate, and the amount is settled directly to your account with Riyad Bank.
Conclusion
It's better to work with payment automation and identity verification providers when you have crowdfunding software for the Saudi Arabian market where you can connect all of the third-parties.
LenderKit whilte-label crowdfunding software offers the exact tools you need to automate full-cycle capital raising for real estate or startups in Saudi Arabia. 
We worked with Forus, NEOM and Matrix Capital, so our system has already been tested in the Middle East. During the process of launching crowdfunding platforms in Saudi Arabia we studied the SAMA/CMA application requirements and can help you launch in compliance with regulations. 
Feel free to explore the available Saudi Arabian crowdfunding solutions, and if you are ready to move on with the platform, schedule a live demo to see how the product works.