How to Build a Crowdfunding Platform for Musicians
There aren't too many music crowdfunding platforms at the moment, so the niche is pretty much free to enter and gain the market share. When it comes to raising capital for music albums, marketplaces divide into:
Membership platforms
Crowdfunding platforms
Royalty platforms
Music royalties are becoming an increasingly active class of assets because their investing potential is high, and the income is recurring. 
For example, Royalty Exchange reported that the average return on investment for music catalogs sold in the platform is usually above 10%. Even though this value fluctuates, and with time, royalties received from songs tend to decline, the potential is promising, especially considering that expenditures on music aren't heavily affected by economic conditions in the market.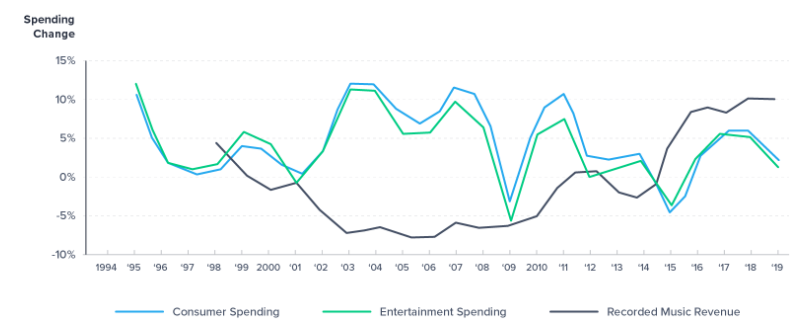 One thing that did affect the music industry is Covid-19 that led to a 75% decline in live music revenue. However, the live shows have been partially substituted with live streaming which contributed to stabilization of the market.
Music crowdfunding platforms help musicians collect funds for new ventures or to develop their existing projects. There are three types of music crowdfunding platforms that appeal to musicians:
Donation-based
Reward-based
What you will learn in this post:
Donation-based crowdfunding for musicians
The fans of a musician or a band donate funds without expecting anything in return. Donation-based campaigns can be launched on any crowdfunding platform that supports this model such as Fundly, Plumfund, and others.
One of the major revenues for donation-based crowdfunding platforms is fees on successful funds raised which can range from 10 to 20 percent and include other fees such as transactions. Depending on the type of the platform, certain promo packages can be offered or you can also collaborate with crowdfunding marketing agencies to provide better services to clients.
Reward-based crowdfunding for musicians
In reward-based crowdfunding, backers expect some non-financial benefits in return for their investment such as a CD, a branded item, a ticket to the next concert, and similar.
Among the most successful reward-based crowdfunding platforms are the following.
ArtistShare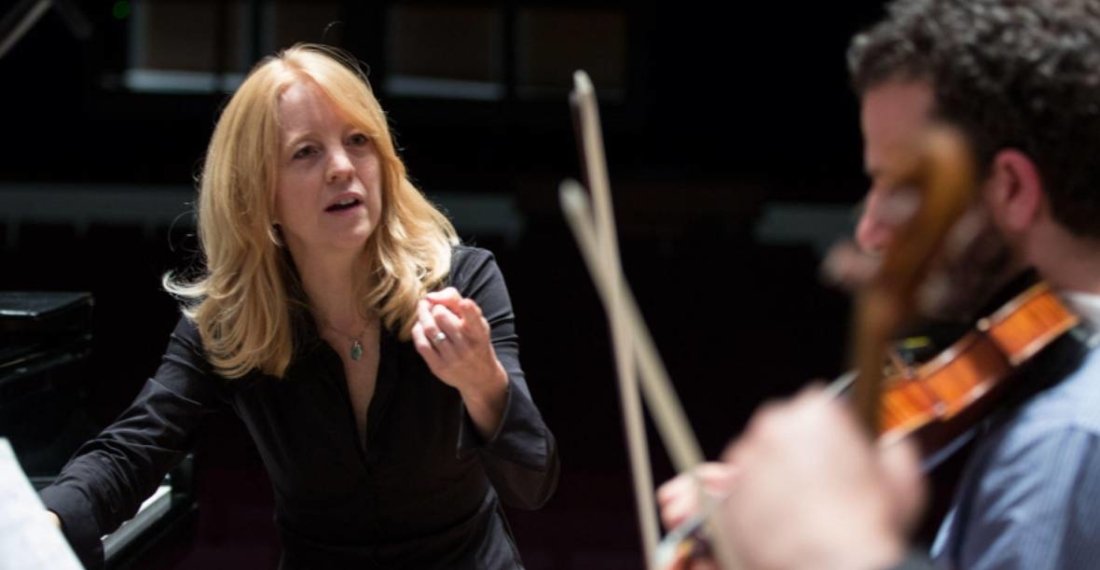 ArtistShare is the first commercial crowdfunding platform founded in 2001. The platform connects artists with their funds to enable fans to participate directly in the creation of art pieces.
Projects that raised funds on ArtistShare have received 29 Grammy nominations and 10 Grammy awards to date, with Maria Schneider's Concert in the Garden as the first album in the history of Grammy awards that actually won a reward in 2005 without being physically available in retail stores. It was the first fan-funded project on ArtistShare. Later, Schneider received four more Grammy nominations and won the Grammy for Best Large Jazz Ensemble Album. Needless to mention that the album was also fan-funded on ArtistShare.
RocketFuel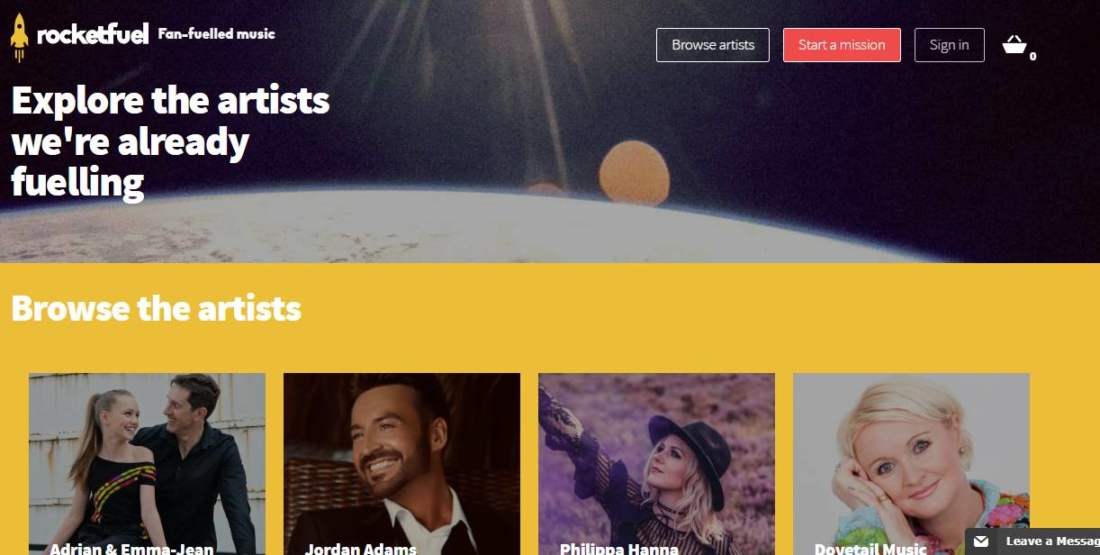 On RocketFuel, artists can run their campaigns to collect funding for a new song, a tour, etc. Investors, or they called Supporters, can buy a subscription, purchase a product, or invest a specific sum in the project they like. Supporters may receive updates from the artist on the project process.
Pozible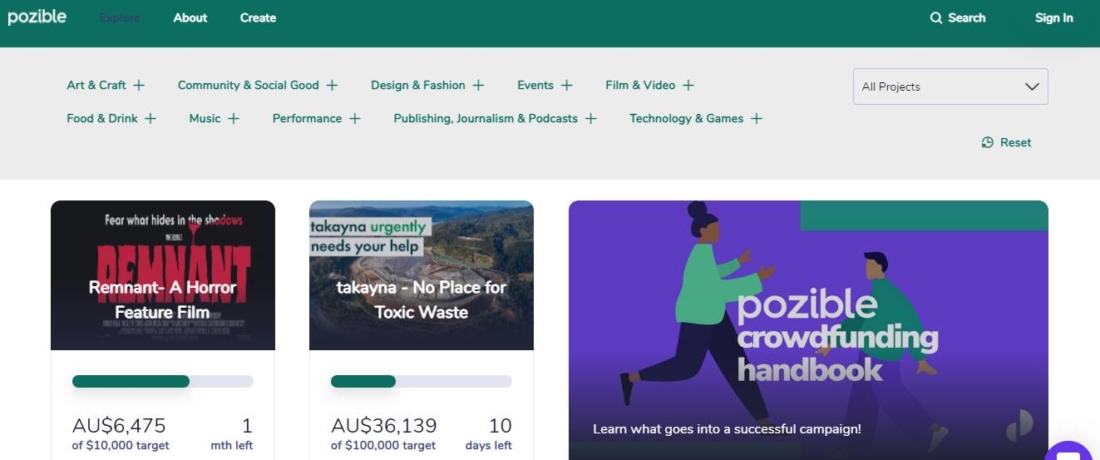 Pozible is an Australian crowdfunding platform operating globally. It specializes in reward-based all-or-nothing crowdfunding. All projects launched on the platform pass a careful receiving process to ensure the project meets the platform's requirements.
When a crowdfunding campaign is on, the project creators are encouraged to advertise their works on social networks, publicize them through embedded videos, and send constant updates to the investors.
Fees charged by the platform vary from 3 to 5% depending on the project type and the sum of funds raised.
Equity crowdfunding for musicians
In equity crowdfunding, investors provide funding in return for a share of the income the project might generate in the future.
While everything is clear with the first two crowdfunding types, the last one might be tricky for musicians. Equity crowdfunding is heavily regulated, and to launch a crowdfunding campaign on an equity crowdfunding platform, a project shall have a detailed roadmap creating which might pose a problem due to the specifics of the industry. The practice of using an equity-based model for raising funds was applied by a German startup called SellaBand in 2006. The company raised $5 mln in funding which showed the significant interest of investors in such an approach.
SellaBand enabled investors to provide funds for their favorite musicians in return for a share in the potential income. But in 2010, the company failed as a business.
Even though SellaBand had to suspend its activities, the idea of equity-based crowdfunding for musicians was not given up.
Some specialists believe that we are still up to see the boom of equity crowdfunding for musicians even though for now, it is not widely represented. GlobalRockstar can be classified as one of the platforms that are the closest to traditional equity-based crowdfunding websites.
GlobalRockstar

The platform connects artists with the best writers and producers. But along with this, GlobalRockstar enables the public to finance their favorite artist of a single they like and get their share when the single starts generating profit. Investing is possible via purchasing a share in a music NFT that enables investors to get royalties for the next 70 years.
Direct-to-fan model – can it be called crowdfunding?
Direct-to-fan is another business model that is gaining popularity among musicians. All digital tools that enable artists to communicate directly with their fans belong to this business model. Initially, those are YouTube, iTunes, Spotify, social media, fan-funding platforms, and similar. Some of these tools help to create a fanbase and understand them while others enable artists to monetize their efforts by encouraging fans to spend money.
For now, though, this model is still in its early development stage, and the platforms supporting it are too varied to be classified into a single group or some groups.
LenderKit helps you launch a custom crowdfunding platform for musicians
If you are thinking of launching a crowdfunding platform to connect musicians with their fans for mutual benefit, consider a white-label crowdfunding solutions from LenderKit to save time and money needed to launch a fully-functional crowdfunding platform for musicisians.
You can launch a donation-based or create an equity-based platform for musicians, or you can even combine both flows in one solution. You may also consider enhancing your platform with blockchain through tokenization and NFT technology to make it more innovative and appealing to investors.
Also read: Web 3.0 crowdfunding: What is it and how does it work?
With the LenderKit white-label crowdfunding software for music, you get out-of-the-box features sufficient for a crowdfunding platform to start its operations. We can also help you fully-customize your crowdfunding platform for music bands fundraising based on your business needs and your vision.