How to Build a Video Game Crowdfunding Platform
The development of video games has normally been funded either by the game developers themselves, large publishing companies or even by the government.
Crowdfunding for games attracted attention only in February 2012 when Double Fine Adventure, a point-and-click adventure game, raised $3 million through Kickstarter.
By exceeding the initial $400,000 target, Double Fine Adventure became the highest funded project at that time.
This has drawn the attention of video game developers to crowdfunding as a way to raise funds for their games. Now, the gaming market is immense and generates impressive revenues.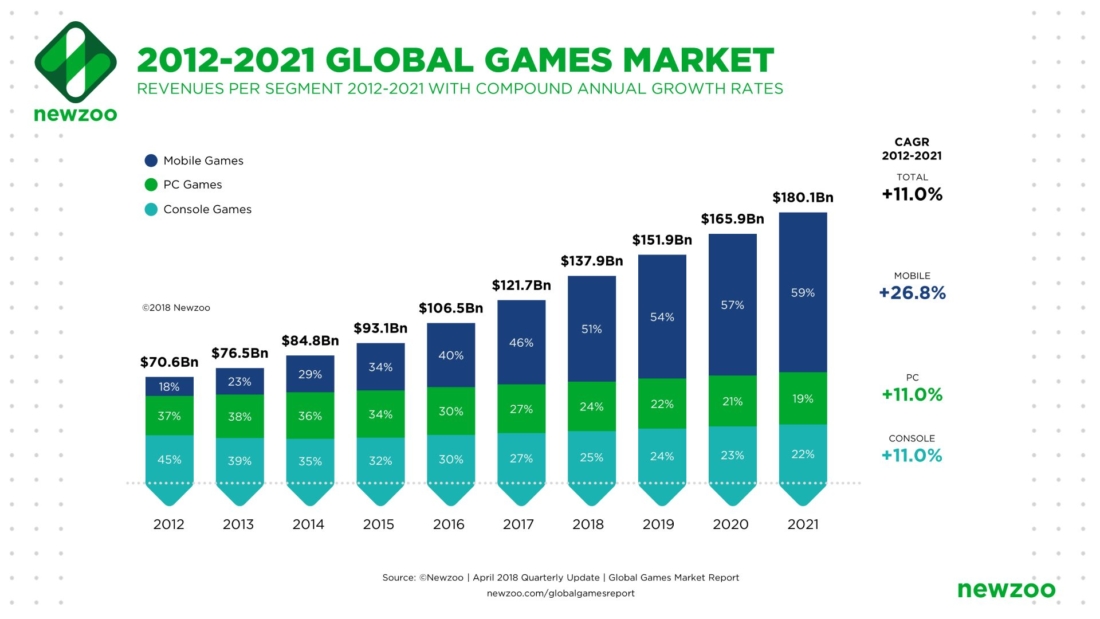 The gaming market is valued at $180 billion compared to $51 billion in the film industry and slightly above $21 billion in the music industry.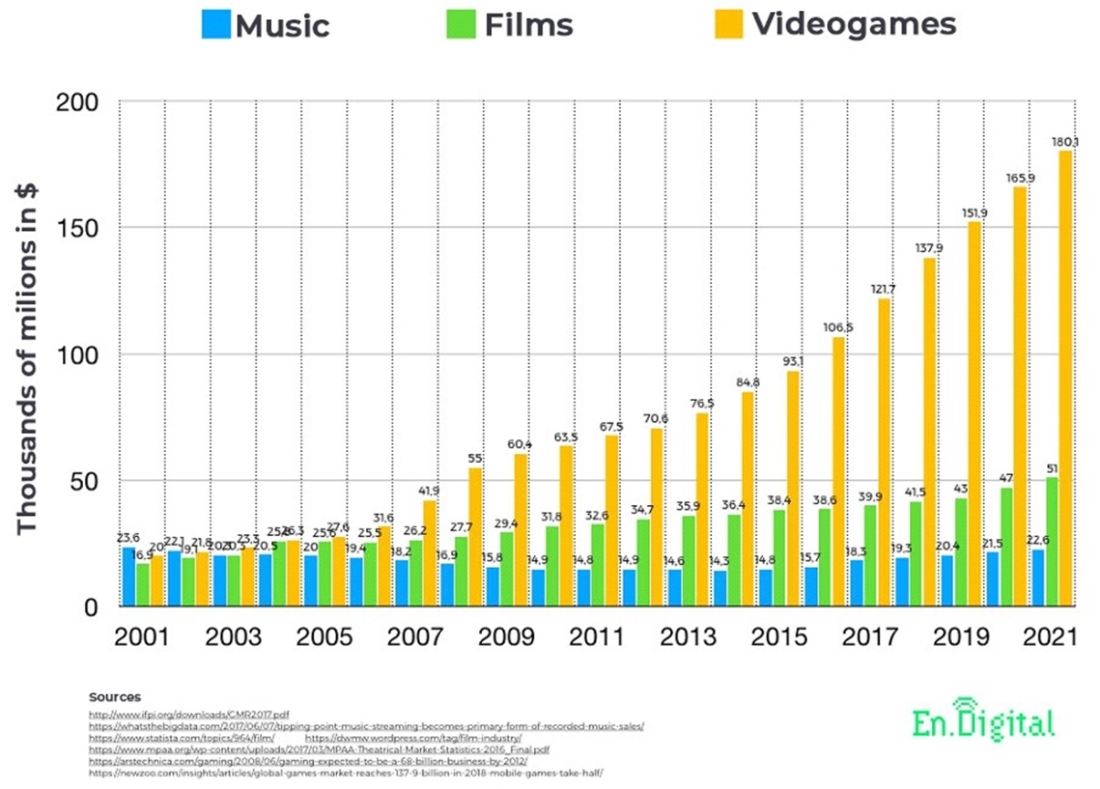 There are a lot of indie game developers as well as big AAA projects which require funding, so if you want to start a video gaming crowdfunding platform, it might be the right time.
What you will learn in this post:
How video gaming crowdfunding platforms screen projects
Crowdfunding platforms choose gaming projects carefully depending on the homework done by the game developer and its project readiness. Projects with low potential end up with a lower success rate.
For example, at Kickstarter, less than a half of the video game projects have achieved their funding target.
There are a lot of criteria to look for when working with game developers and gaming projects.
Along with the standard features such as the developers' team experience, the availability of games that have been developed and became successful, a clear roadmap, etc.
For crowdfunding platform managers, one of the main checkpoints is how a video game startup is going to monetize their game to pay back to investors. The most common monetization types are:
One-time purchases – users pay for in-game items, additional skills, etc.
Subscription – users can play a game on a subscription basis.
Pay-walls – users start playing for free but at a specific level, they have to pay to continue playing.
Branded content – getting money from brands for displaying their branded items in the game.
Online shops – users can purchase branded items there.
Advertising – advertisement creators pay the game developers for showing ads in the game.
The more monetization methods a project is going to use the higher the probability that it will start earning money and the investors will get their share from the revenues.
Can gaming startups get seed financing from crowdfunding?
Companies in their early stages face tougher entry barriers than those projects that are already established and aim at raising funds for further development or introducing additional functionality set to the game.
That's why they are attracted by a way to raise money in an alternative way. This is one of the main reasons why crowdfunding platforms have become a way to raise funds for startups and smaller projects along with recognized brands.
The most popular video games crowdfunding platforms are the following:
Kickstarter
Kickstarter was the platform where the first crowdfunding campaign to raise funds for a video game was launched. It was a huge success, and since then, Kickstarter has hosted a lot of gaming projects. Now, the category of video games is among the top three categories on the platform.
Kickstarter operates on an all-or-nothing base and hosts reward-based campaigns where investors receive some rewards such as branded items, etc., in return for their investments.
Competition on Kickstarter in the video games sector is very high, and the success rate of such projects is around 43%. Therefore, before one chooses Kickstarter to raise funds for a new video game, it is recommended to prepare the crowdfunding campaign carefully to stand out.
Indiegogo
Indiegogo is another reward-based crowdfunding platform that is quite popular for raising funds for gaming projects where investors can receive either branded items or acknowledgment.
Now, the platform is considering adding an equity-based crowdfunding model to enable investors to benefit from the rewards a project might make in the future. It is going to expand the platform's potential and introduce new opportunities for investing.
Fig
Fig differs from usual video game crowdfunding platforms such as Kickstarter or Indiegogo in several ways:
It offers investors videogame equity crowdfunding opportunities
It chooses games to allow crowdfunding campaigns very carefully – you will find only games with high potential on the platform, so, if you invest in one, the probability of profiting from your investment is very high
It is built around a development timeline which means that investors can see at what development stage the game is and how long it will take until it is launched
If crowdfunders upload specific documents with legal information and invest at least $1,000, they can earn their benefits from the profits earned by a game
Reward-based crowdfunding is also available on the platform.
How to launch a video game crowdfunding platform with LenderKit
LenderKit has debt, equity, and donation flows. For a game crowdfunding website, an equity flow is the most suitable option if you want your platform to benefit from launching campaigns where investors can later get their share of the revenue that the project may generate.
With LenderKit, you get your equity crowdfunding software according to the proposed share types and flows. Your videogame equity crowdfunding platform may have multiple or single flows depending on the specifics of your business.
Equity-based crowdfunding is heavily regulated. That's why building an equity-based crowdfunding platform from scratch might be challenging because all the legal matters shall be considered. Here, LenderKit comes to help to facilitate the process and reduce costs for launching your crowdfunding platform focused on video games. With setup integrations, you can manage automated payments, identity verification, and documentation.
With LenderKit, you get a solution to manage your crowdfunding campaigns under different regulations: Reg CF, Reg A, Reg D, or alternatives in Europe or Islamic countries. You can even allow investors to trade securities in the equity crowdfunding secondary market, we will help you to ensure it works according to your country's regulations.