Build an international crowdfunding platform
Use LenderKit software to build your cross-border crowdfunding platform.
Crowdfunding software tiers for your cross-border investing business
Basic
Launch a cross-border crowdfunding platform prototype to test the market demand, get early capital and start growing your investment business.
Professional
Upgrade your software, add currency exchangers, payment gateways, KYC/AML providers, etc., to enter international markets.
Enterprise
Access international licensing options to launch multiple companies or platforms in different countries and scale your business.
Work with investors in one country and fundraisers in another
If you want to provide investment opportunities for your local investors and connect them to fundraisers in a different country or even on a different continent, LenderKit crowdfunding software is a good option to consider. 
We can adjust the software to fit your regulatory framework and build the required flows to adhere to your business operations. We provide plenty of features out-of-box, so you can learn more about them in a demo. 
Request a demo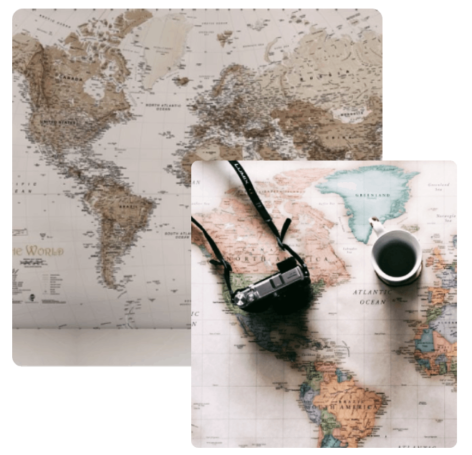 Connect currency exchange, payment gateways and more
Our software is flexible and allows you to connect the required third-parties to help you process assets, payments, exchange currencies, conduct KYC/AML or sign documents. 
For example, you may work with multiple payment gateways at once, to ensure the most beneficial solutions for your customers.
Explore out-of-box integrations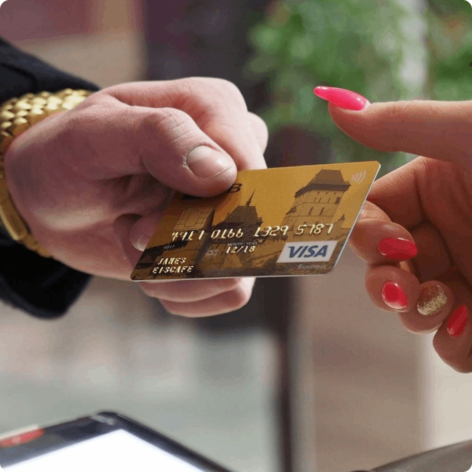 Ready to launch your international crowdfunding platform?