Build a shariah-compliant crowdfunding platform
Suitable for Islamic crowdfunding, LenderKit can become a halal crowdfunding software for your investment business. LenderKit is a crowdfunding software with successful projects in Saudi Arabia and UAE. Some of the clients such as NEOM, Forus and Matrix Capital are already using LenderKit.
Request a demo
Launch halal platform
Become shariah-compliant
Apply to regulatory sandbox
Grow your business
Islamic crowdfunding platform
Types of halal crowdfunding platforms we create
Building your halal-focused investment platform
LenderKit offers customisable white-label crowdfunding software for Islamic businesses:
Real estate crowdfunding
SME crowdfunding
Halal-focused food & beverage crowdfunding, etc.
Combining technology, expertise, and services our team can help you build a shariah-compliant Islamic crowdfunding platform in Saudi Arabia, UAE, Bahrain or Oman.
See crowdfunding software in action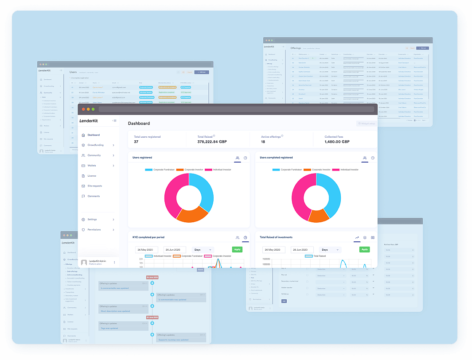 Register a crowdfunding platform with SAMA, CMA or other authority
Registering your halal crowdfunding platform is a tedious process which requires "technical platform's maturity", business plan, and nerves of steel.
Our team has experience working with early-stage P2P lending and equity crowdfunding platforms that need to register with SAMA, CMA or a related regulatory body in your local market.
We will work with you side-by-side to ensure your platform's readiness and will make adjustments in the progress until your platform is registered. Then, we'll make a smooth transition from the MVP stage to a full-scale crowdfunding platform.
Contact our manager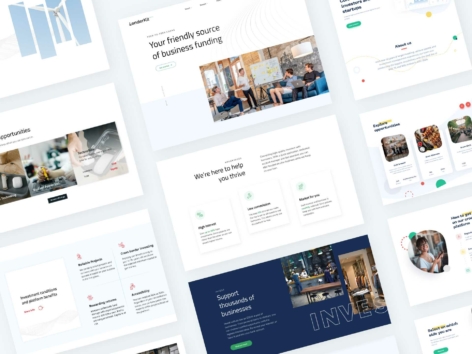 Apply for a Shariah compliance certificate for your crowdfunding platform
The way you structure your investment flows and online business should be carefully reflected on your crowdfunding platform. Whether you want to make a sukuk crowdfunding platform, P2P lending platform, or an equity crowdfunding one, we will make the required changes on the product side, so that LenderKit is fully consistent with your business strategy that will help you register a shariah-compliant crowdfunding platform.
Our team will work with you closely to ensure the best product-market fit and will guide you through the technical challenges to help you launch a halal crowdfunding business.
Discuss your requirements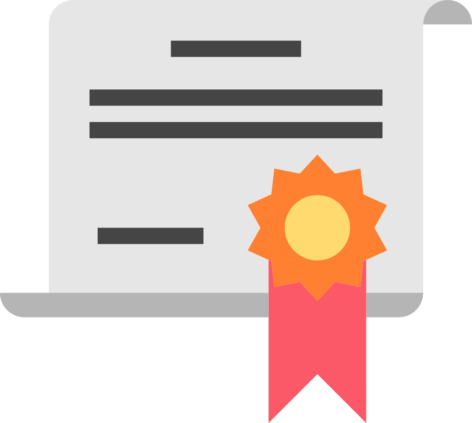 Launch a halal crowdfunding platform with LenderKit