8 Free Ways to Promote a Crowdfunding Business
You don't need to buy crowdfunding software if you are just starting out. It might drain your budget quickly and will not benefit you in the long run. Wait, what?
Before you even launch your crowdfunding platform, you need to find "free" ways of how you could get your business idea out there and attract first investors and fundraisers in your local community, niche or market. 
Whether you have external funding or not, consider it like you only have one chance of building and promoting an online crowdfunding business right, so you should focus on gradual development of your venture rather than going "all in" while having zero assets or leverage in the sector. 
Many people believe that the main challenge they face when launching a crowdinvesting business is to develop a platform. However, even if you have your crowdfunding platform ready, you still have to find investors and project owners who want to host their campaigns on your platform. 
So, if your goal is to test the waters, see if your business idea is viable and if you can get people interested in your crowdfunding or investment management services, then start with simple strategies that actually work.
What you will learn in this post:
Build your media presence
Building your brand recognition and earning the trust of your target audience is easier if you have rich social media profiles. The main goal is to make your services available without big expenses on crowdfunding software or lengthy development of a custom crowdfunding platform.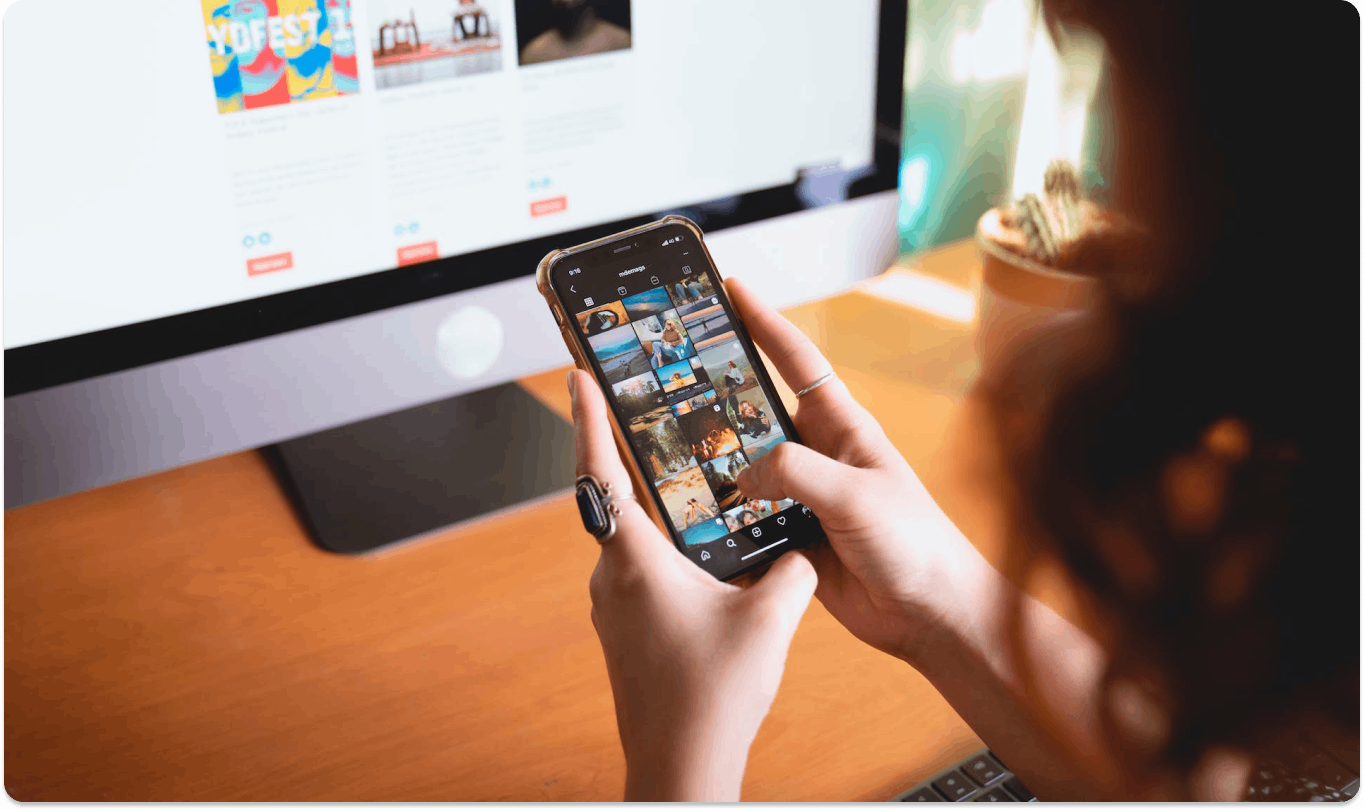 LinkedIn is the first platform you should check. This is a professional social media platform where you can reach like-minded people, learn from them, and grow your own network organically. LinkedIn is a good resource for running your own small blog about crowdfunding and sharing important insights about the industry while building your industry expertise. 
On X (former Twitter), you can follow relevant people, post, comment, and share relevant crowdfunding news and insights and draw attention to your business.
Facebook has many industry specific groups and communities where you can find important connections or even actual investors and startups that need funding. It can be especially useful if you are thinking about launching a donation- or reward-based crowdfunding platform.
Also Read: Creating Content with ChatGPT
TikTok is another platform that can help you to collect contacts if your focus is a younger audience. There, you can post short videos on the topic with an invitation to like, comment, and get in touch. Just like Instagram, TikTok might be a little bit more ambitious and risky because it's more of an entertainment platform with a short attention span. 
Three biggest brands like StartEngine, EquityMultiple and Fundrise are all using LinkedIn, Facebook, Instagram and X. Just check out how they do it and what you can take from them. 

Launch a crowdfunding website to attract clients
Set up a simple landing page with future projects even if they don't exist at the moment or are at a very early stage. It will help you to promote something tangible to potential investors on your future crowdfunding platform.
With your domain registered and website ready, start with a simple one-pager, add a contact form that helps users to show their interest in your products and services. While you don't have actual investment opportunities now, you may have them later. The contact page lets your potential investors sign up, so you can get their emails and send your campaigns once they are launched. You can also collect fundraisers' emails this way.
If you don't have crowdfunding platform developers who can help you, just use WordPress plugins like OptinMonster or WPForms to build a contact page and start collecting emails.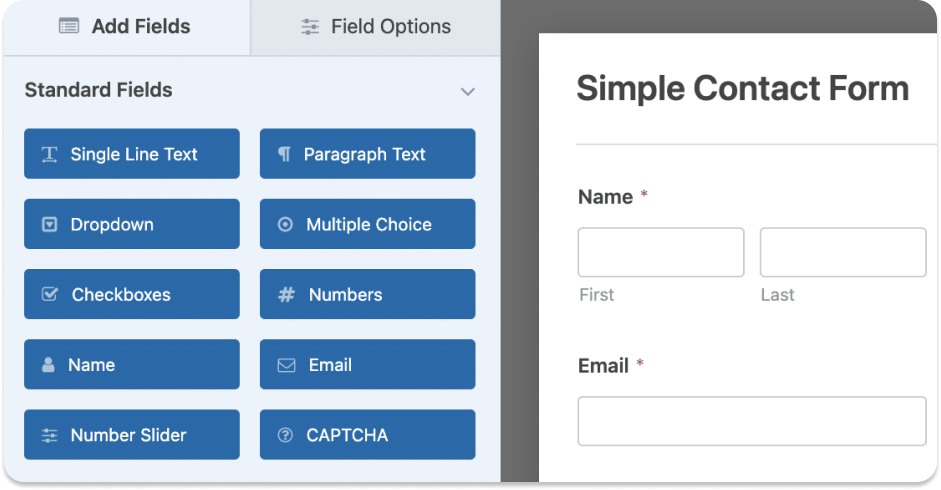 Leverage your personal network
Your personal contacts can be your first clients and investors. Let everybody know you are working on launching a crowdinvesting platform. Make sure you explain to them how they or their contacts can benefit from it (raise funds for a personal cause or a promising project, invest in a promising idea, or donate some funds).
Ask your friends and partners in the fintech sector for the feedback on your business idea, platform and get their critique or support that will help you grow quicker.
Find more vital connections such as those with governmental institutions, investment hubs, startup accelerators and banks.
Also Read: How to Find Investors
Define your unique selling proposition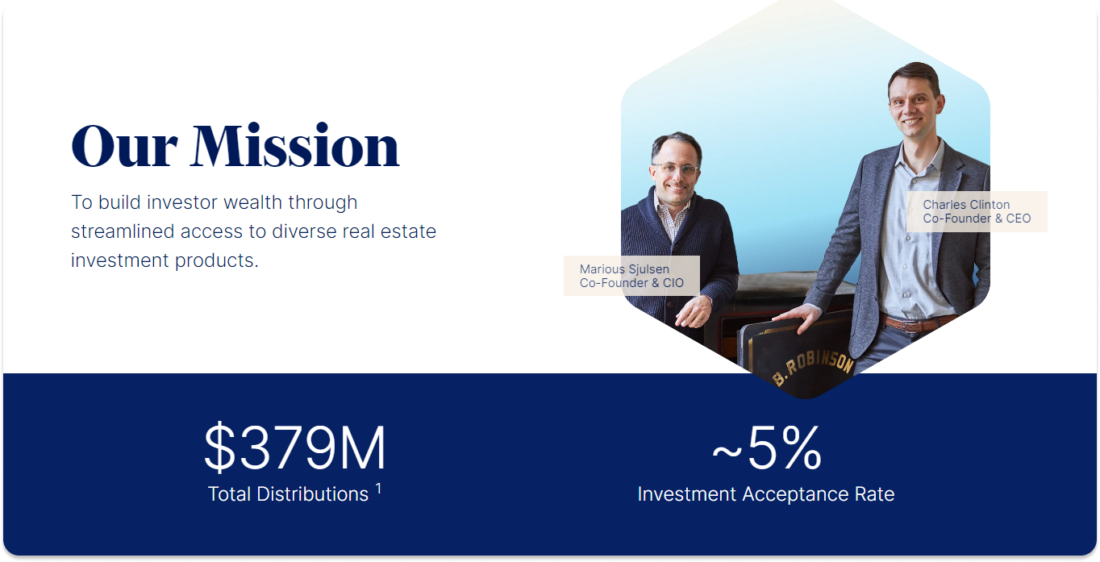 Your unique selling proposition (USP) is one of the main steps in building a successful online crowdfunding business. Identifying a USP is what sets your platform apart and makes it more attractive for investors and fundraisers than your competitors.
The unique selling proposition may be the ease of use of the platform's functionality, a focus on a specific sector, type of projects, a more flexible or a profitable fee structure.
Here are the examples of the USPs of the leaders in the market:
Kickstarter: a curated selection of projects focused on innovation and creativity.
GoFundMe: fundraising for personal needs such as education, medical expenses, and charity.
Lendino: offering mortgage loans at competitive interest rates.
Coop Crowdfunding: focus on food projects that help customers to impact what they are going to eat in the future. 
Also Read: How Much Does it Cost to Start a Crowdfunding Business?
By determining your strengths in a specific niche, you can attract more clients online for your crowdfunding platform that you are planning to launch soon.
Let clients find you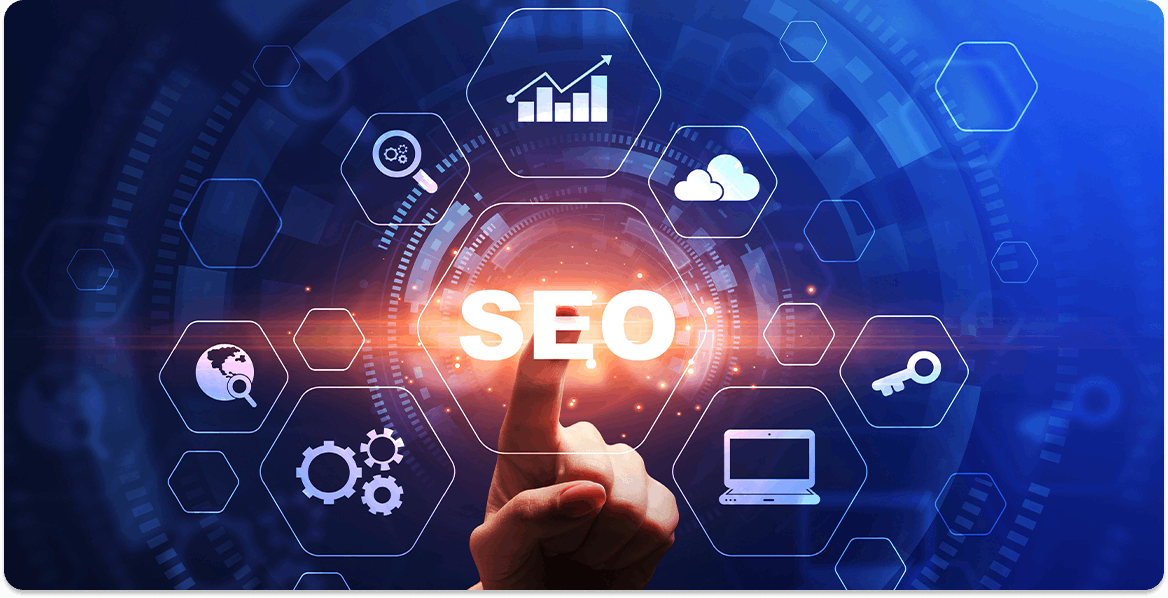 Search engine optimization (SEO) is the first step for your crowdfunding platform or a website to become visible to your target audience. When SEO is done properly, your platform will rank among the first in the search results which will make it stand out from the competition.
Do keyword research
Research the hottest crowdfunding topics or the most relevant to your industry like:
Agriculture crowdfunding
Medical crowdfunding
Startup crowdfunding
Electric bike crowdfunding
Tokenized crowdfunding
All these keywords are pretty random, but they make sense if you focus on a specific niche and want to build your web presence there. To do simple keyword research you don't need to be an expert just type a few words in tools like Keyword Tool IO.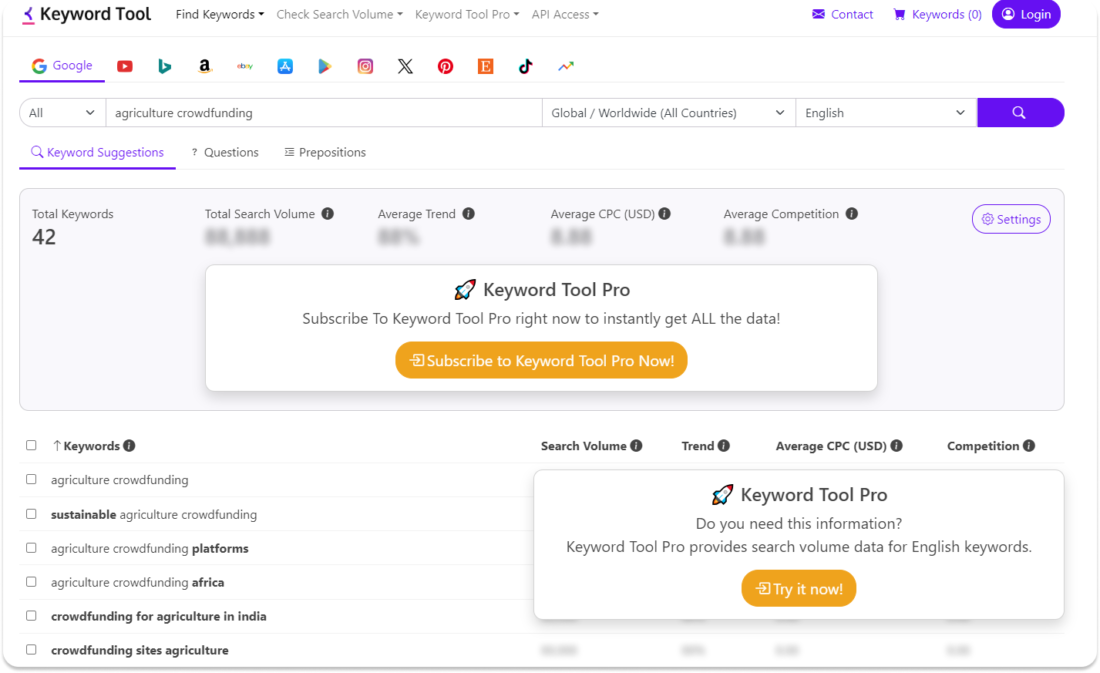 Even in the free plan, you can see keywords that are interesting to your potential users, so just create content on these topics and you will get first connections in no time.
Analyze search intent
Search intent reflects the main goal of a user typing in a query into the search engine. In other words, it will help you to understand why users may look for a platform like yours.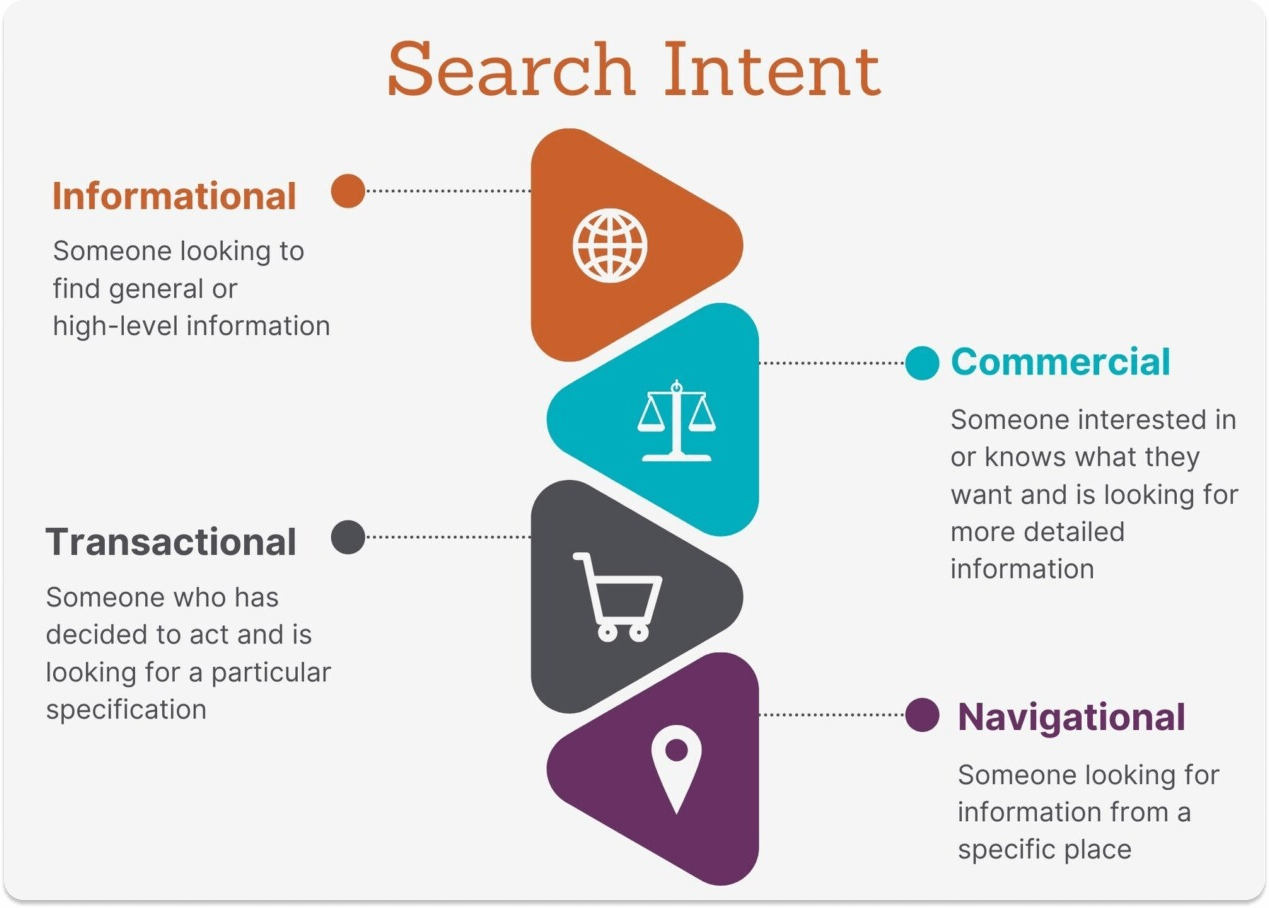 Depending on the flow, your potential clients may have informational, commercial, and transactional intents. Thus, if you know it, you can provide your audience with the information they are looking for.
Invest in content marketing
Consistent and clear content is needed to keep your audience updated about the latest developments of your business and engaged. The correct content provides your readers with valuable insights on how to use the platform efficiently, how to look for the most suitable projects to invest in, and how to comply with the platform's requirements to have a project listed and raise the needed sum.
Regulators impose restrictions on what content can be published by equity- and debt-based crowdinvesting platforms and how the information shall be presented. But other than that, you are free to publish relevant updates, tips on how to pick the best project to invest in, how to run a successful crowdfunding campaign, and similar. 
Along with short and long-form articles about crowdfunding, you users can also benefit from:
Videos
Infographics
Podcasts
Newsletters
Marketers say that organic content brings a higher ROI than paid content. So, that's definitely something to leverage in your early-stage promotion, especially because the budgets are tight and every penny counts.
Benefit from partnership and affiliate programs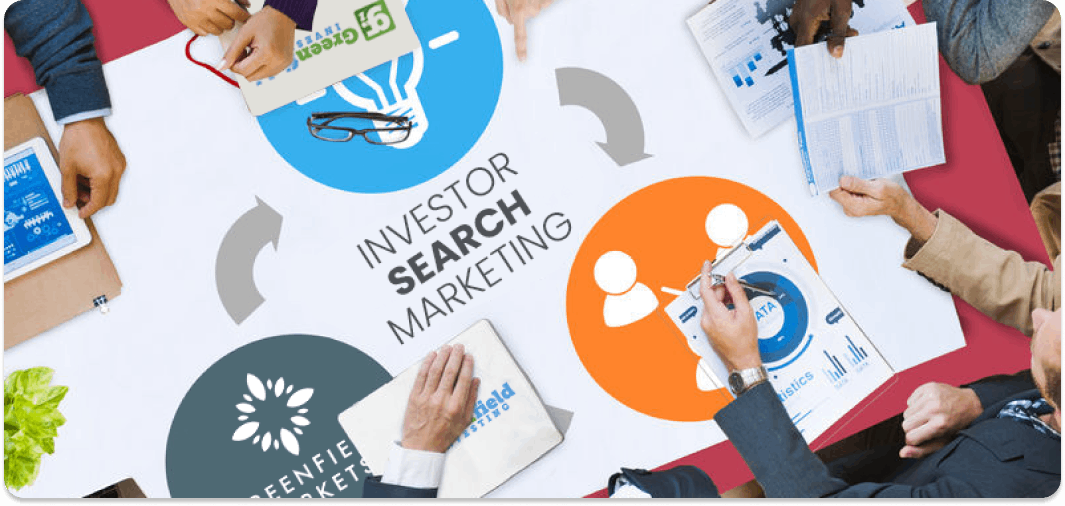 Partnerships are highly beneficial for any new business. Developing relationships with key players in the market helps not only to build trust and expand your network but also to build brand recognition.
Thus, think about professionals in the sectors related to crowdinvesting and check how you can mutually benefit from the partnership. You can offer them an affiliate commission, exchange posts on social networks, publish materials about the collaboration in a blog, etc.
Organize or take part in crowdfunding events and webinars
Organizing crowdfunding events will help your clients see your expertise in the industry, help you get new contacts, and understand the business approaches. However, it can be a little bit more expensive than doing social media marketing or building your web presence.
Co-host events and webinars with industry leaders in your sector. Maybe you could collaborate with a platform in your relevant niche, such as renewable energy crowdfunding, so that you can also use their brand name to attract more people and get them interested in your services. 
Also Read: Crowdfunding Conferences to Attent for Networking
Alternatively, don't miss out on any events and pretty much attend all the webinars and roadshows you can find, so that you can build up your personal network faster.
Bottom line
If you are thinking about launching a crowdinvesting platform, don't waste your time and start collecting useful contacts well in advance, before your platform is developed. Leverage all the available opportunities to create a strong professional network and comprise a database of potential investors, fundraisers, and supporters.
Once you build early traction and gain first deals and decide that it's time to scale, you may need to search for crowdfunding software to keep the momentum and attract even more clients while also managing all the deals.
We at LenderKit, provide a white-label crowdfunding software solution that helps you automate investment operations, campaign management, transactions monitoring and more. To book an online demo and learn more about the product, fill in the contact form and our fintech strategist will get back to you shortly.