Top 10 Crowdfunding Lawyers
Crowdfunding is a relatively new financing method and regulation that surrounds it is developing and changing constantly. At times, meeting and following all the legal crowdfunding requirements may be complex, so instead of struggling on their own, crowdfunding platforms may rely on the help of crowdfunding lawyers.
A crowdfunding lawyer can help the platform and its clients:
Guide on the platform registration procedures
Explain the regulatory framework and suggest the best way to register the business
Structure deals and prepare documentation
Draft and review offering materials, including those needed for marketing purposes
Explain investor limits for potential groups of investors
Guide on the fundraising limits and document filing
Crowdfunding regulation in each region differs, therefore, a lawyer shall be knowledgeable of the specifics in the palace where your platform operates.
What you will learn in this post:
Leading crowdfunding lawyers in Europe
If your crowdfunding business is located in Europe, here are some of the crowdfunding lawyers in Europe that you can reach out to for legal advice and guidance on the crowdfunding services.
FG Lawyers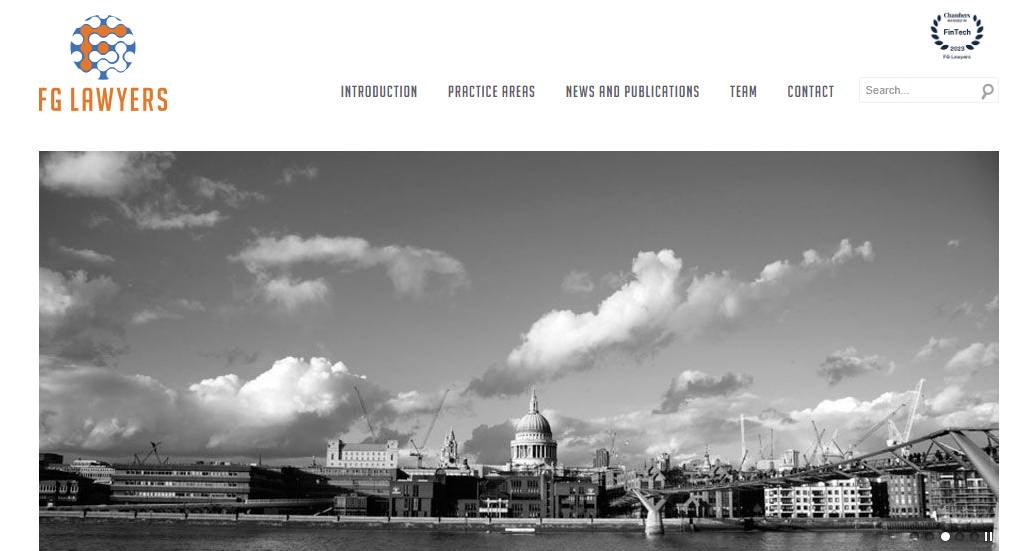 The FG Lawyers firm is located in the Netherlands and assists businesses in various areas. A special focus of FG Lawyers is innovative platform and non-platform business models including crowdinvesting.
The Netherlands crowdfunding law firm assists its clients both national and cross-border in the following matters:
Authorization procedures
Financial matters
Compliance and integrity requirements, and so on.
The company acts as the main business' contact party and takes care of all behind the scenes.
Simont Braun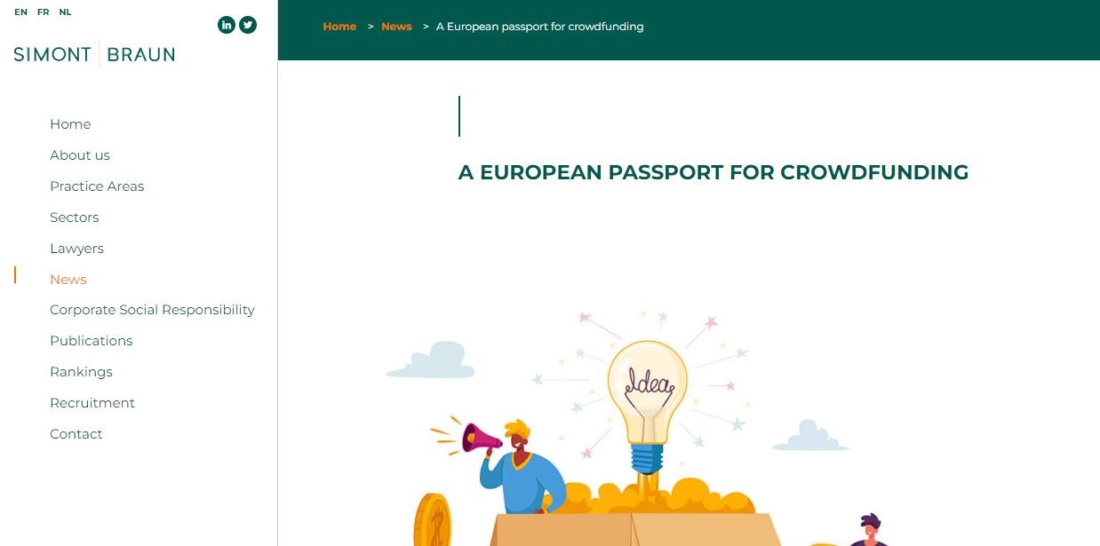 Simont Braun is a Belgian law firm that focuses on multiple sectors including crowdfunding. The Belgian investment lawyers of the company offer a comprehensive range of crowdfunding legal services including advisory work, representation in dispute resolution, and transaction assistance.
How can Simont Braun's lawyers be useful for crowdinvesting platforms and their clients? The Belgian crowdfunding law firm follows the ever-changing legislation and maintain excellent relationships with crowdfunding regulators. Simont Braun's specialists have a fundamental understanding of the products that the alternative financing platforms offer and know the expectations of their clients.
Ecovis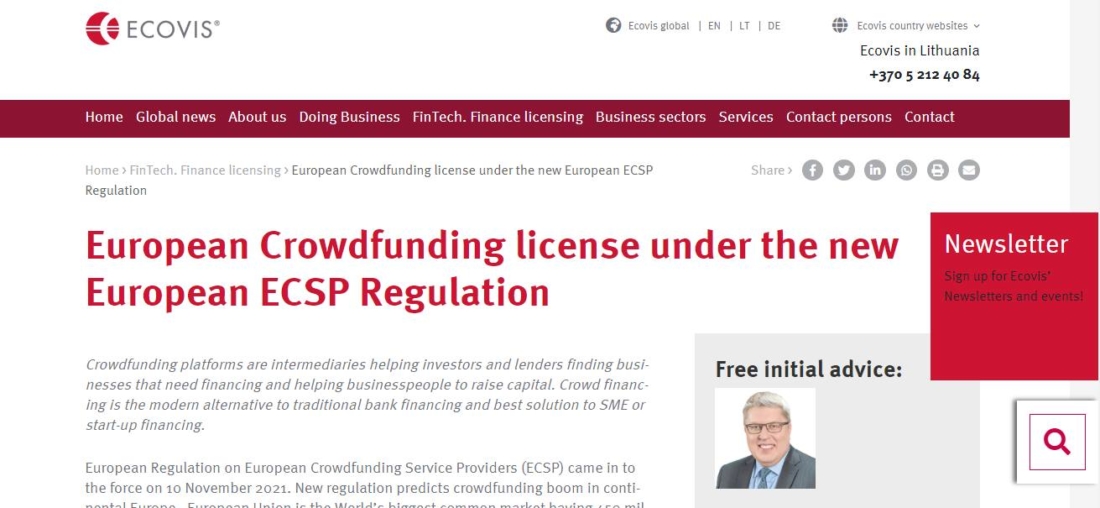 Ecovis is a Lithuania-located law firm that is a part of the international ECOVIS group. It assists crowdfunding businesses with the following practices:
Audit and accounting
Financial services, licensing, and compliance
Media and advertising
Telecommunication, IT, and data protection
Real estate
Regulatory affairs and government relations
Tax, and others.
The Ecovis team consists of specialists who are recognized experts in different industries including alternative financing and hold certification in the field of finance, GDPR, etc.
Best crowdfunding lawyers in the USA
If your alternative investment platform is located in the USA, you can count on the assistance of the following US crowdfunding lawyers.
Mark Roderick

Mark Roderick is a crowdfunding attorney in the USA. He knows all the ins and outs of SEC/FINRA crowdfunding regulation and can help an alternative investment business or its clients in practically all matters.
Mark Roderick describes himself as a "very boring corporate and securities lawyer", but, in fact, he is a very talented and professional US crowdfunding lawyer. Since the JOBS Act of 2012, he has spent all his time in the crowdfunding space.
He not only assists crowdinvesting platforms with whatever legal matters they have, but Mark also manages his crowdfunding blog and speaks at various crowdfunding events.
Bevilacqua PLLC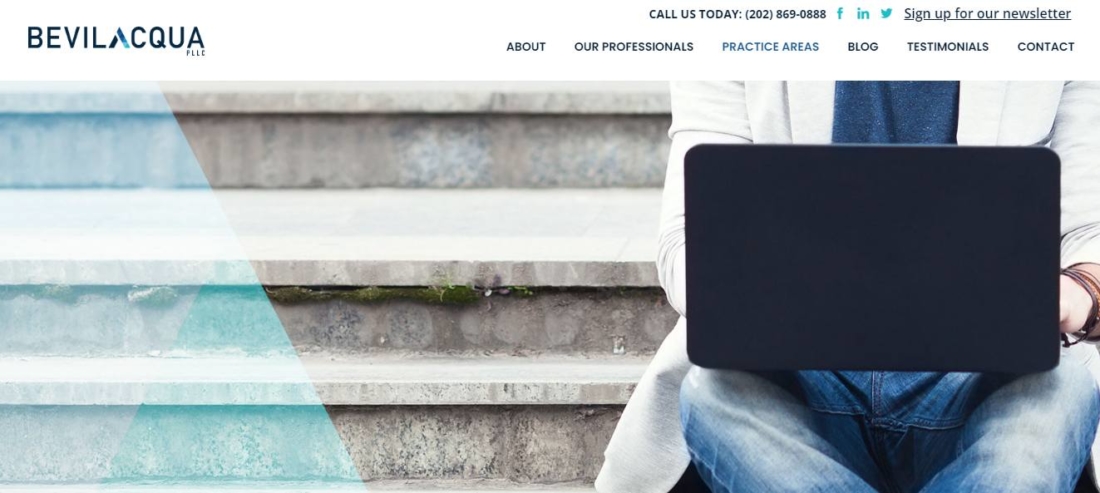 Bevilacqua PLLC is a US law firm that along with traditional areas, focuses on new industries such as crowdfunding. Their crowdfunding lawyers in the USA can guide businesses through the process of raising capital through equity crowdfunding. Their services include preparing documentation, deal structuring, drafting and review of offering materials, identifying potential investors, and advising regarding regulatory norms.
Next.law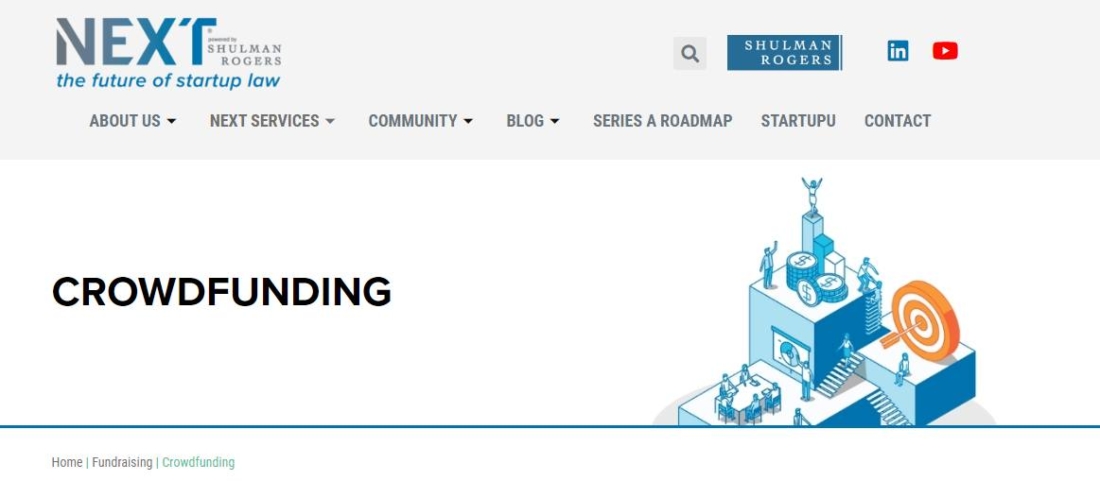 Crowdfunding is one of the Next.law's main specializations. This is why this US crowdfunding law firm may be one of the most optimal solutions if you are looking for help with:
Preparing all corporate governance documents, contracts, prepare and amend articles of incorporation, review bylaws and operating agreements, and other documentation
Advising on crowdfunding promotion and other advertising efforts
Guiding on any regulatory, legal, or crowdfunding compliance matter
The company's specialists understand the critical provisions and processes involved with Reg CF and are ready to offer a tailor-made solution for any platform that needs their assistance.
CrowdCheck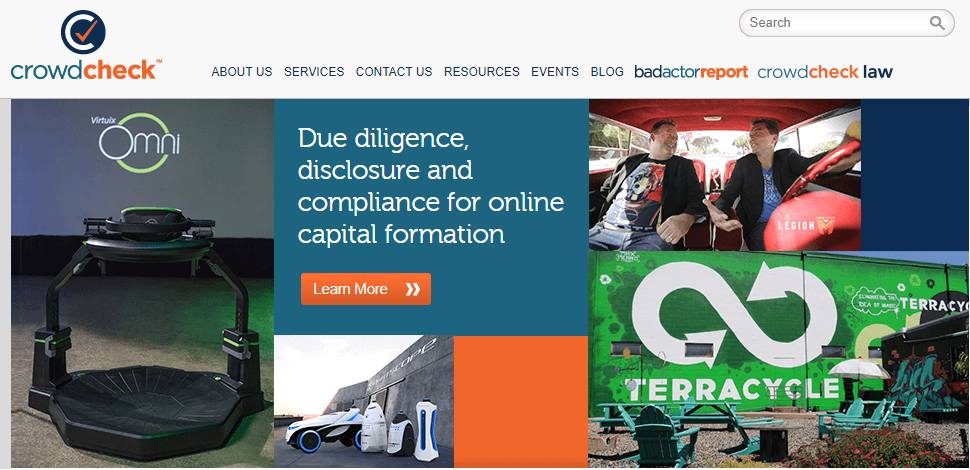 CrowdCheck is a law firm that assists crowdinvesting platforms with:
Complying with the regulatory obligations
Protection against potential liability for misleading disclosure
Producing a compliant and useful disclosure
Assisting in performing accessible and reliable due diligence and disclosure reports
CrowdCheck specialists can help with disclosure and compliance services for:
Reg D offerings made to accredited investors
Reg A offerings
Reg CF
Intrastate and multi-state crowdfunding offerings
Top crowdfunding lawyers in Saudi Arabia
The best crowdfunding law firms where you can get legal assistance if you operate a crowdinvesting platform in Saudi Arabia are the following.
Knowledge Pioneers Law Firm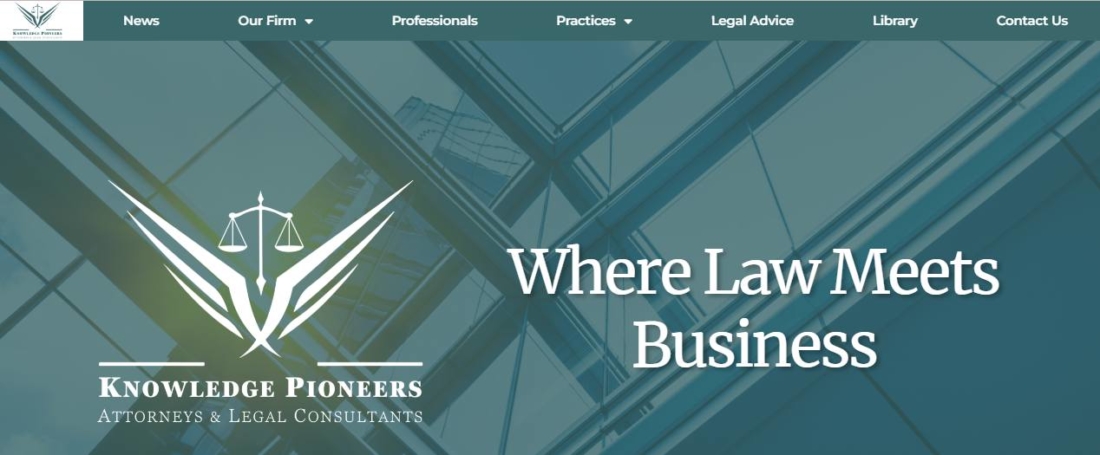 Knowledge Pioneers is a crowdfunding law firm in KSA that offers services to companies and individuals in many fintech sectors, including crowdinvesting. The Saudi Arabian crowdfunding law firm assists alternative financing platforms with the following matters:
Getting a clearer understanding of crowdfunding regulatory frameworks of CMA & SAMA
Assisting with identifying ways to bring business activity to the market
Understanding better regulatory requirements for different technologies that a platform may apply to conduct its business
The company also helps with preparing such documentation as Terms & Conditions, User Data Management Policy, Third-Party Service Provider Agreement, E-Contracts, Privacy Policy, and others.
Alshareef & Associates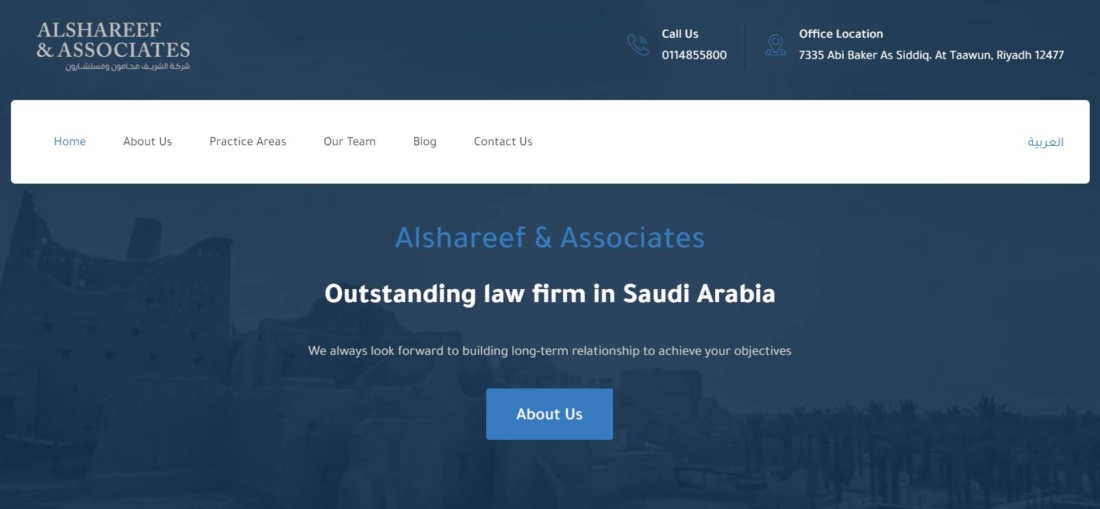 Alshareef & Associates crowdfunding law firm in Saudi Arabia is headed by Ali Alshareef who is the company founder and managing partner. He has experience working in leading US and local law firms and has expertise in multiple sectors including crowdfunding.
The company's crowdfunding lawyers in Saudi Arabia are knowledgeable bilingual individuals with a strong understanding of local and international law and provide legal services that adhere to professional standards.
Al Tamimi & Company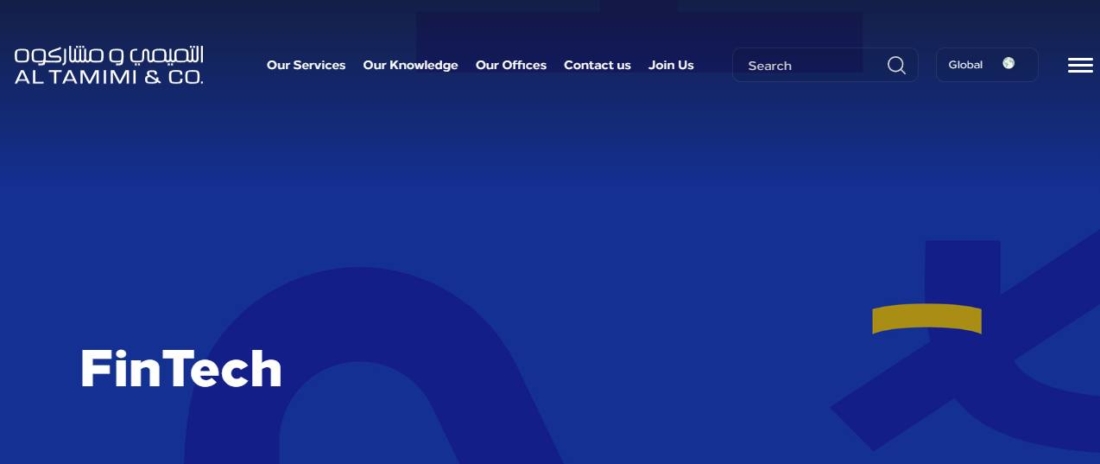 Al Tamimi & Company is another law firm that focuses on legal assistance to FinTech companies including crowdinvesting portals. It is one of the most experienced companies dealing with financial law and regulation in the region. The firm offers assistance with the following matters:
Payment services
Robo advisory services
Financial service regulation
Peer-to-peer financing and crowdfunding, and many others.
Final thoughts
Regulations-compliant crowdfunding is easier, when you rely on the help of experienced partners be it crowdfunding lawyers or technical solutions. At LenderKit, we offer regulations-friendly crowdfunding software that is equipped with SEC/FINRA and ECSPR compliance modules. We've also launched several crowdfunding platforms in the MENA region in compliance with SAMA/CMA and other regulations.
With white-label crowdfunding software from LenderKit, you can ensure your platform's regulatory compliance depending on the area where your business is going to operate. This is possible due to full platform customizability.
Even though all crowdfunding solutions come with a comprehensive set of in-built features, so you can launch a crowdinvesting platform asap, we still offer high customization level, so you can create a crowdfunding portal that will comply with your vision and the needs of your business.
You are welcome to request a demo to see how the product works and contact the sales team to discuss details.