Build a tokenized crowdfunding platform with LenderKit
Start your investment marketplace with asset tokenization for real estate or startup crowdfunding and tap into new market segments and audiences. Launch your crypto crowdfunding platform with LenderKit.
Get in touch
Crypto crowdfunding
Asset tokenization
Crowdfunding software
Fully-customisable
Why crypto crowdfunding is a thing?
More liquidity via STOs
Security token offerings are regulated crypto investments that offer more liquidity through the blockchain network.

Secondary trading
Tokenized securities provide a better access to secondary trading and crypto exchanges which is more attractive for investors.
Wider investor audience
Crypto investors, traders and blockchain enthusiasts are more likely to invest on a crypto crowdfunding platform as a part of diversification strategy.
Asset tokenization in real estate crowdfunding
Regulation of blockchain crowdfunding platforms in Europe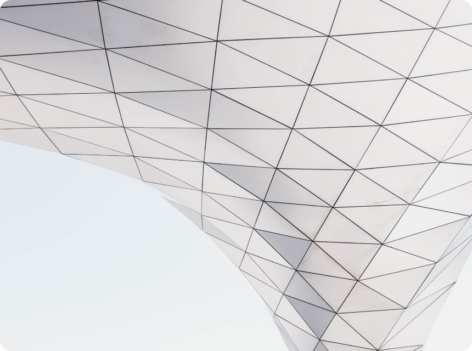 Crypto investing and crypto lending in the USA
In the USA, security token offerings fall under the scope of the SEC regulation. Some crypto assets like ICOs and IEOs may or may not be regulated and crypto lending is also a part of that narrative. 
However, many platforms have already joined the game and provide asset tokenization of real estate and other assets.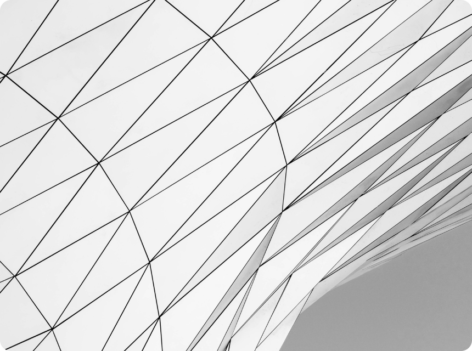 Crowdfunding software with asset tokenization
At LenderKit, we offer white-label crowdfunding software with full-customizability options. We also provide asset tokenization opportunities with the help of our partners such as Polymath. 
If you're looking for a crypto-crowdfunding marketplace or investment platform with tokenization, contact our Fintech strategist for more information.
Learn more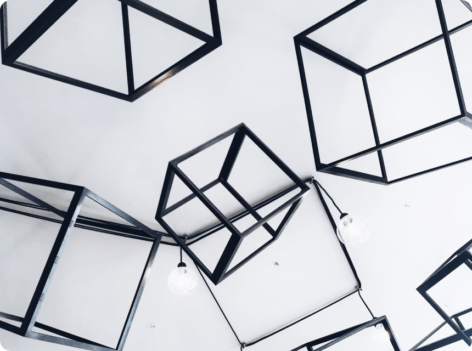 Want to build a security token offering marketplace?