SaveKharkiv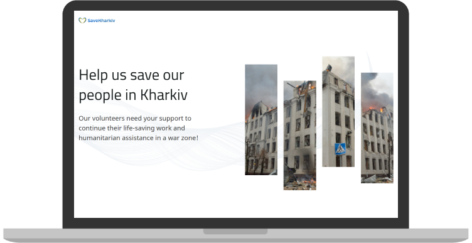 Industry
Humanitarian aid
SaveKharkiv is a donation crowdfunding platform that we created in response to the humanitarian crisis as a result of the Russian-Ukrainian conflict. The purpose of the platform is to facilitate trusted humanitarian missions in the city of Kharkiv and deliver medications, food and protection gear to the people in need. 
Kharkiv is our home and one of the few things we could do is to quickly unfold a LenderKit-based crowdfunding platform to help our volunteers in the city.
Why we created SaveKharkiv
Many people did not want to invest in a faceless fund they don't know anything about. So creating a trusted platform which, you know for sure, will deliver the resources to the people in need was the top priority. 
Apart from the obvious need to support our people, we also needed an alternative solution to a GoFundMe crowdfunding platform.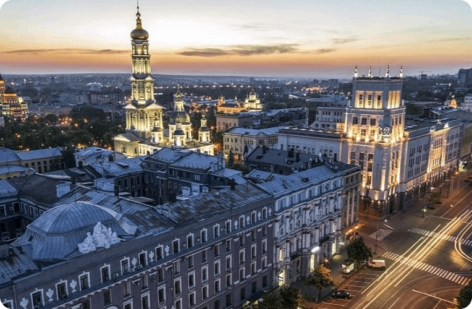 Who is responsible for the mission?
Ivan Tarapov and Konstantin Boyko created SaveKharkiv.
Ivan Tarapov is the guy behind the voluntary mission. He was born in Kharkiv and seeing his city destroyed moved him deeply. Since the start of the campaign, Ivan and his team have already raised over $40,000 and continue raising through a LenderKit-based crowdfunding platform. 
They also partner with Nova Ukraine, a nonprofit organization, to grow their presence and provide more help to people in Kharkiv.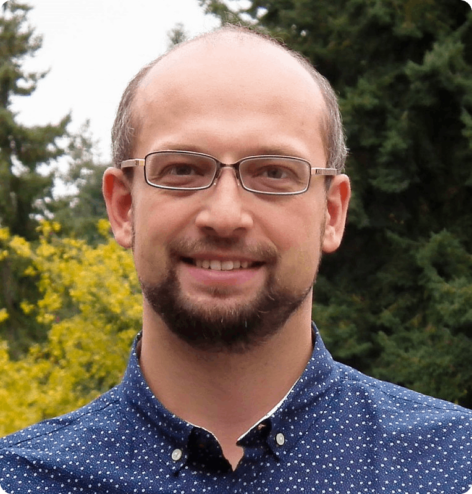 How the platform will unfold
At this stage, SaveKharkiv is a pilot project which is only gaining its momentum. As more and more people donate and take part in the voluntary activities, the platform will grow and evolve. 
In terms of the setup, it's a basic donation platform with an admin backoffice, simple login & donate and a marketing site. It took about 2 weeks to release the prototype platform.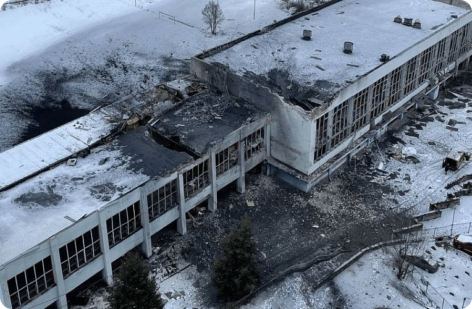 Key challenges that we faced
Payment processing via PayPal with a simple donation functionality was a way-to-go solution. Then, we needed to figure out how to adjust our crowdfunding software which is actually focused on equity crowdfunding and P2P lending. 
With that done, we soft launched our own donation crowdfunding platform, SaveKharkiv. It's our contribution to bring positive change and impact the lives of our people for the better.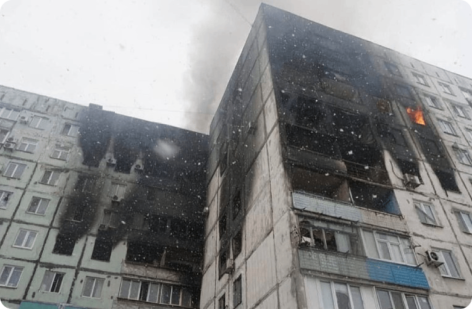 Would you like to contribute and support people in Kharkiv?